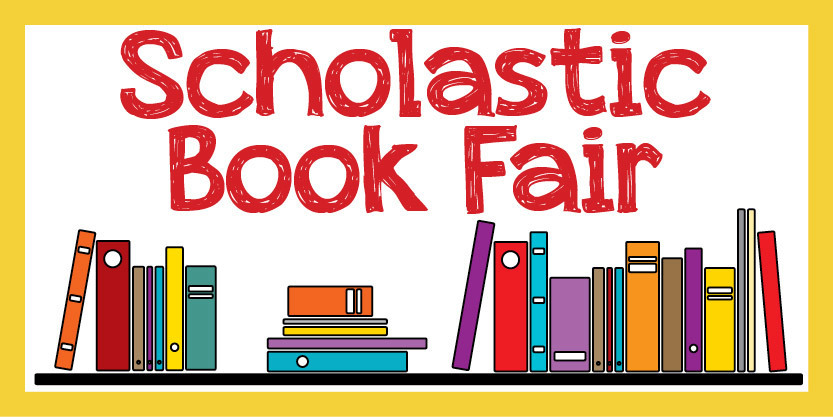 Spring Book Fair happening at TMS
LW
Thursday, April 18, 2019
The TMS Spring Book Fair is scheduled for April 29 - May 8 and there will be a new purchasing feature for students and parents according to TMS Library Media Specialist, Kelli Brown.
"There is a new and amazing feature this year called eWallet. Parents can go to the web address listed below, set up an account and then add money to their child's eWallet to spend at the book fair, said Brown. "There is a video on this link explaining how to set up an account and follow through with the deposit."
TMS Book Fair School Online Order Page
Parents will not have to worry about sending cash or checks to school but simply have the student enter their user name and password and they can access the eWallet account to check their spending balance. Scholastic Books has rendered the process safe and secure and there is no maintenance fee to have an account.
There will be two ways to make book selections this spring. The online link above allows families to browse and purchase items electronically and books will be mailed to the school OR they will be able to make selections in person. The online order feature will have a shortened time period though and will close on May 3. In person purchasing from the TMS Library will run through May 8.

Mrs. Brown also wanted to remind students that the last day to turn in library books borrowed from the TMS library is May 8.
In addition students will have one last Rewards Race from April 29 - May 10. They should bring all collected FireLake grocery receipts and eligible BoxTops to their advisory teachers during this scheduled time frame.