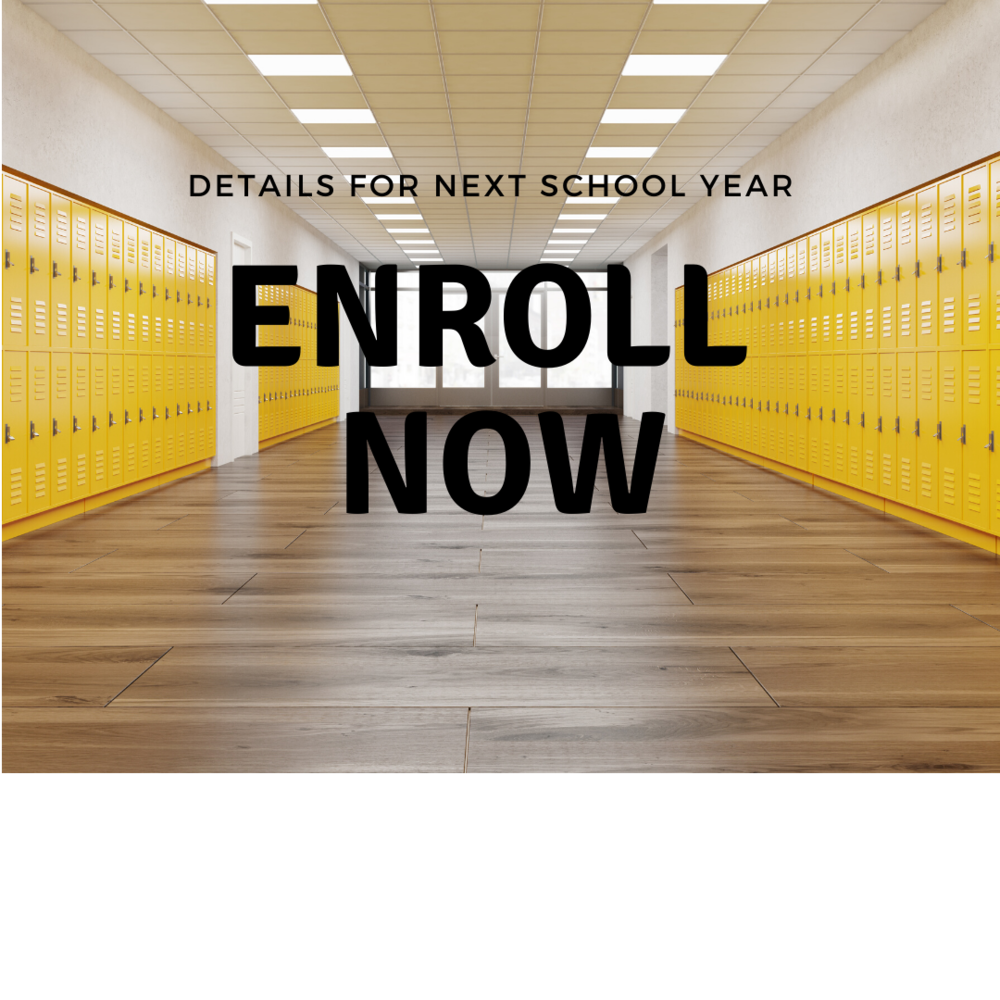 High school class schedule work has started
LW
Thursday, April 30, 2020
The doors to this school year may be closed but preparations for next school year are underway as counselors start building class schedules.
Incoming juniors aka the Class of 2022 are being urged to join Remind THS Class of 2022 code: @2f7k3b to start the class schedule process. Even if students missed the pre enrollment nights held in mid March they will still be able to work on a class schedule virtually.
Junior and senior schedules will be prepared by high school counselor Melissa Poole. If you have questions and are not able to join Remind she can be reached at poolem@tecumseh.k12.ok.us. Poole will only be available through these two options as regular office hours and face to face meetings are not possible during the lockdown.
Details for incoming freshmen and sophomore students will follow as they are made available.