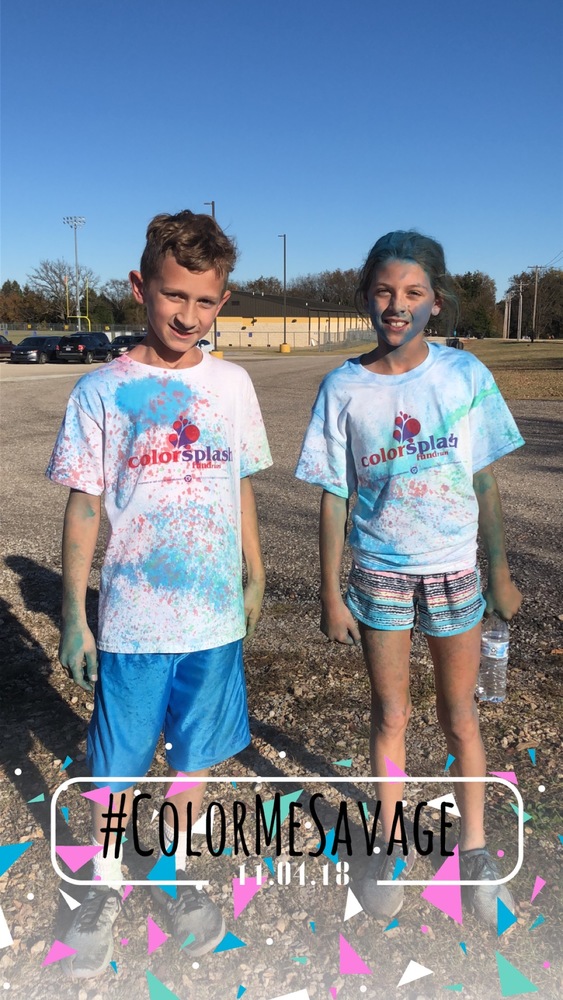 Color Run fundraiser a success
LW
Monday, November 12, 2018
Organizers of the Savage Color Fun(d) Run didn't let a little bad weather stop them from staging an event to raise money for the PE program at Cross Timbers. The run, which was originally scheduled for October 14 and was postponed due to unseasonably wet weather, was rescheduled for November 4.
"We had an absolutely gorgeous day and the event could not have gone any better," said Amanda Rawls, event coordinator. "Everyone who participated as a runner or as a spectator had a blast."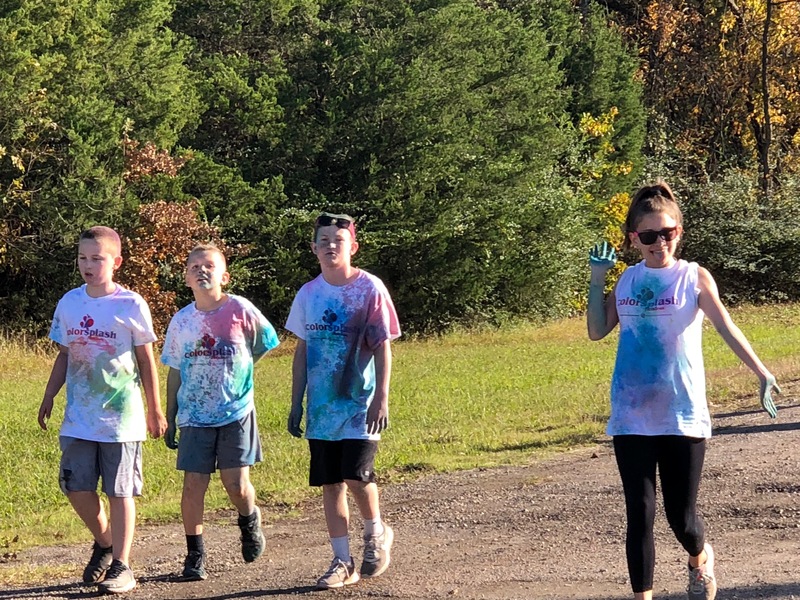 "We were hoping to raise enough money to pay for the purchase and installation of a rock climbing wall in our physical education room. Fortunately that is going to happen during the Christmas break thanks to the generosity of all of our participants," Rawls added.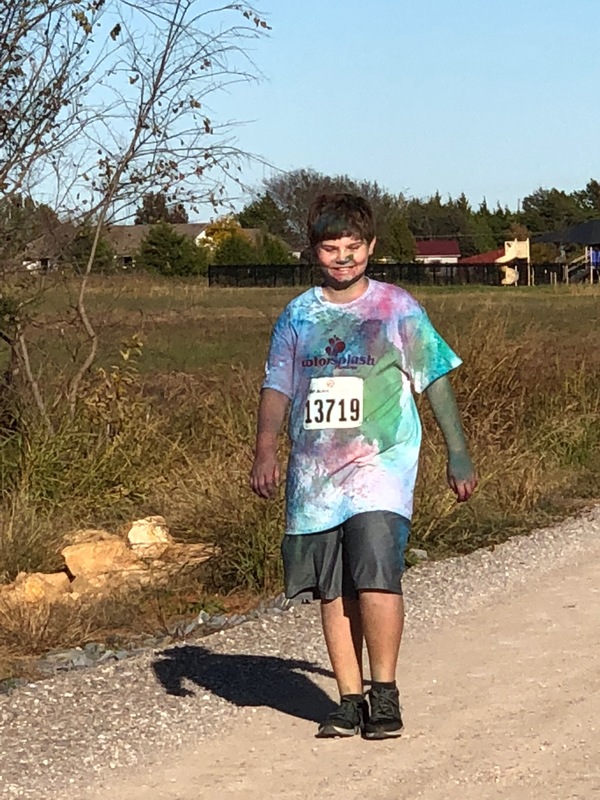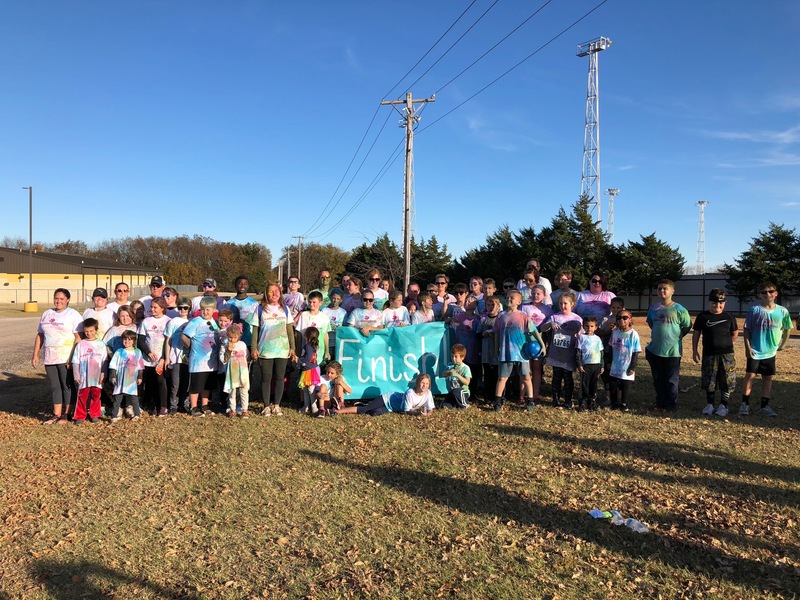 Organizers are hopeful about the future of this event. Rawls said "We are hoping to make this an annual fall run for our Cross Timbers and Tecumseh Public Schools family."