Our World - What's happening now
February 4th was a super special day for first and second grade students at Barnard as they celebrated the 100th day of school. Students were encouraged to dress up in costumes to commemorate this big day in elementary life. Students could wear costumes they had designed with 100 items of any kind attached to them or dress like they were 100 years old. They did a pretty good job of looking old.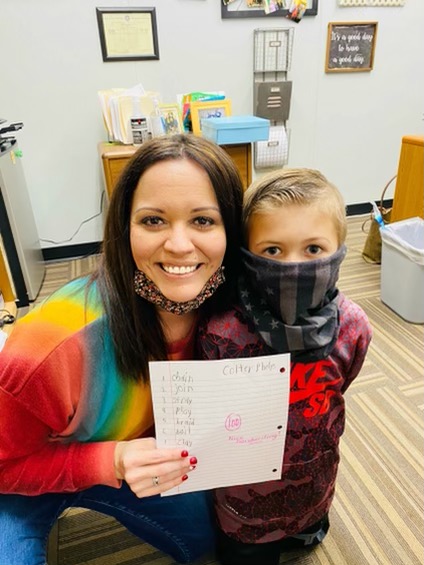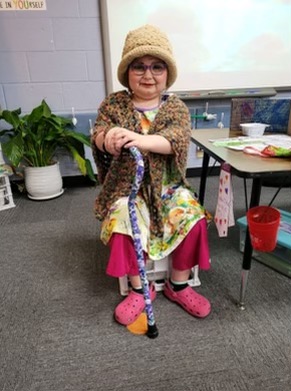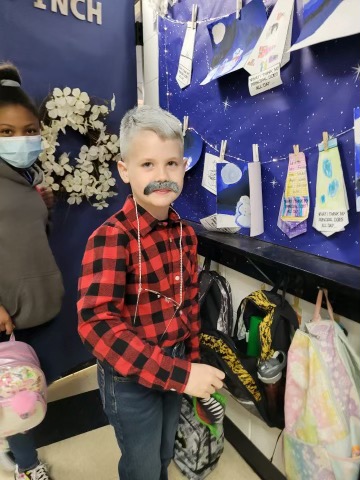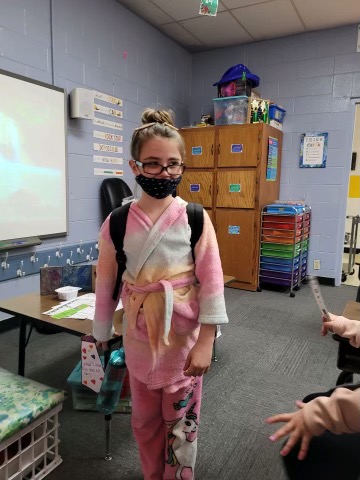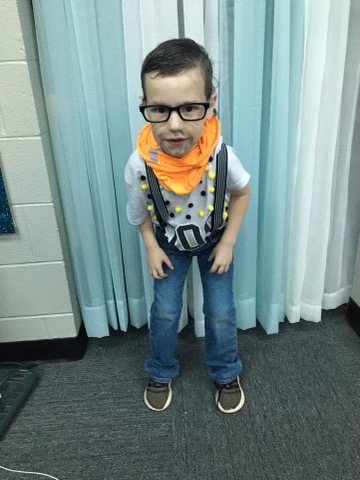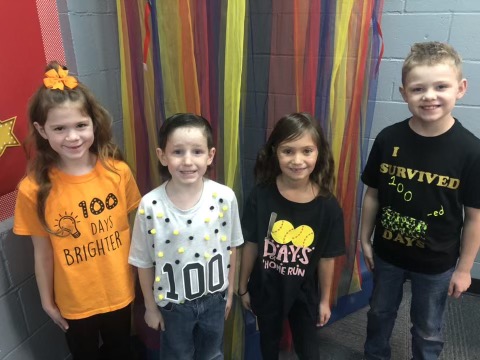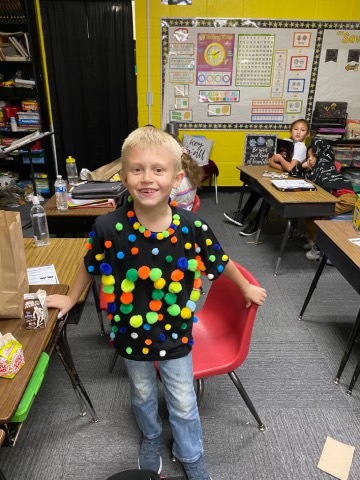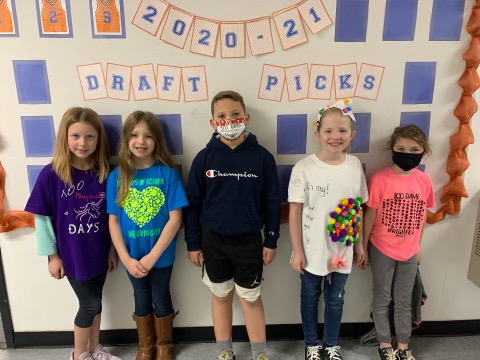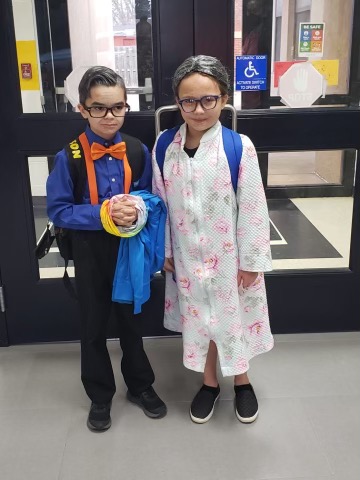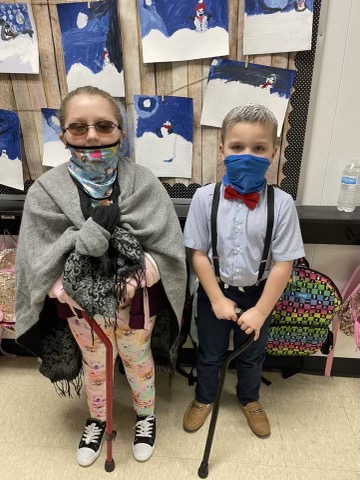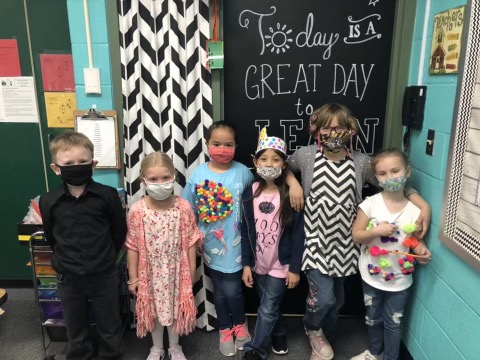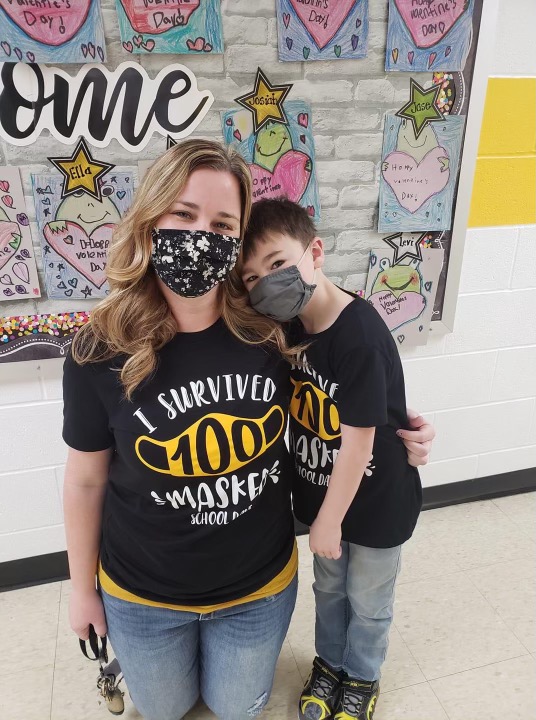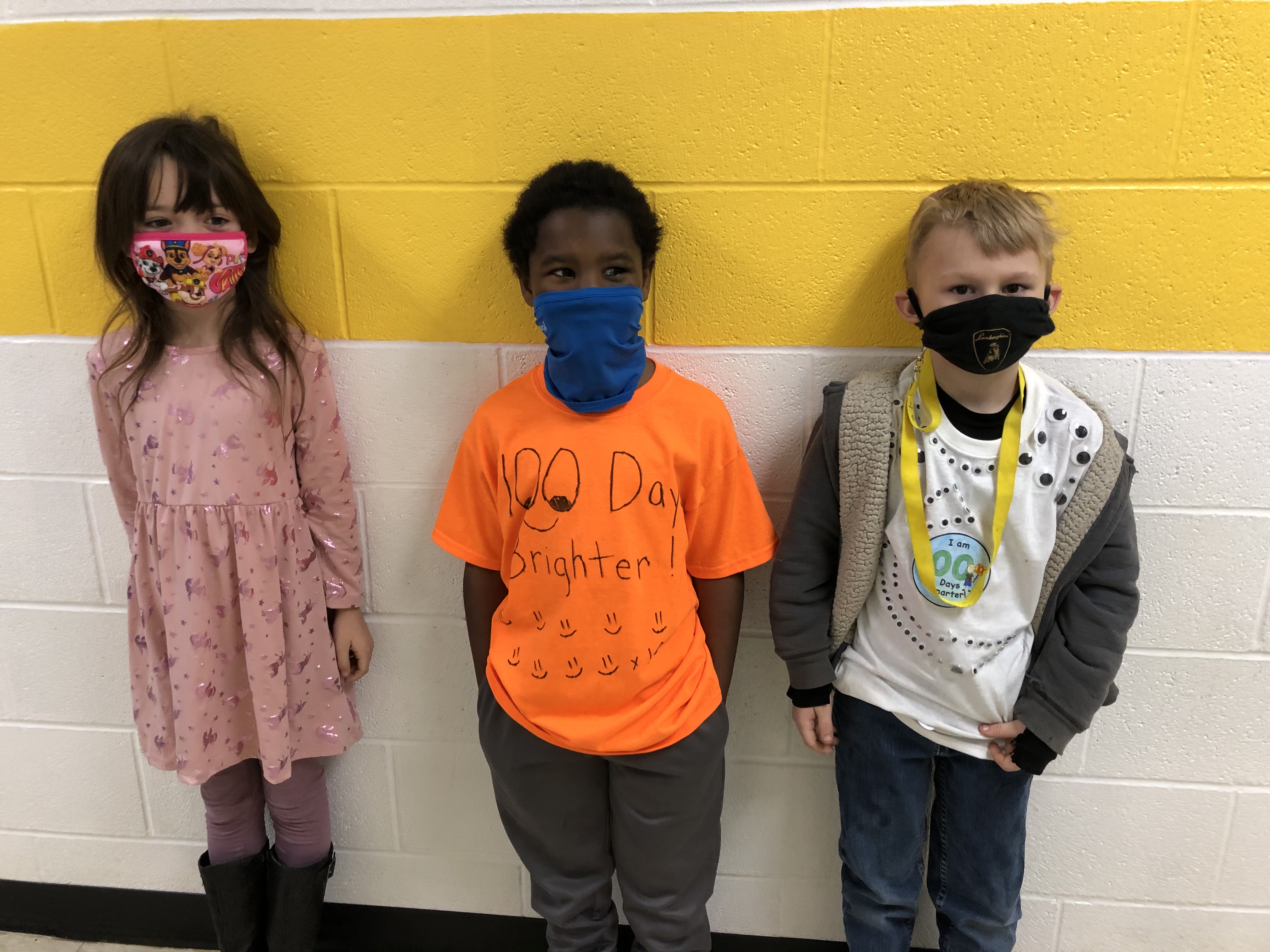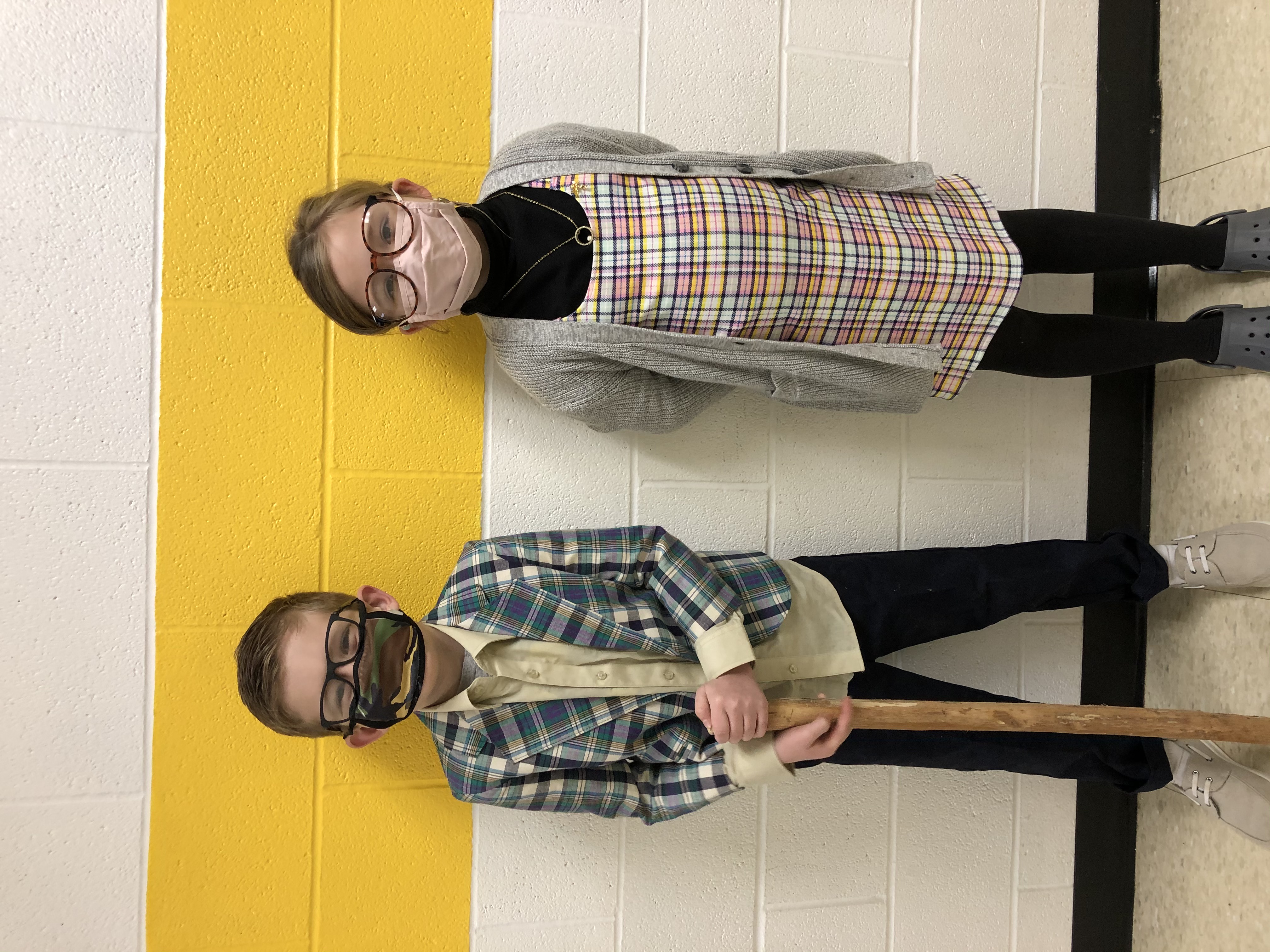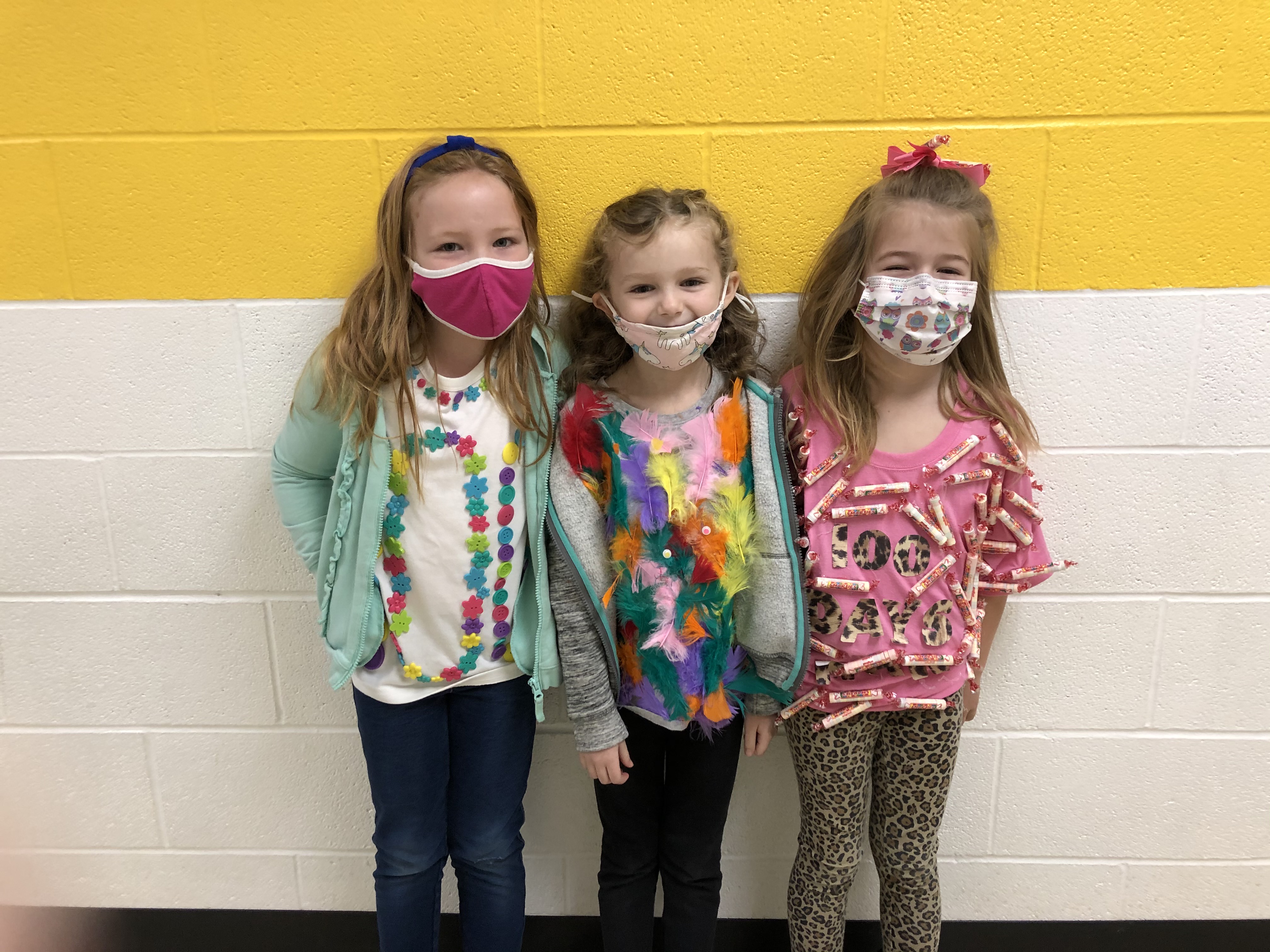 We are all very different --
We spent a little time this month learning about how different we are from one another but how much we all have in common. Mrs. Bingham brought the STEAM Center to us with a rock painting project. Our rocks were really cooperative while we applied a little color to them.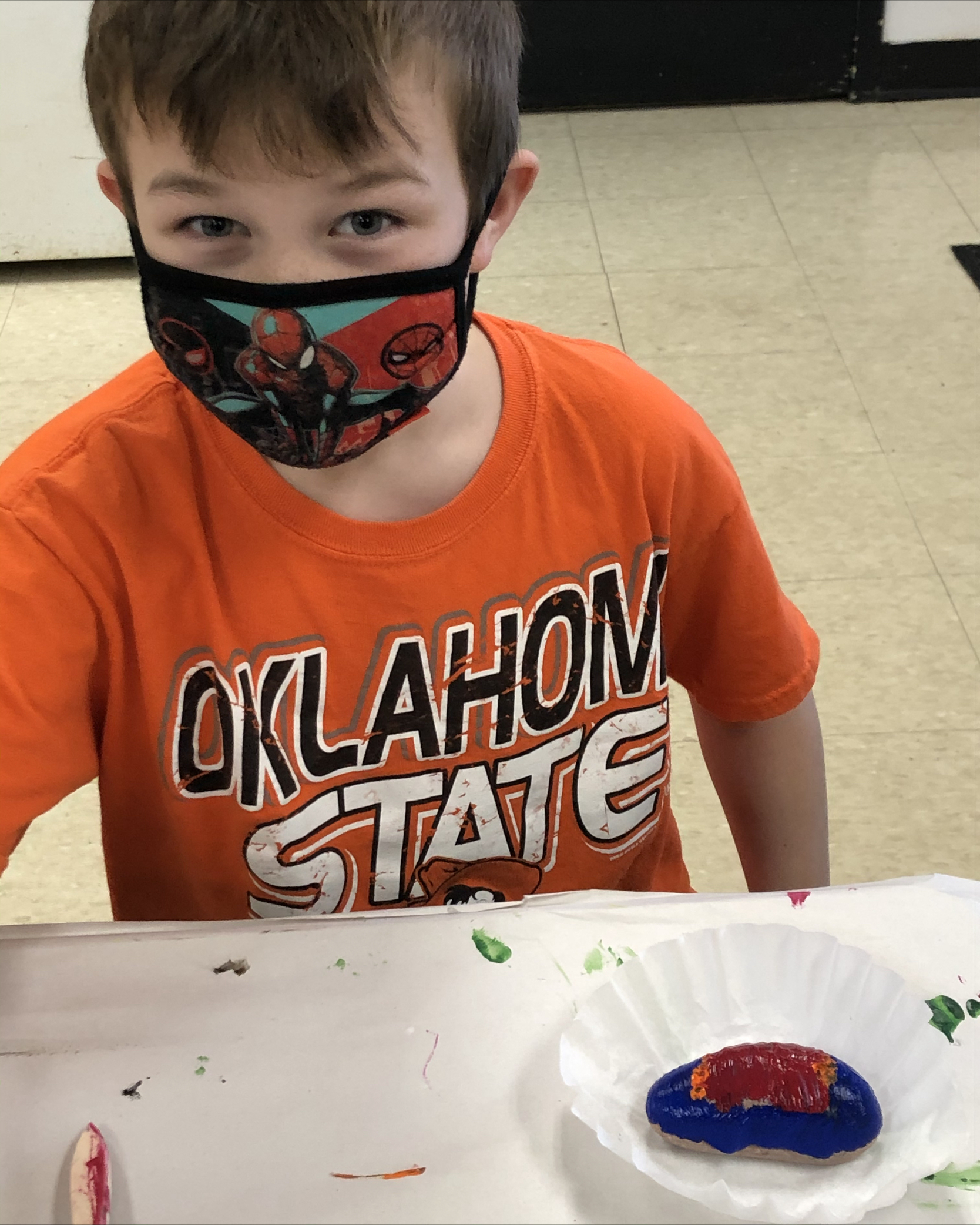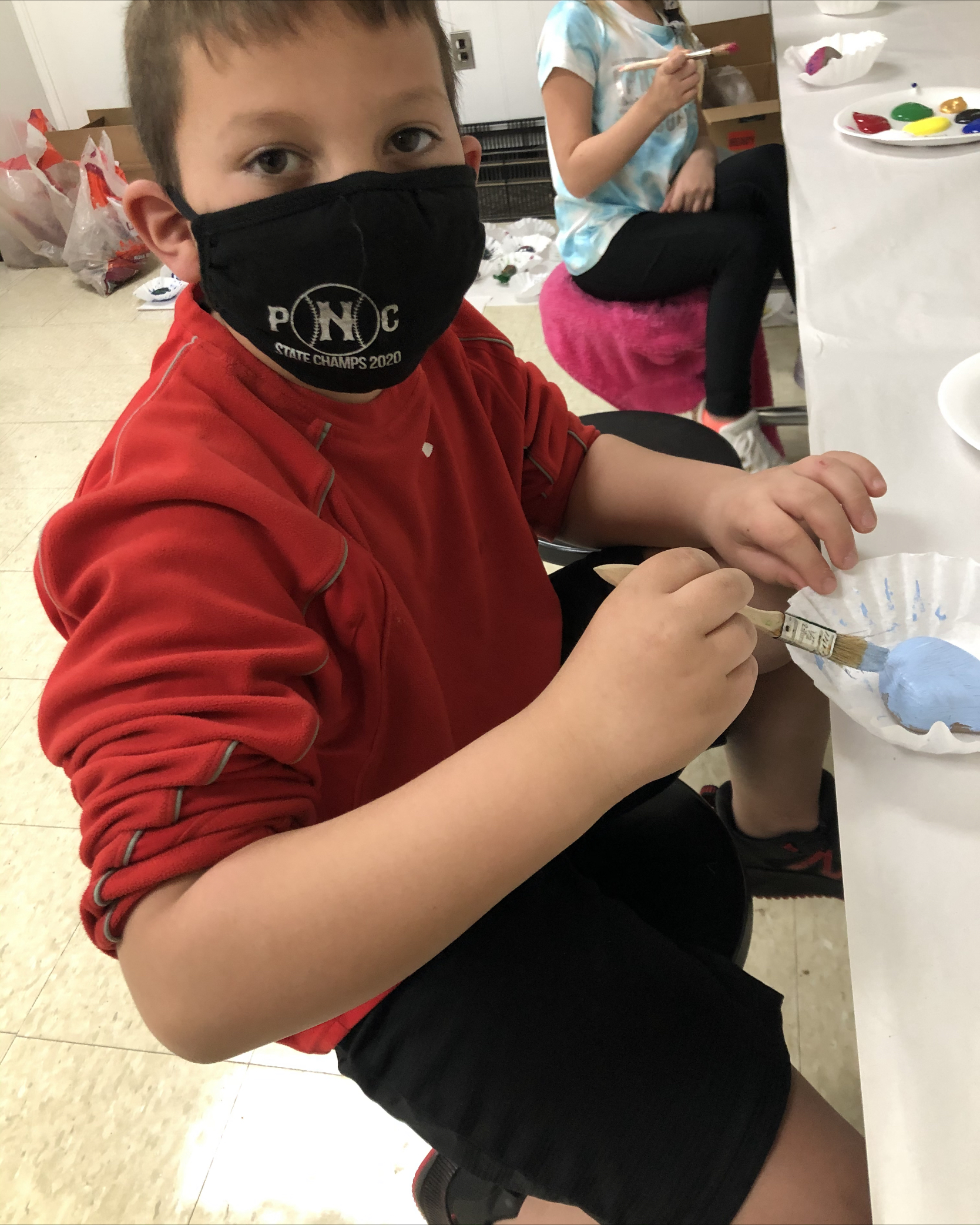 He was a really cuddly school visitor
The coolest guy ever came to our school for a visit right before Christmas Break. We think he was pretty impressed by our good behavior and our love of reading.