Always something exciting going on at the last stop of the elementary school journey better known as Cross Timbers which is home to our third, fourth and fifth grade students
Not your everyday schoolwork
Hey, what did you do at school today? Oh...you know, the usual stuff like reading, writing and rock painting!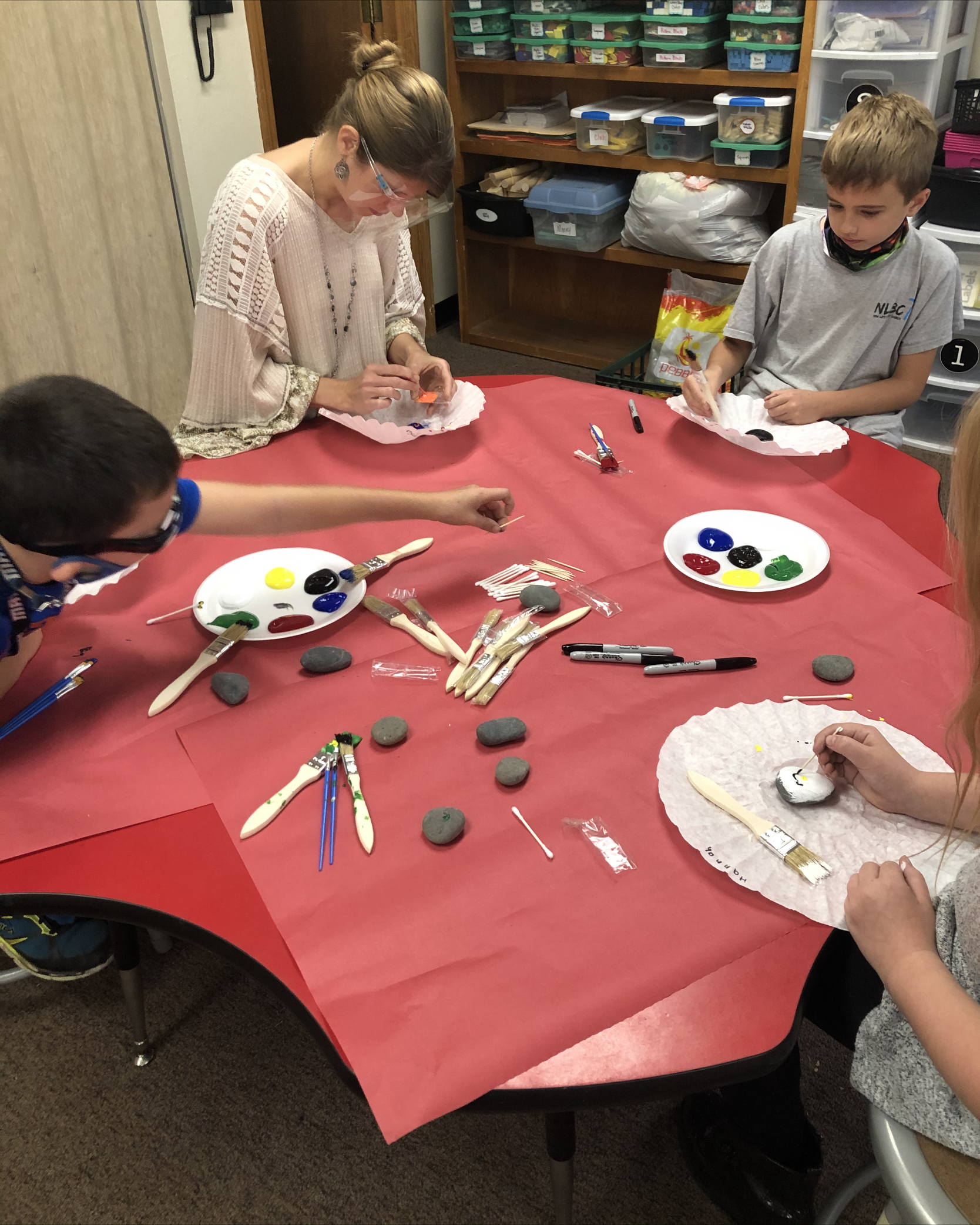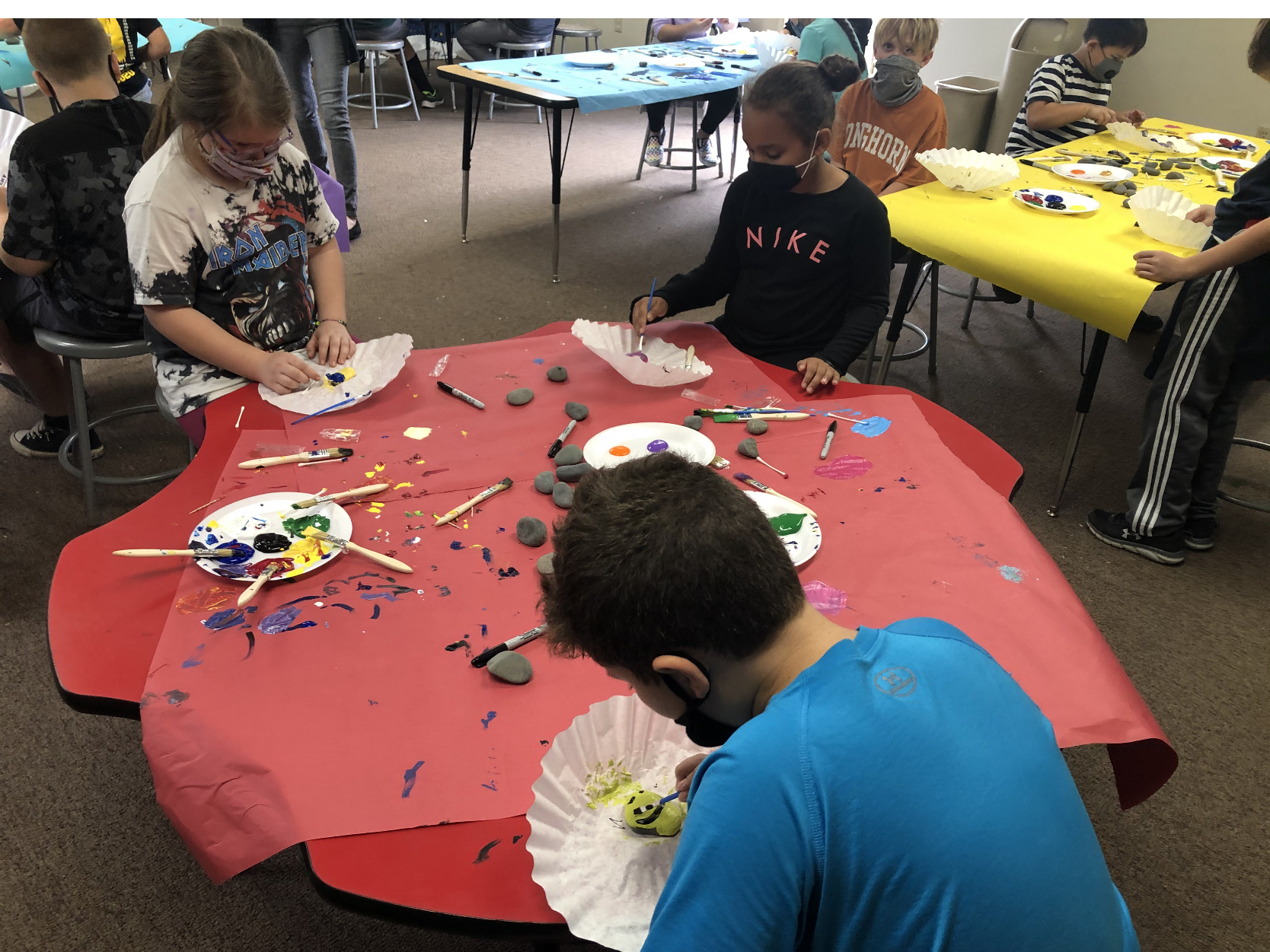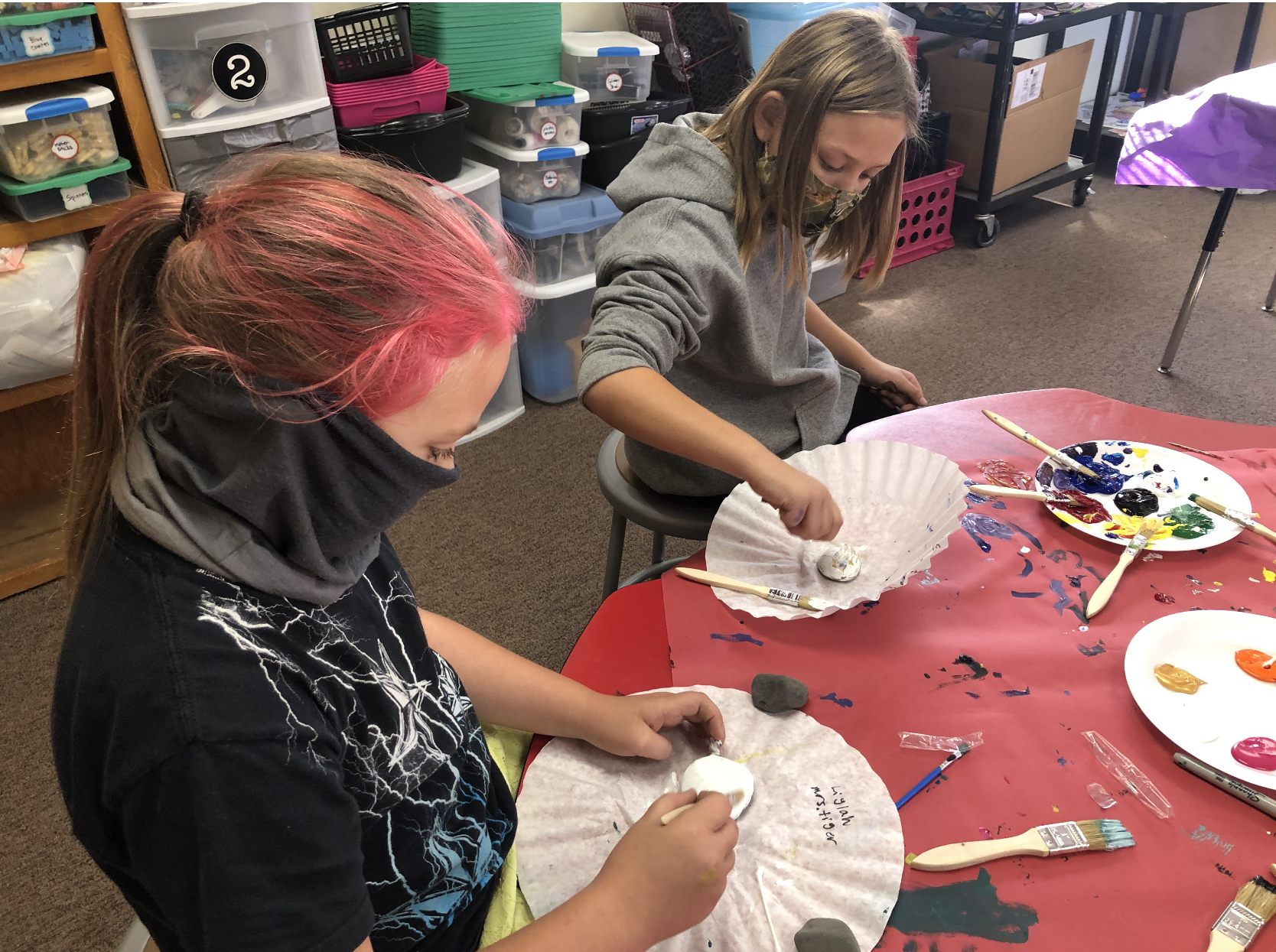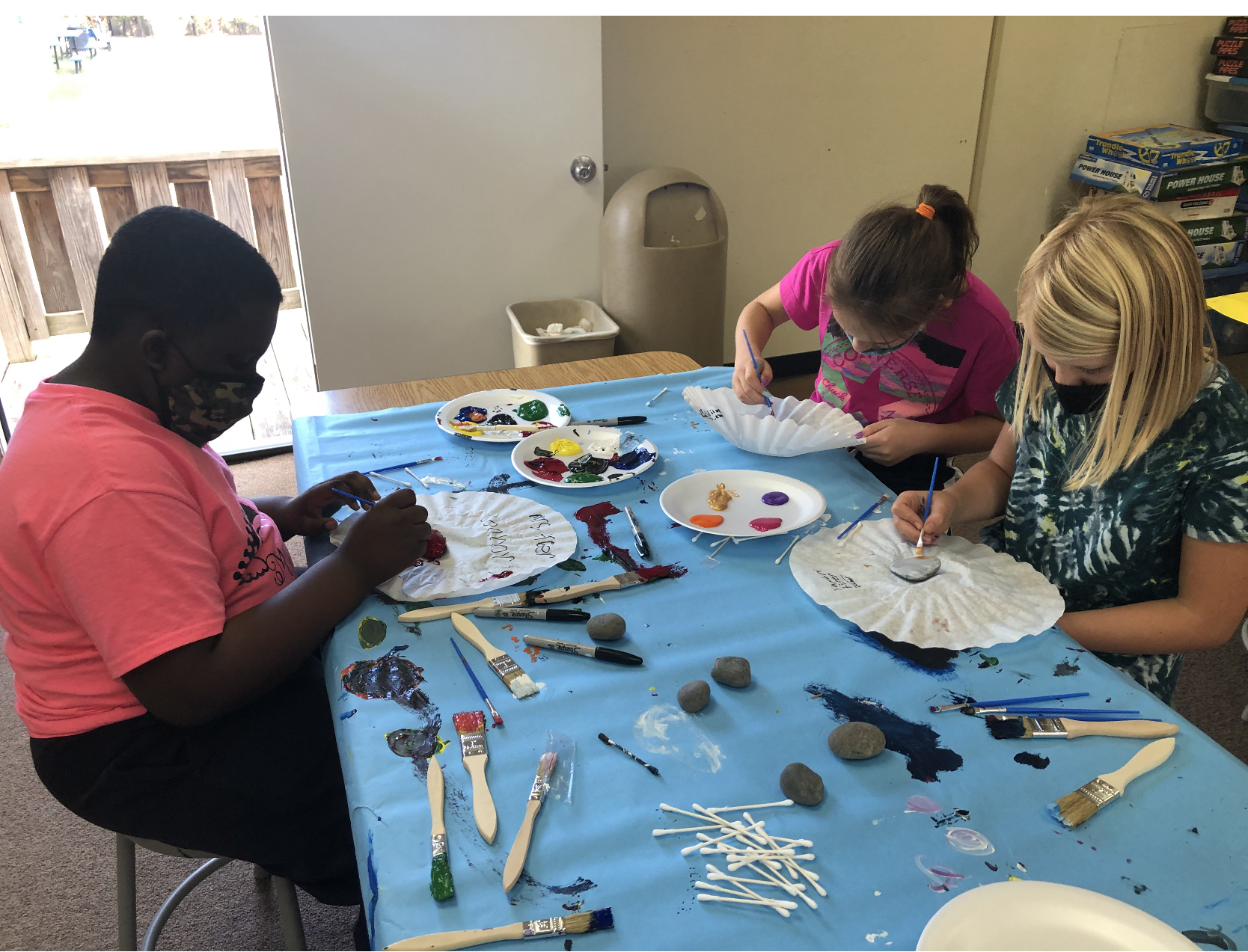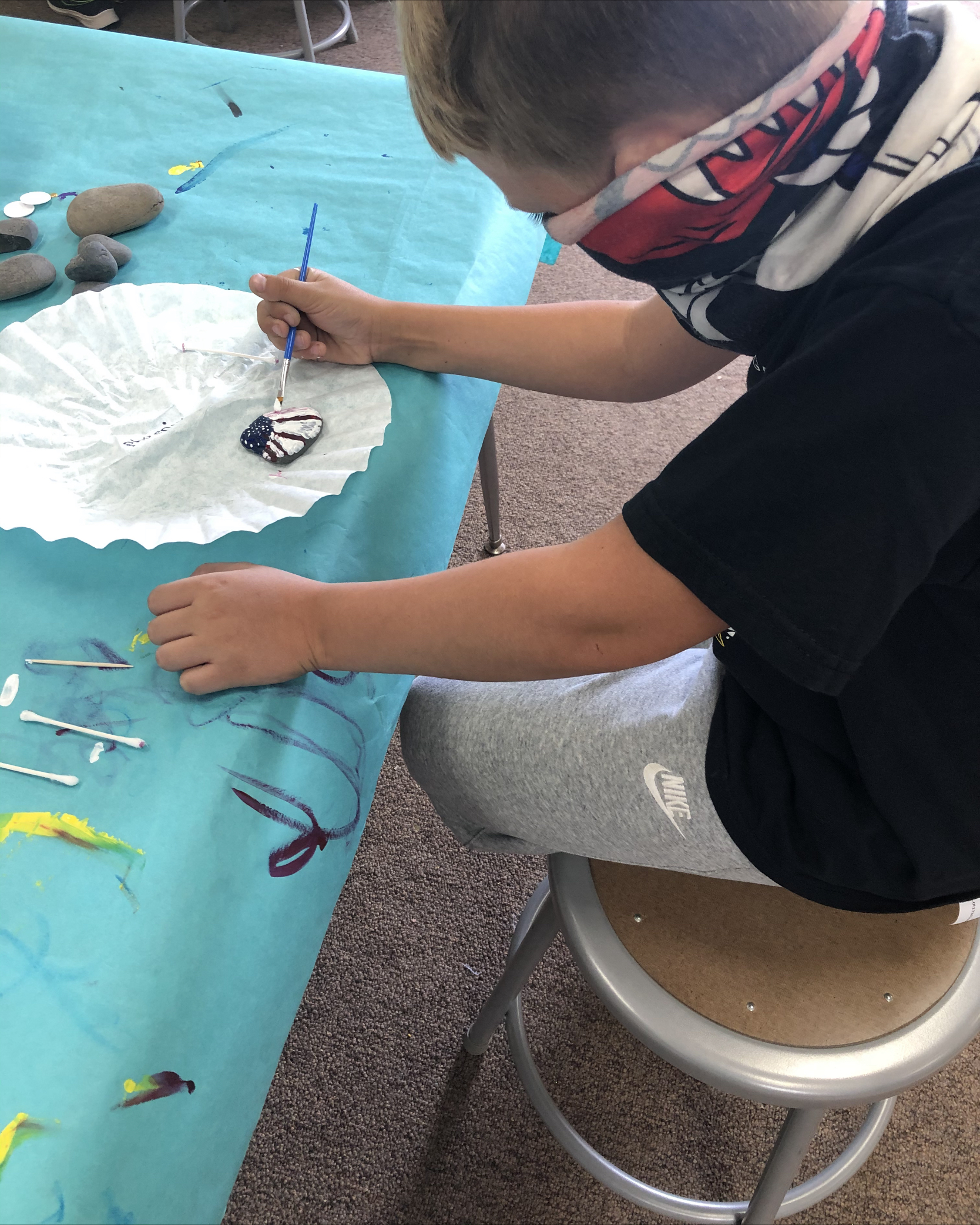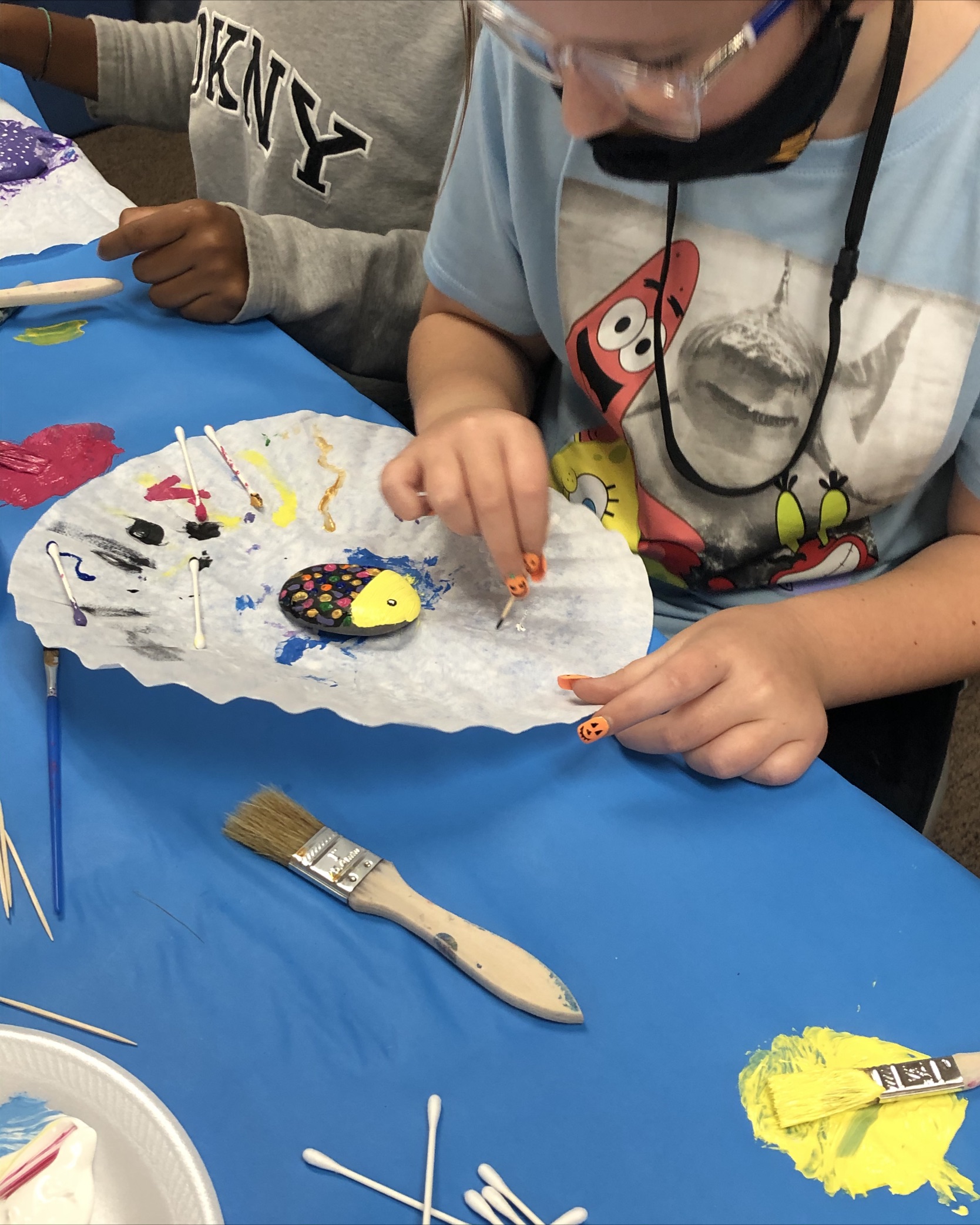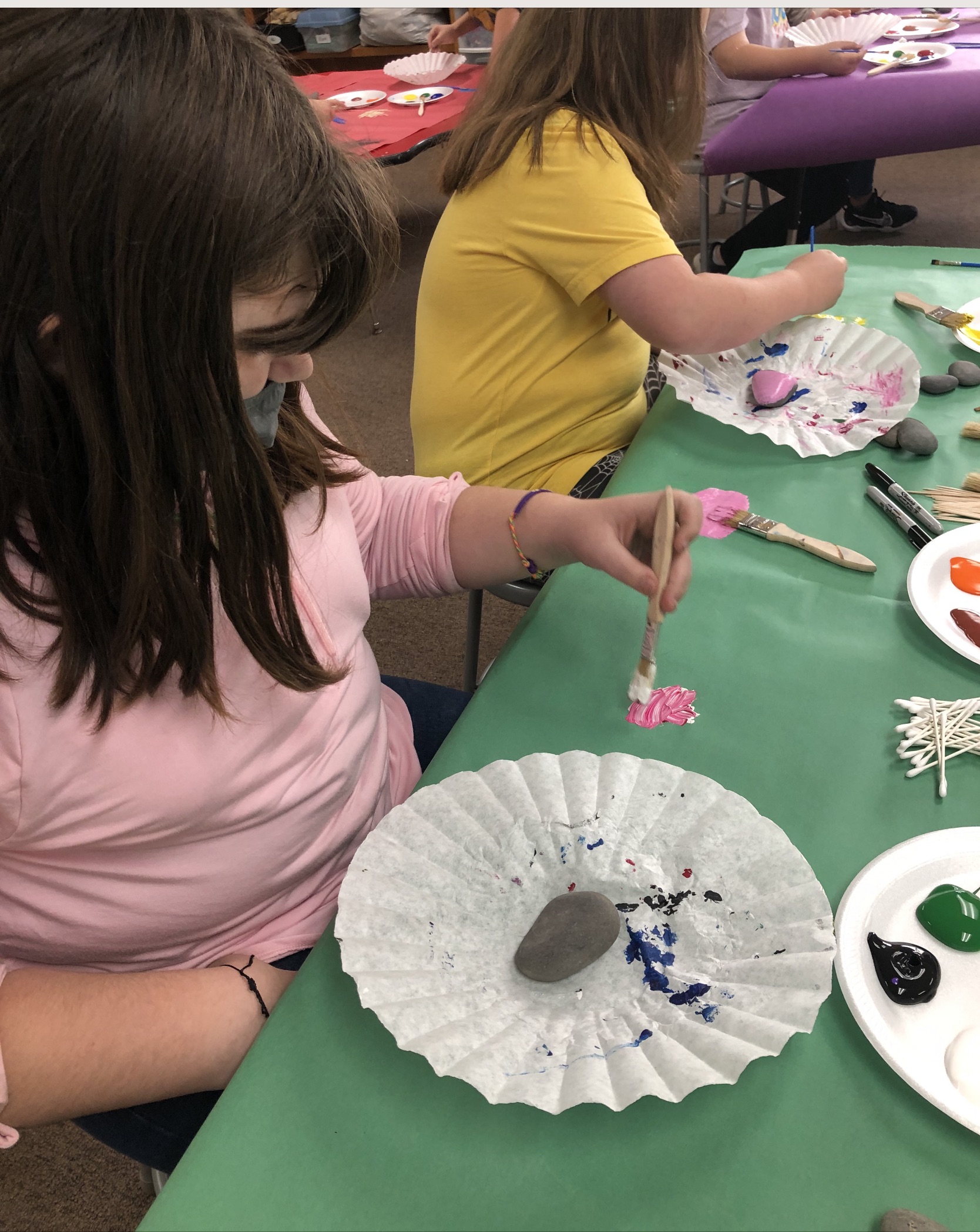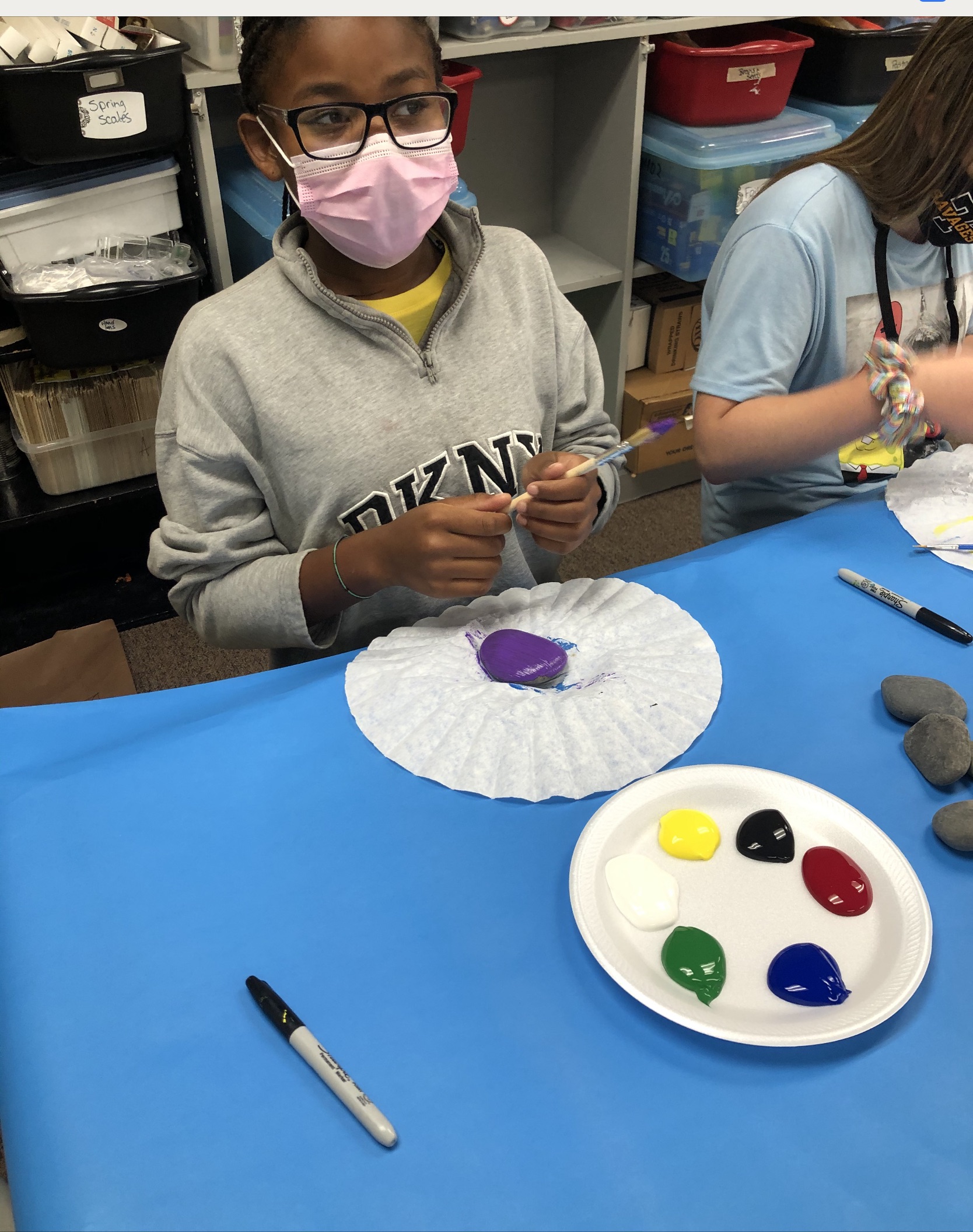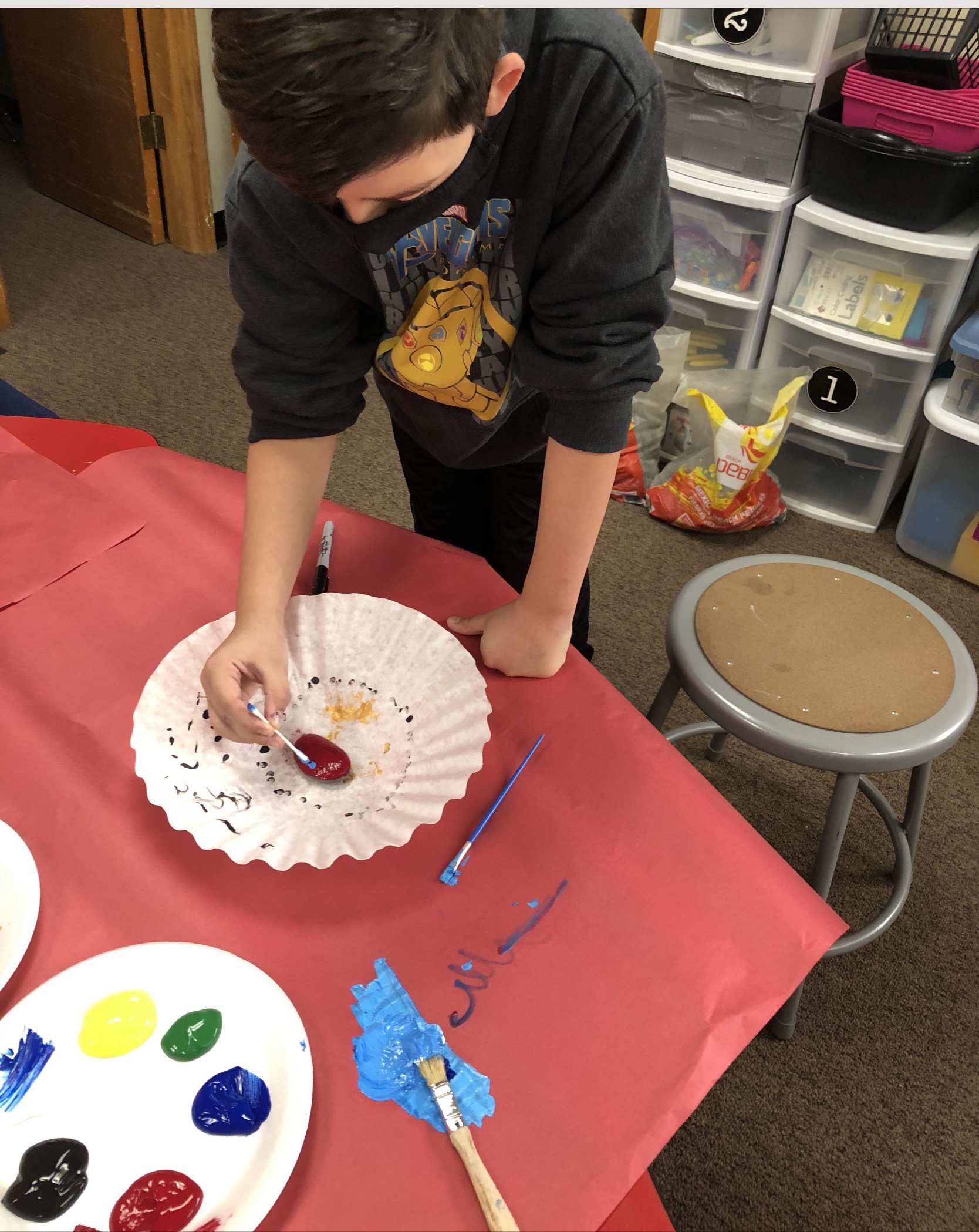 A lot of research and development
Scientists know that large loads of firepower can make all the difference in how far rockets travel. Finding and harnessing the source of that firepower takes place in the research and development stage of rocket building. Cross Timbers scientists spent a few days doing just that. They designed and launched stomp rockets under the direction of STEAM activity coordinator, Iva Bingham. It didn't take long for students to realize that the firepower for this project was going to be in the "stomp".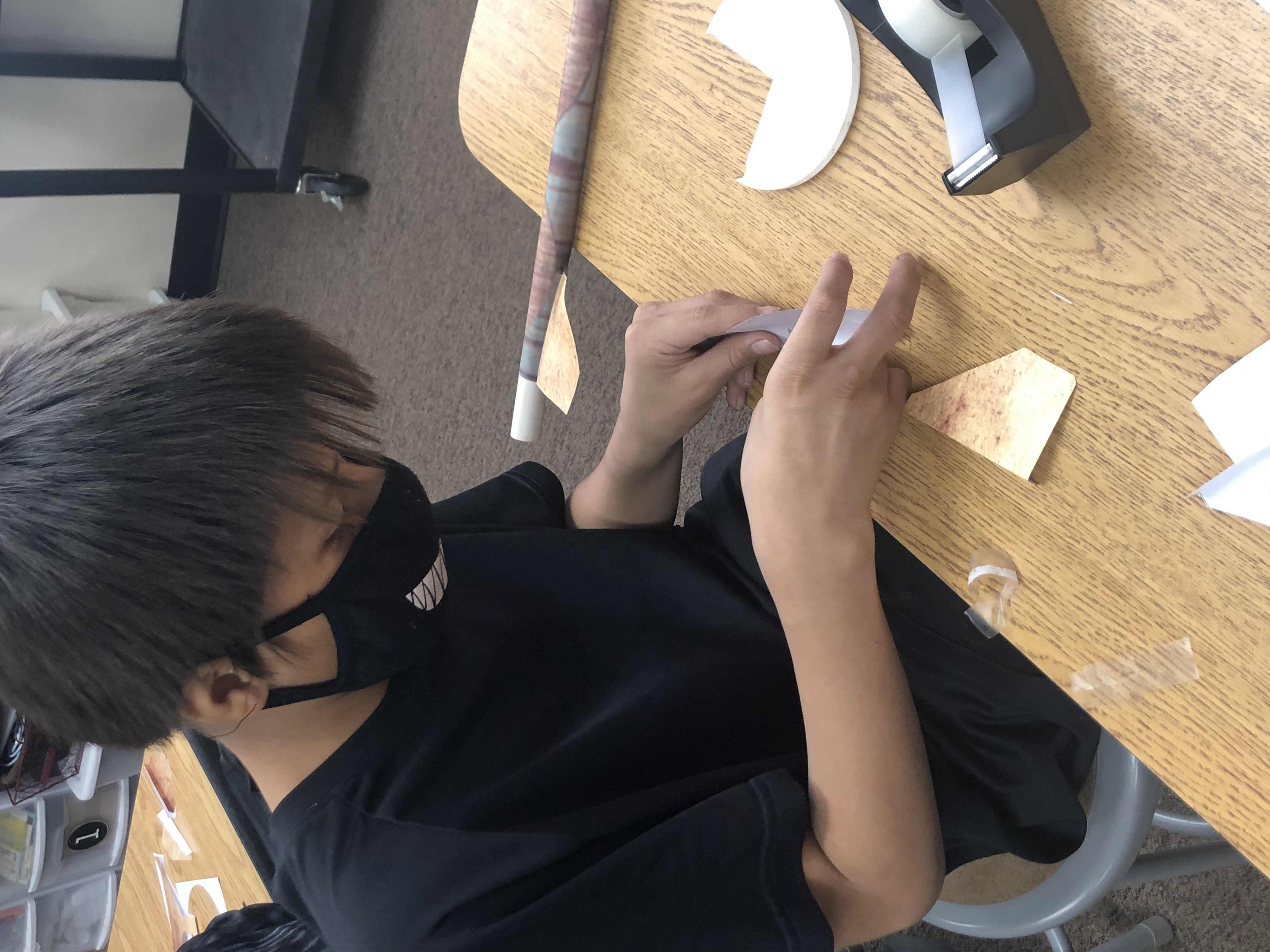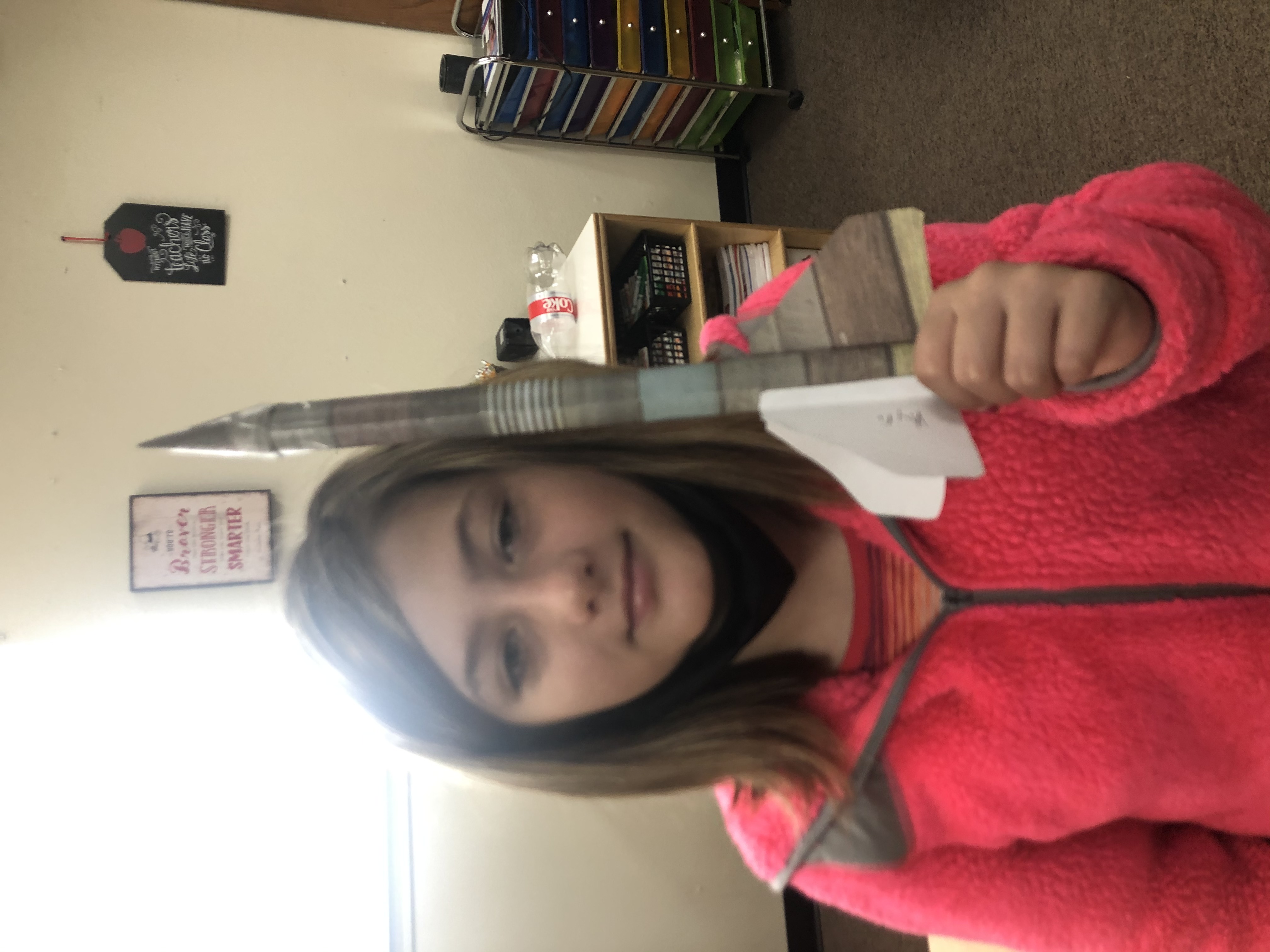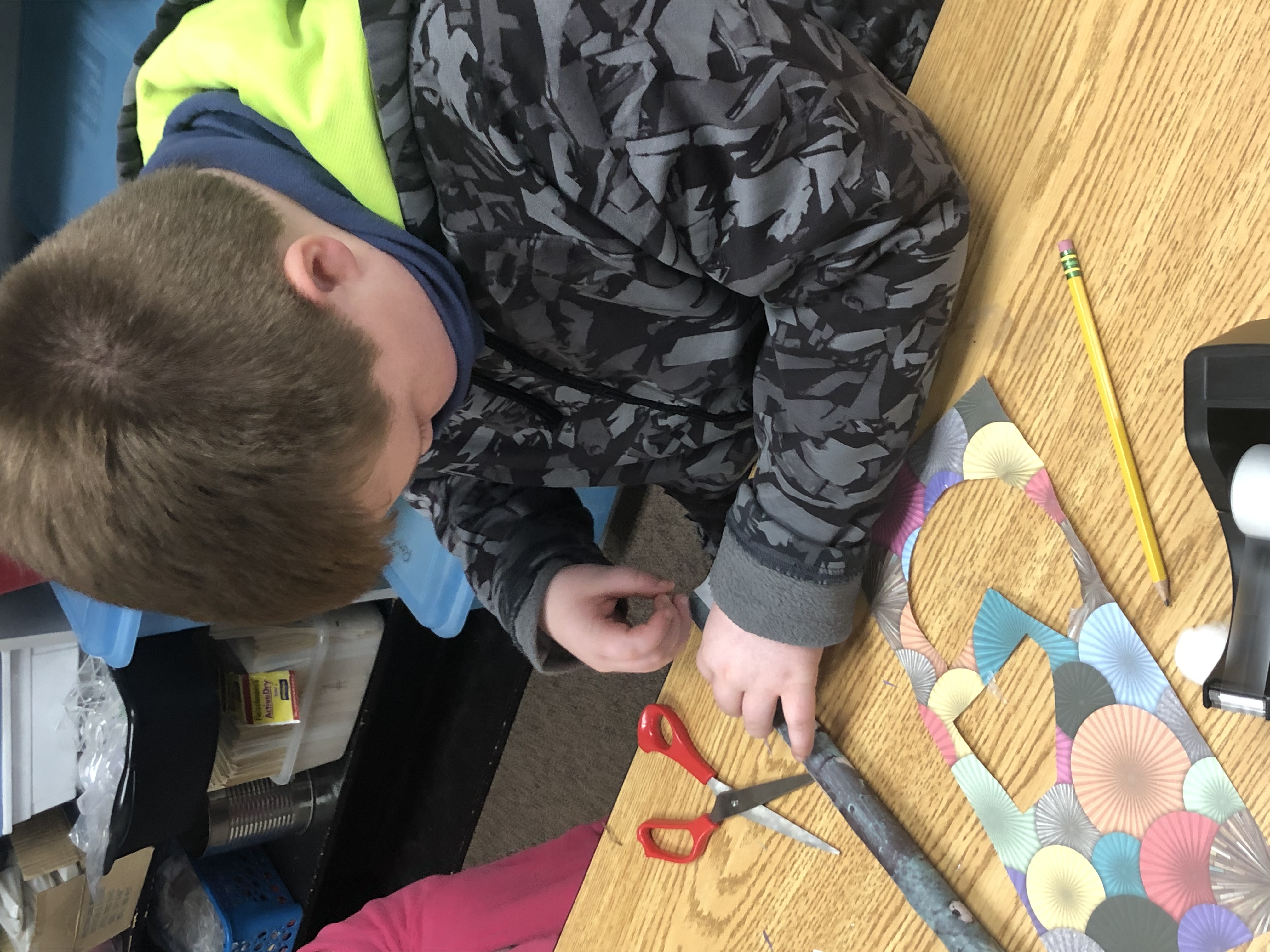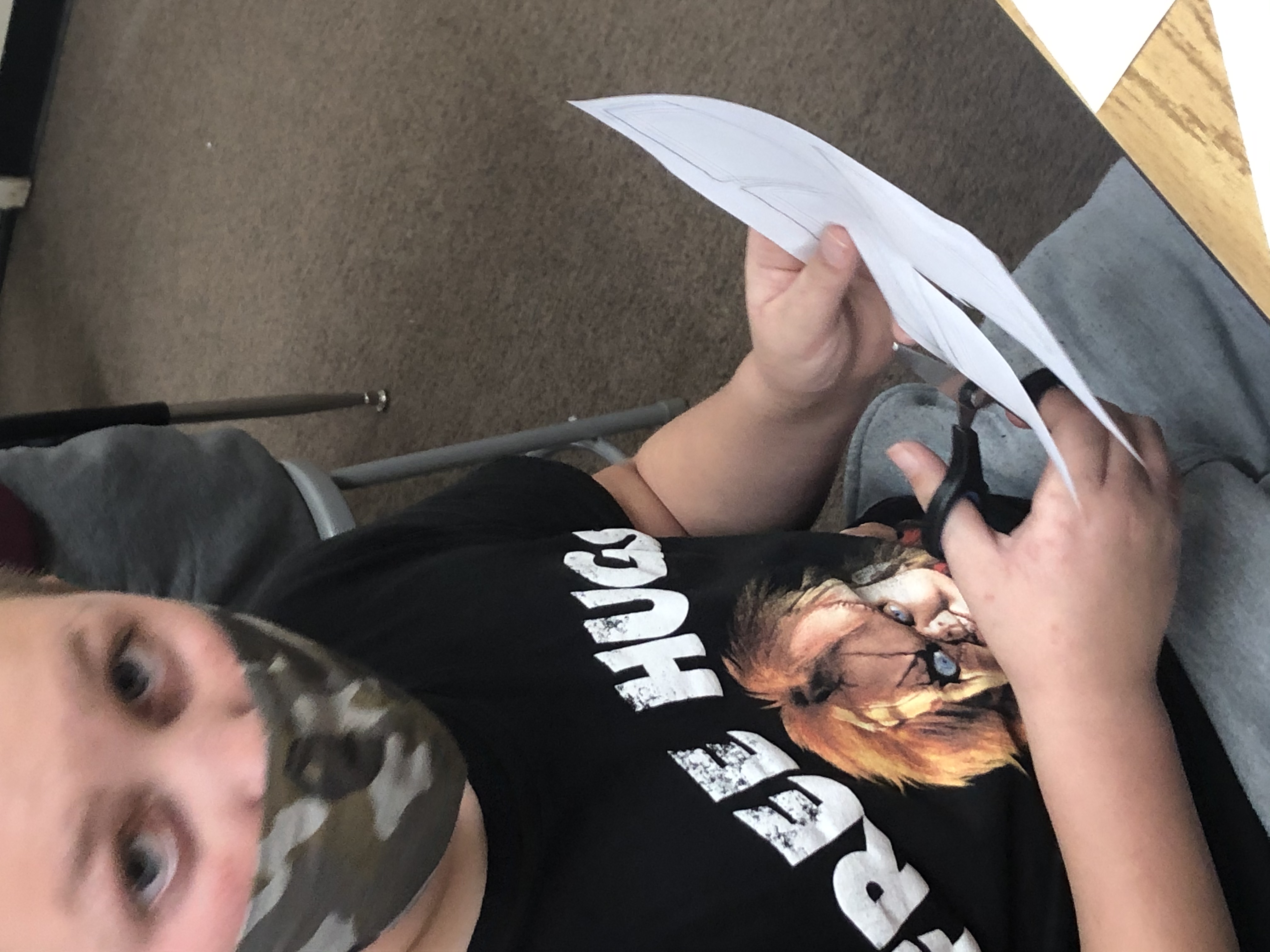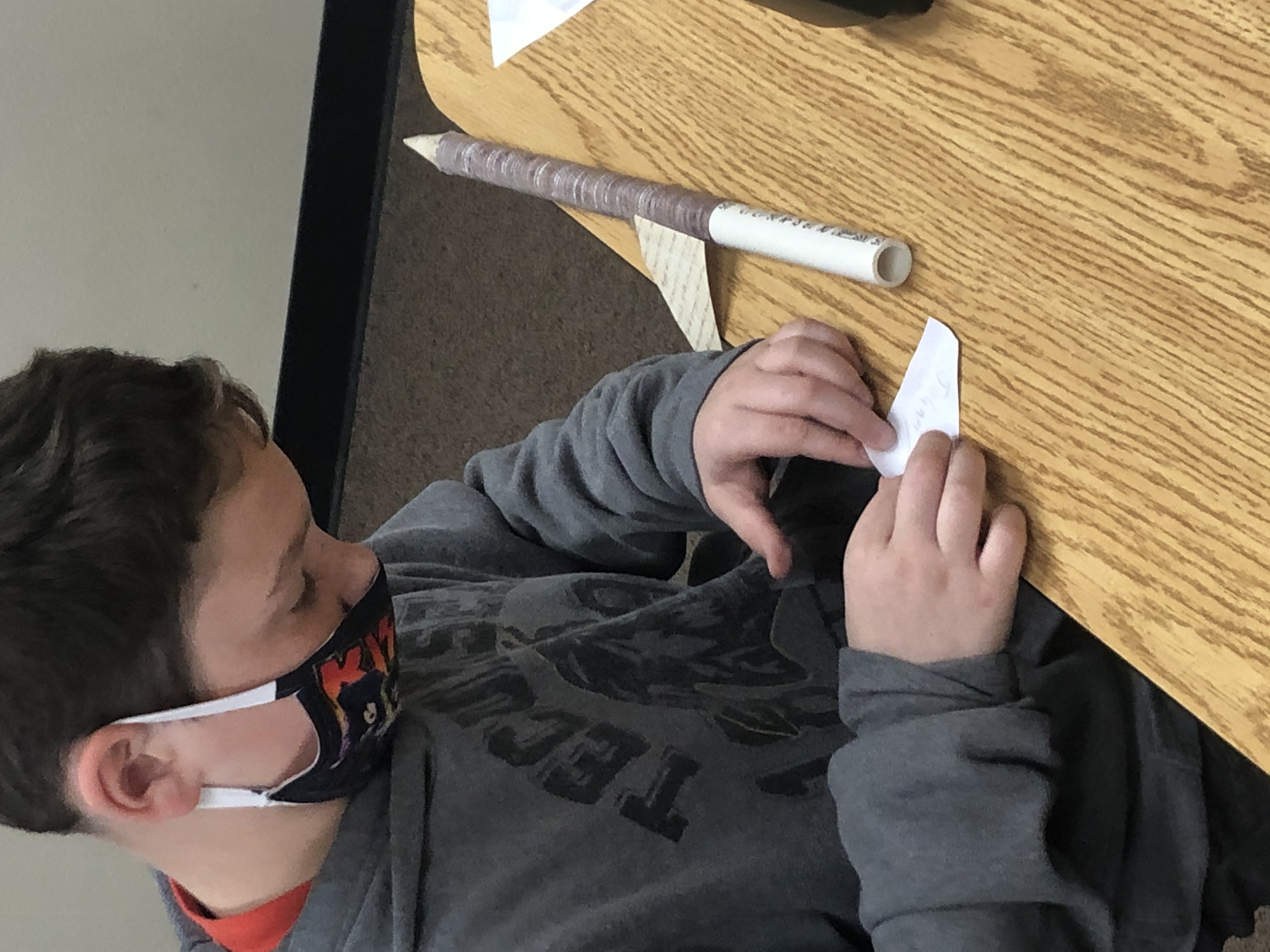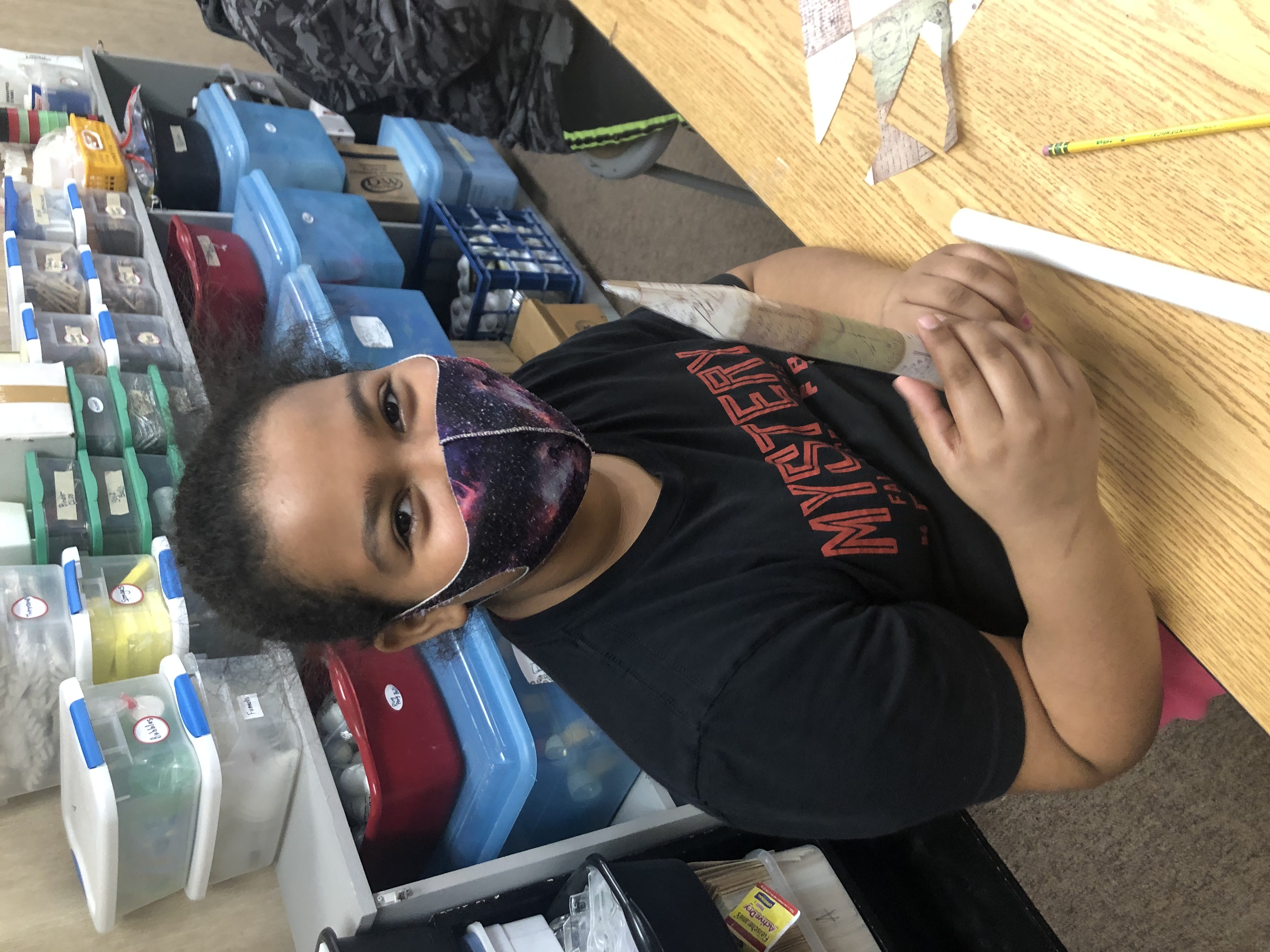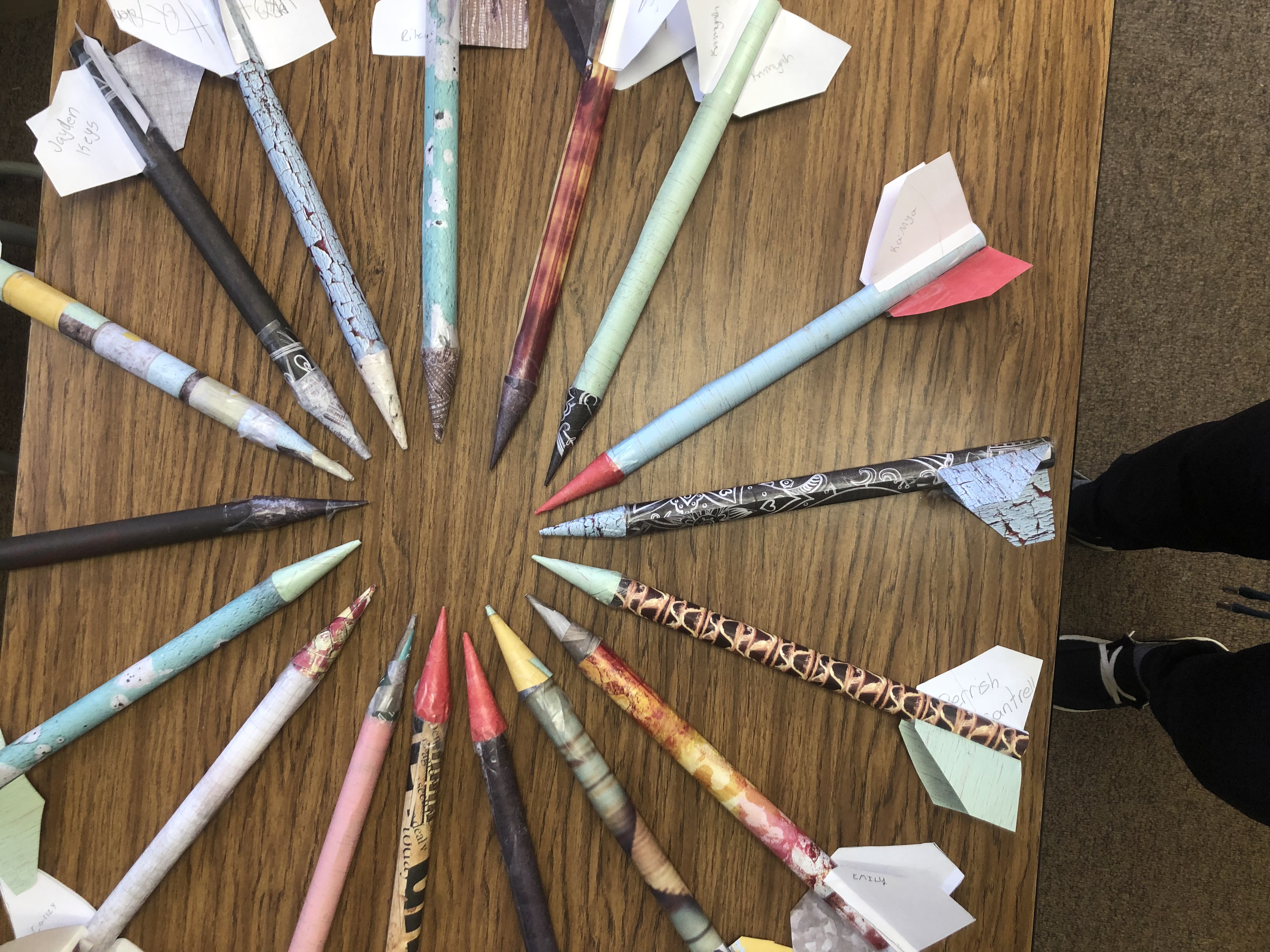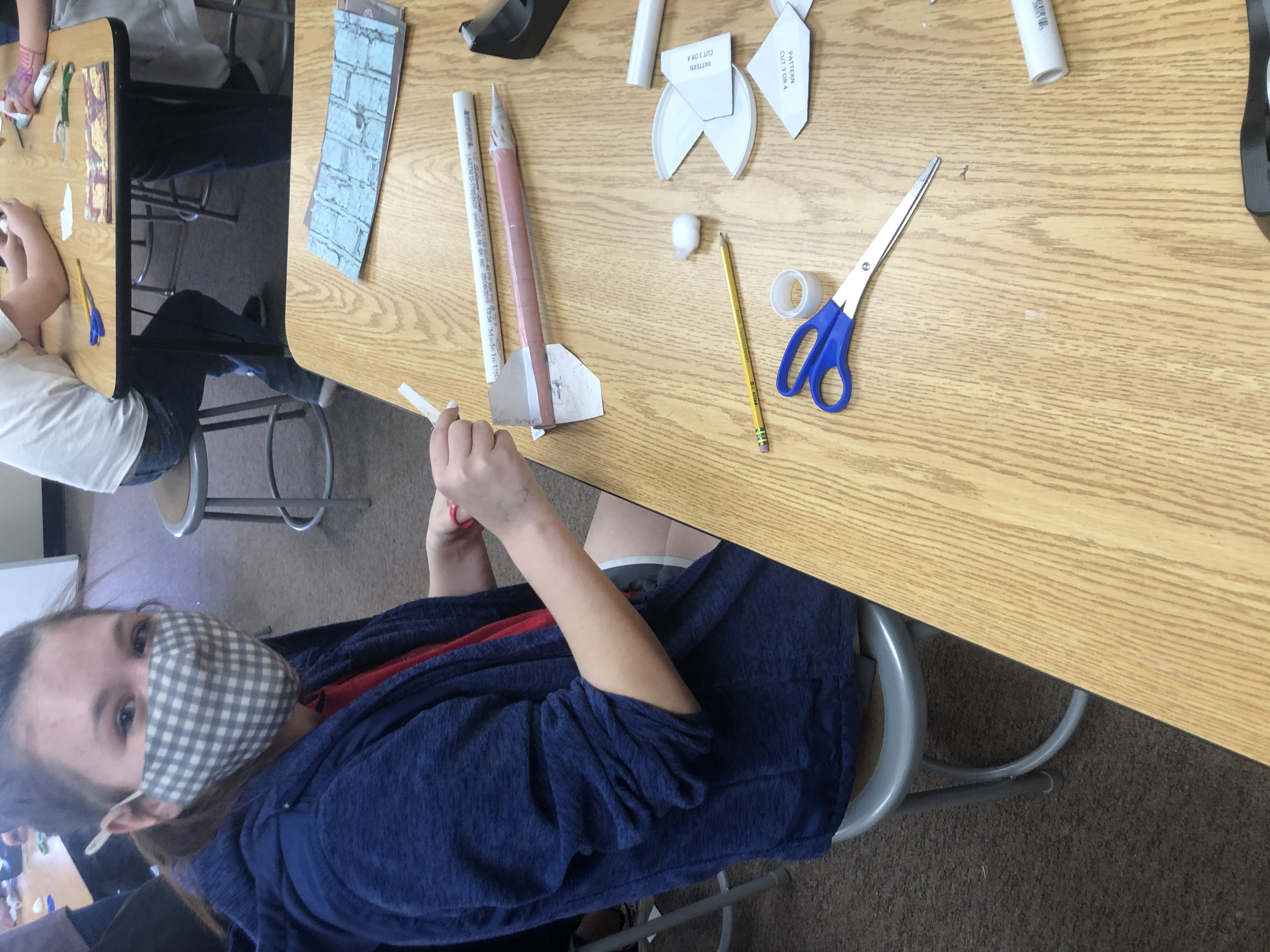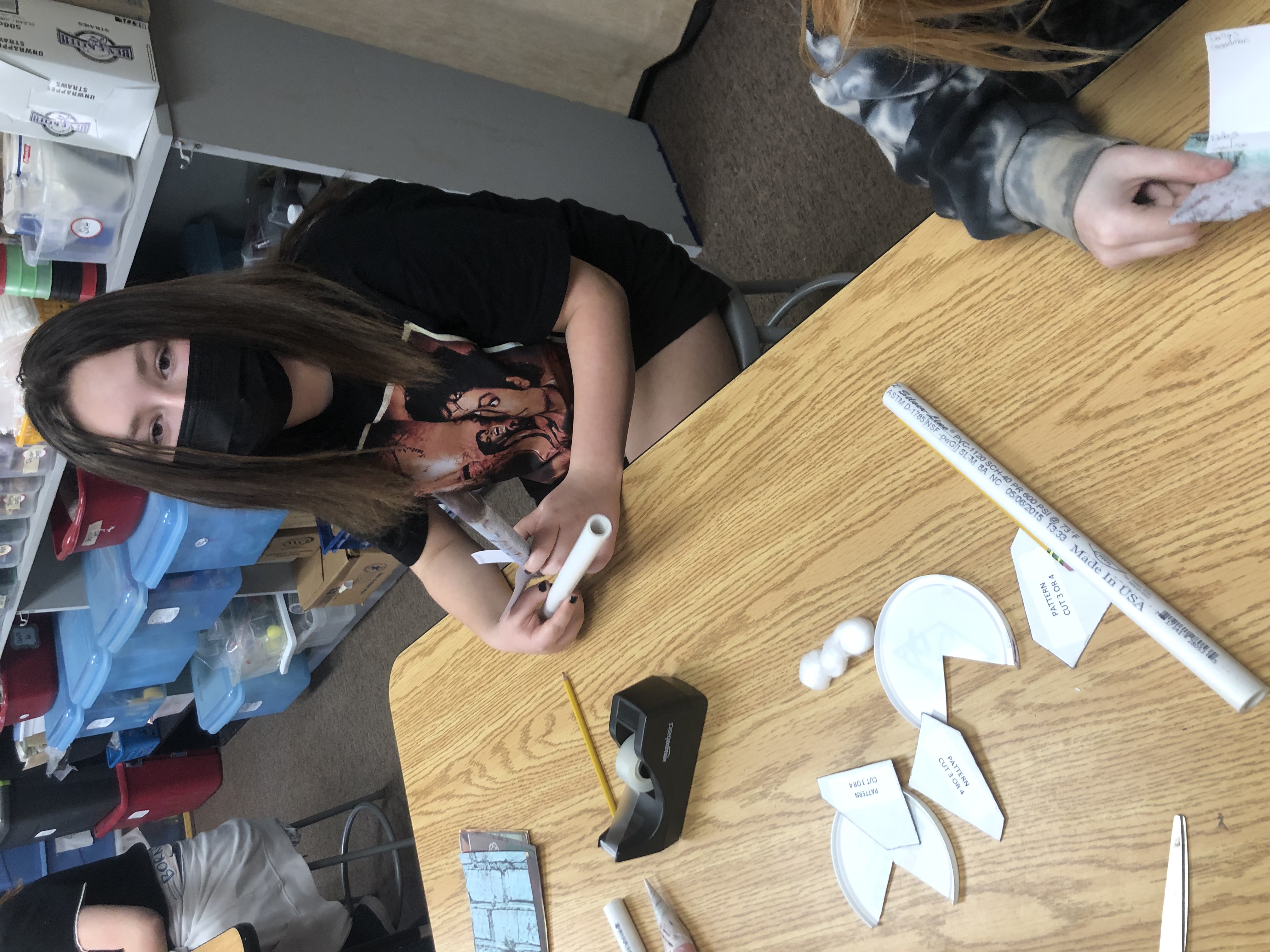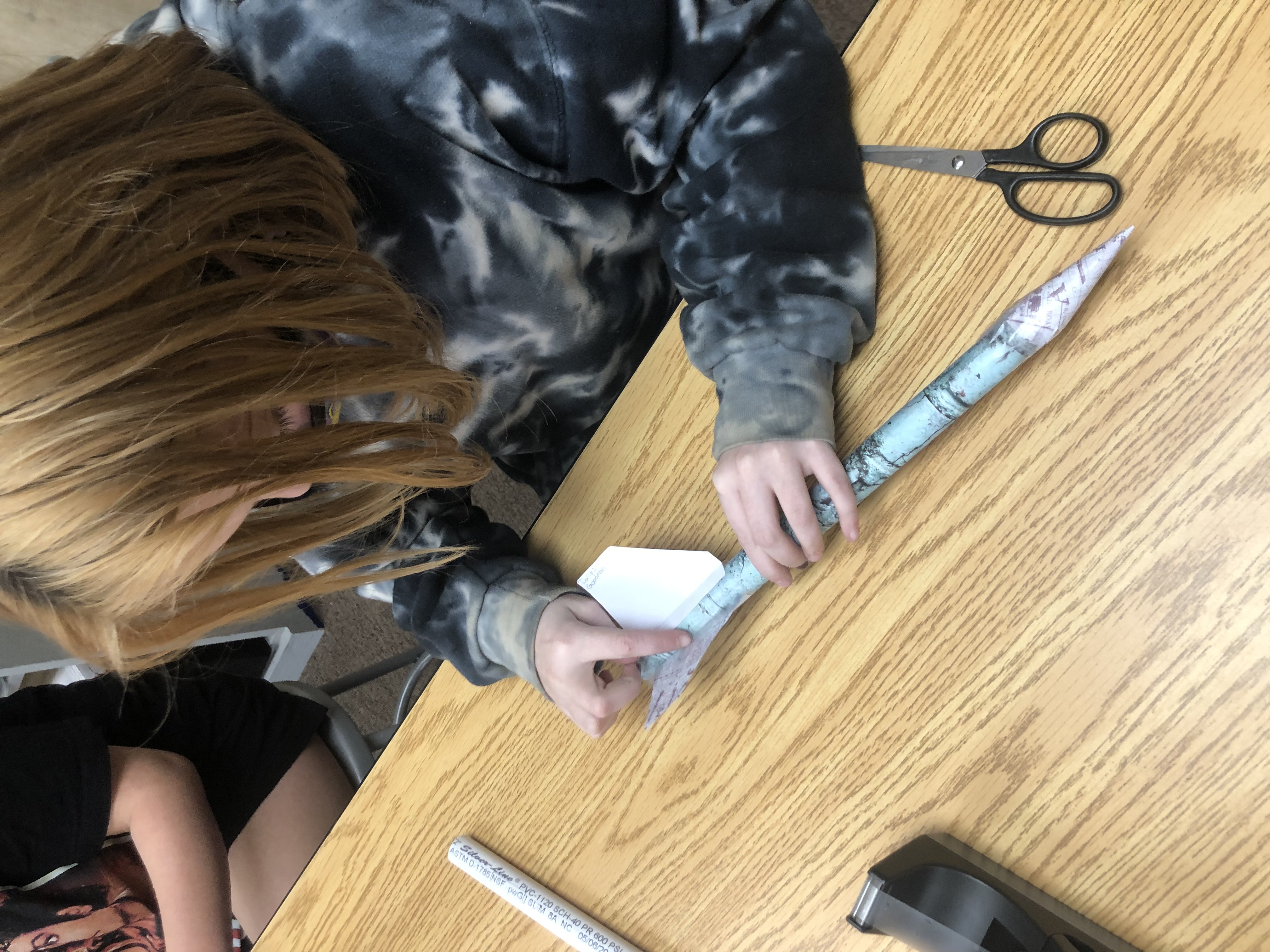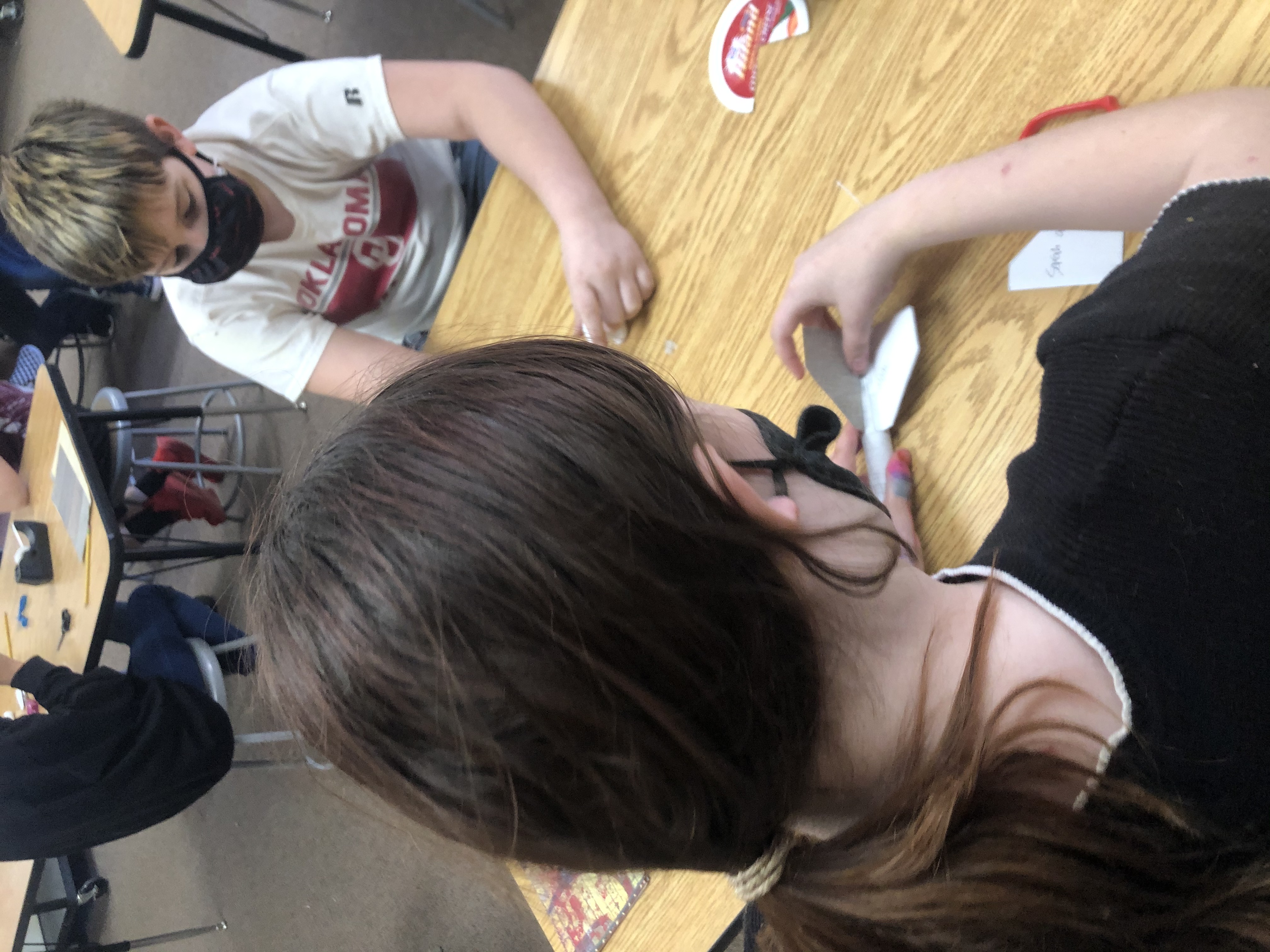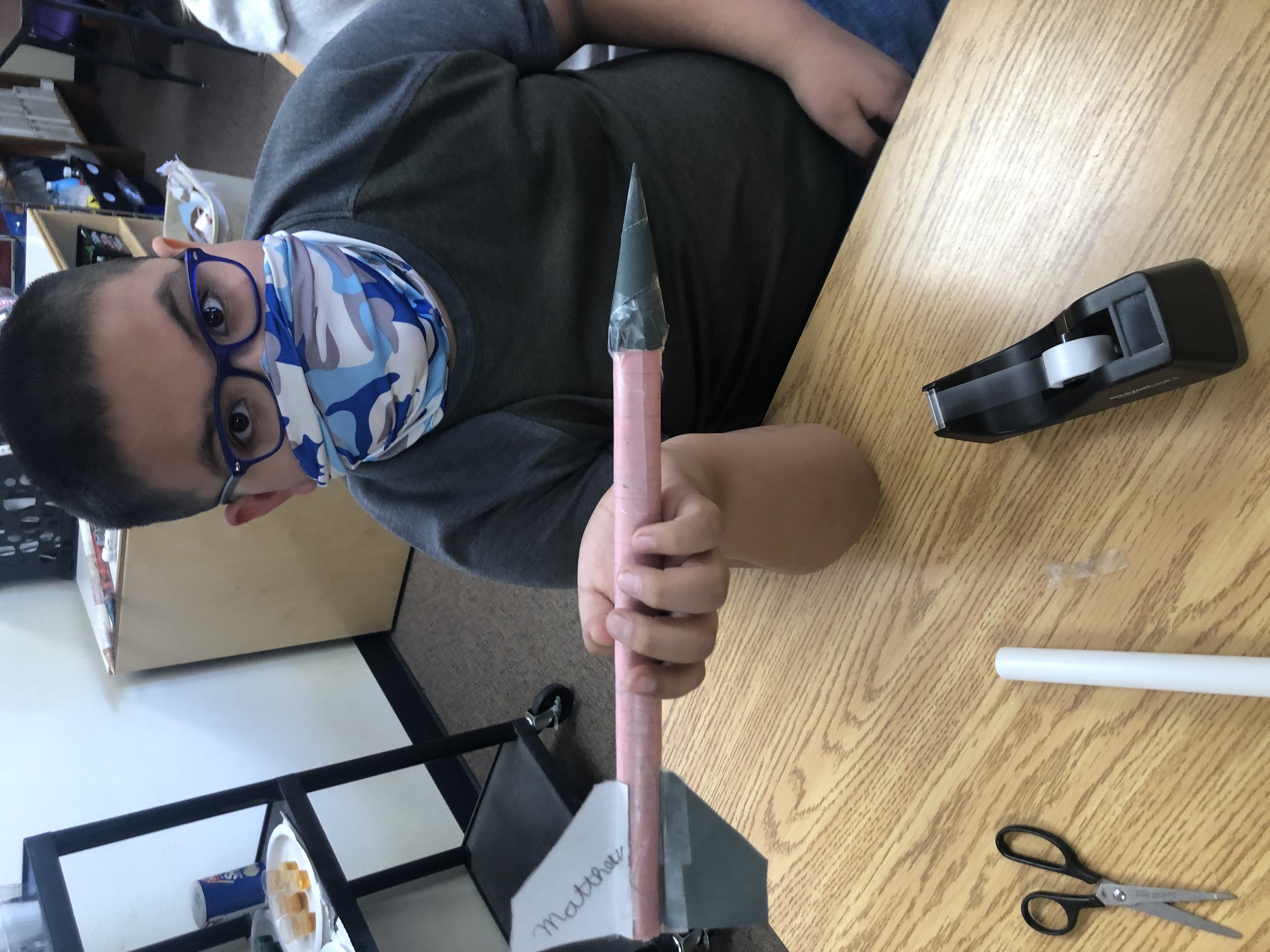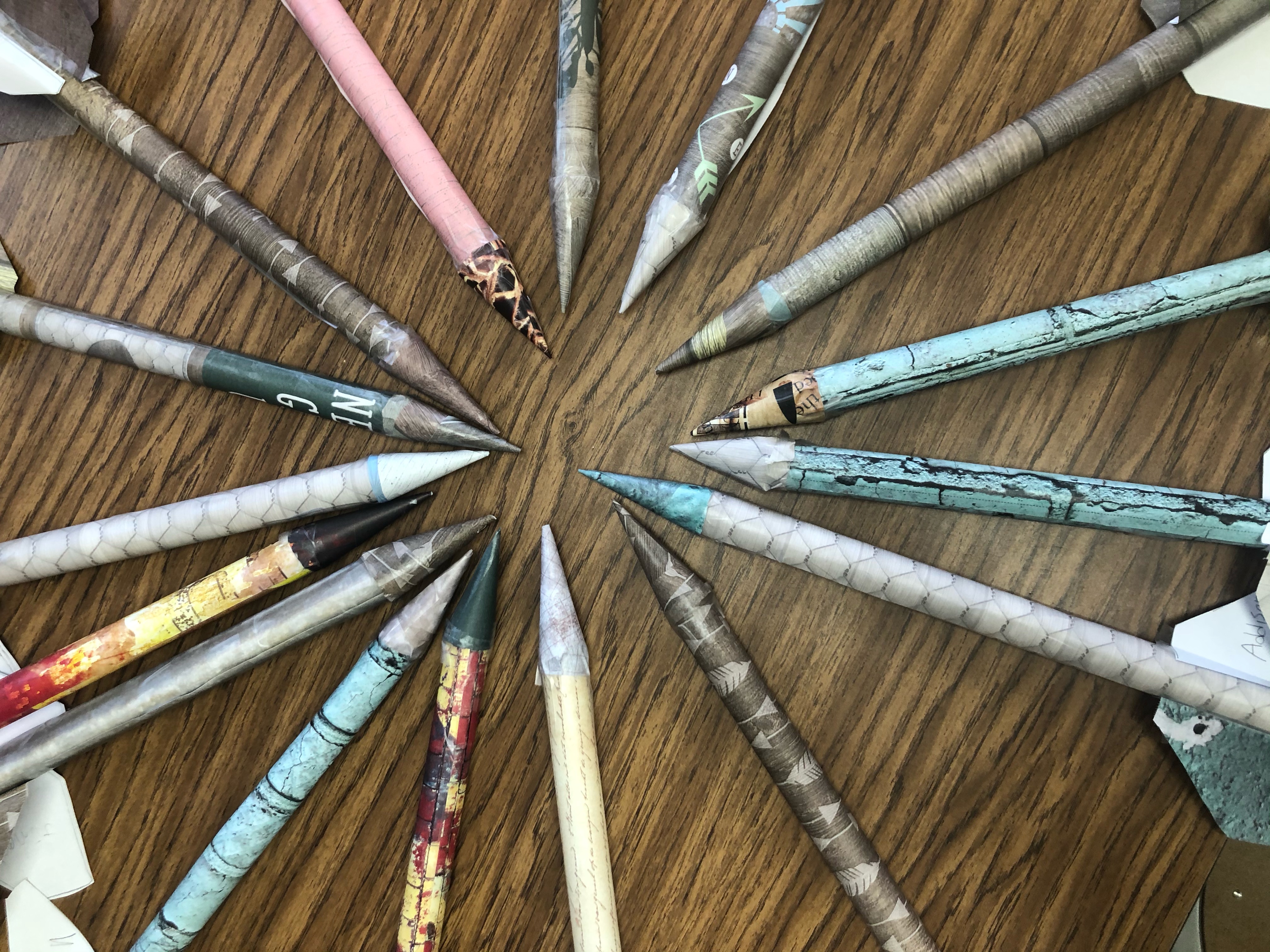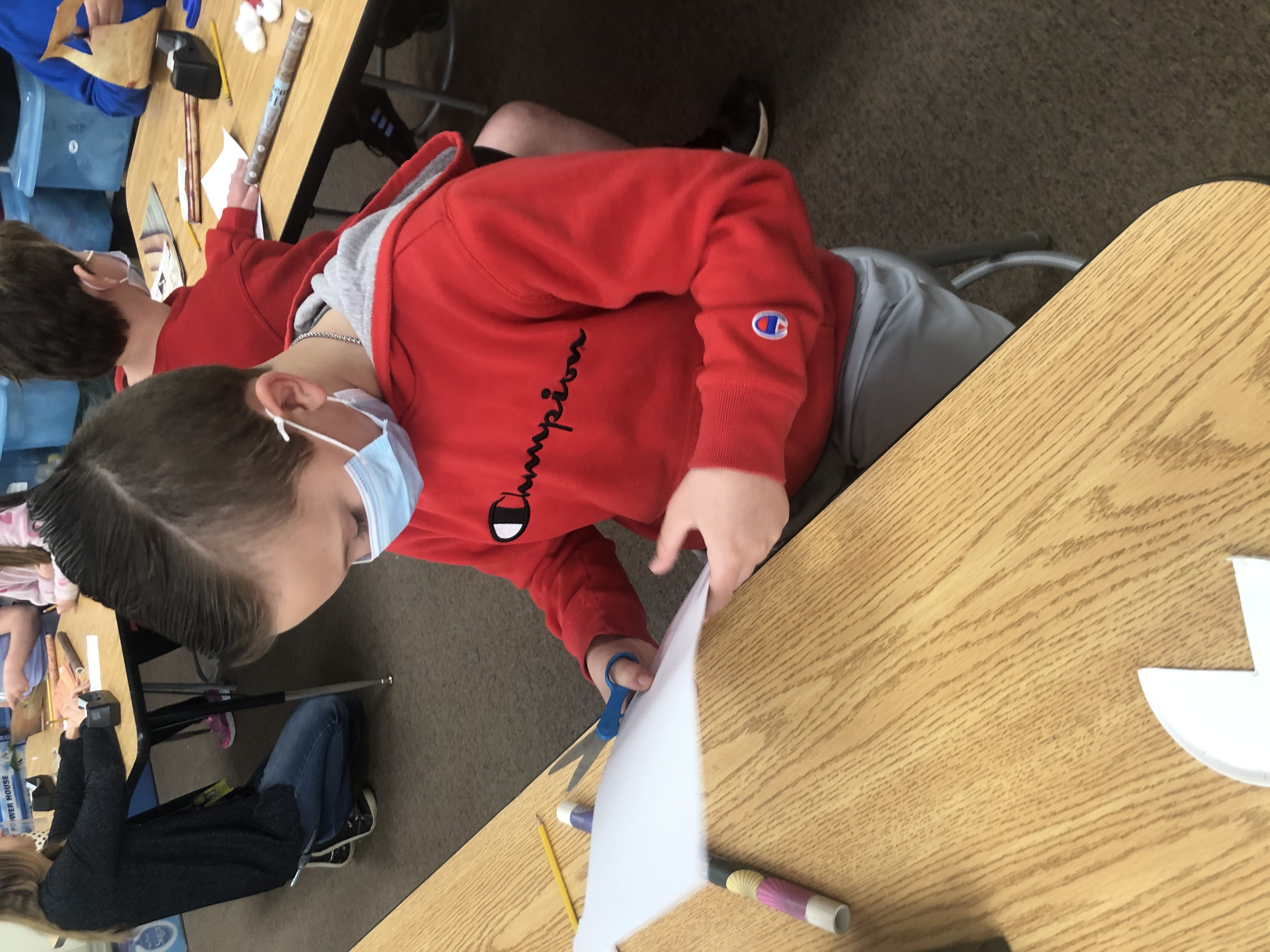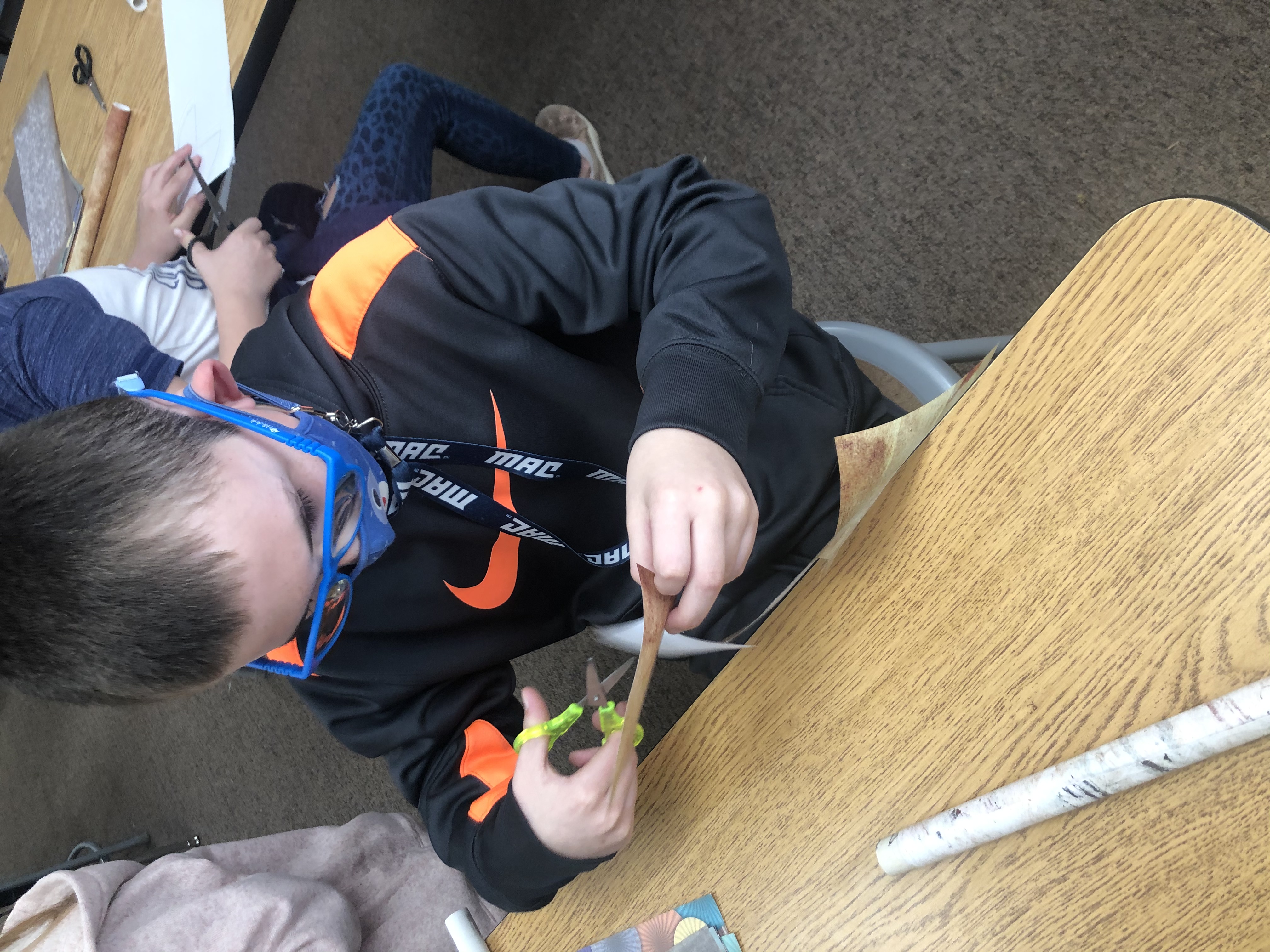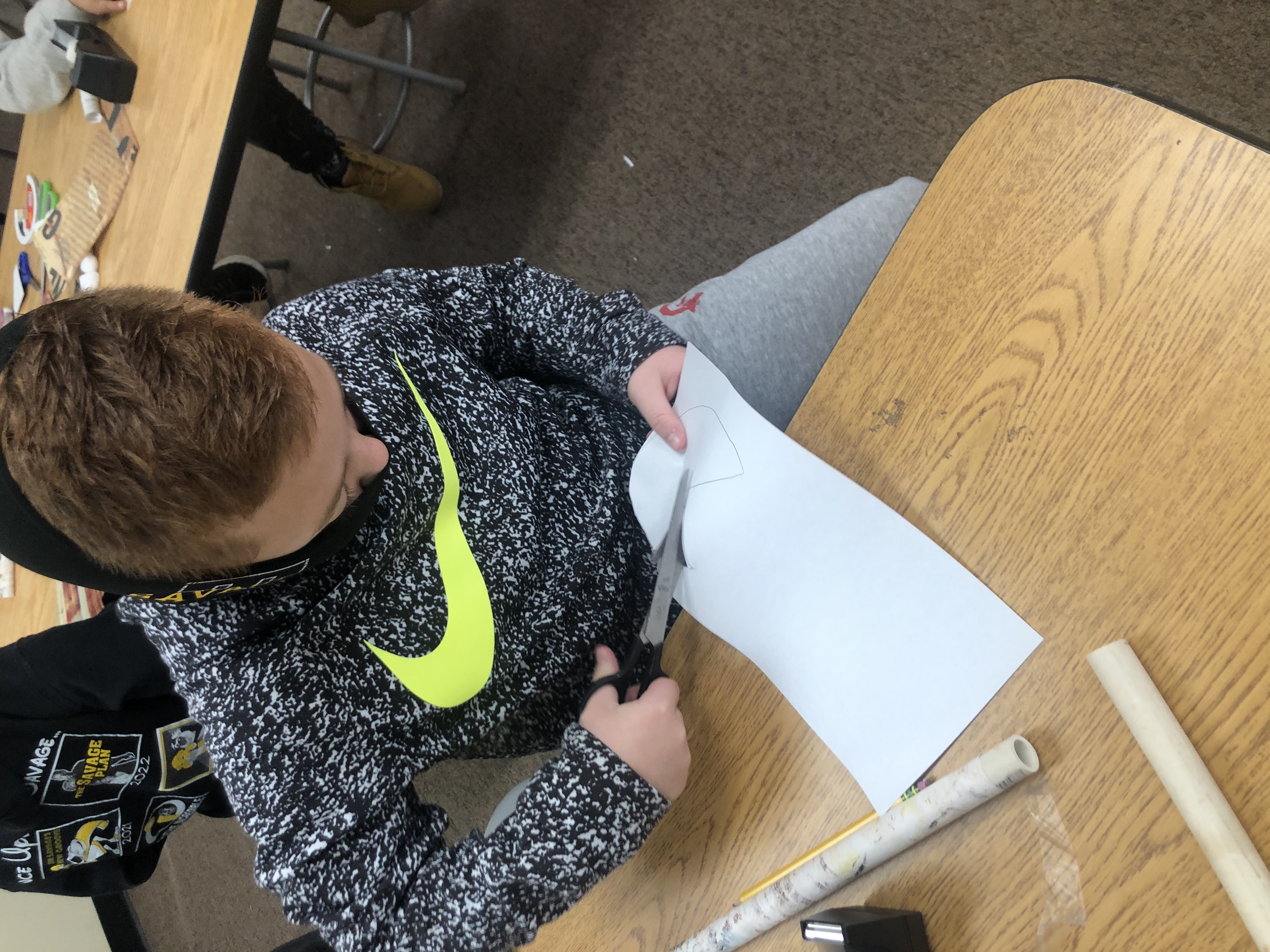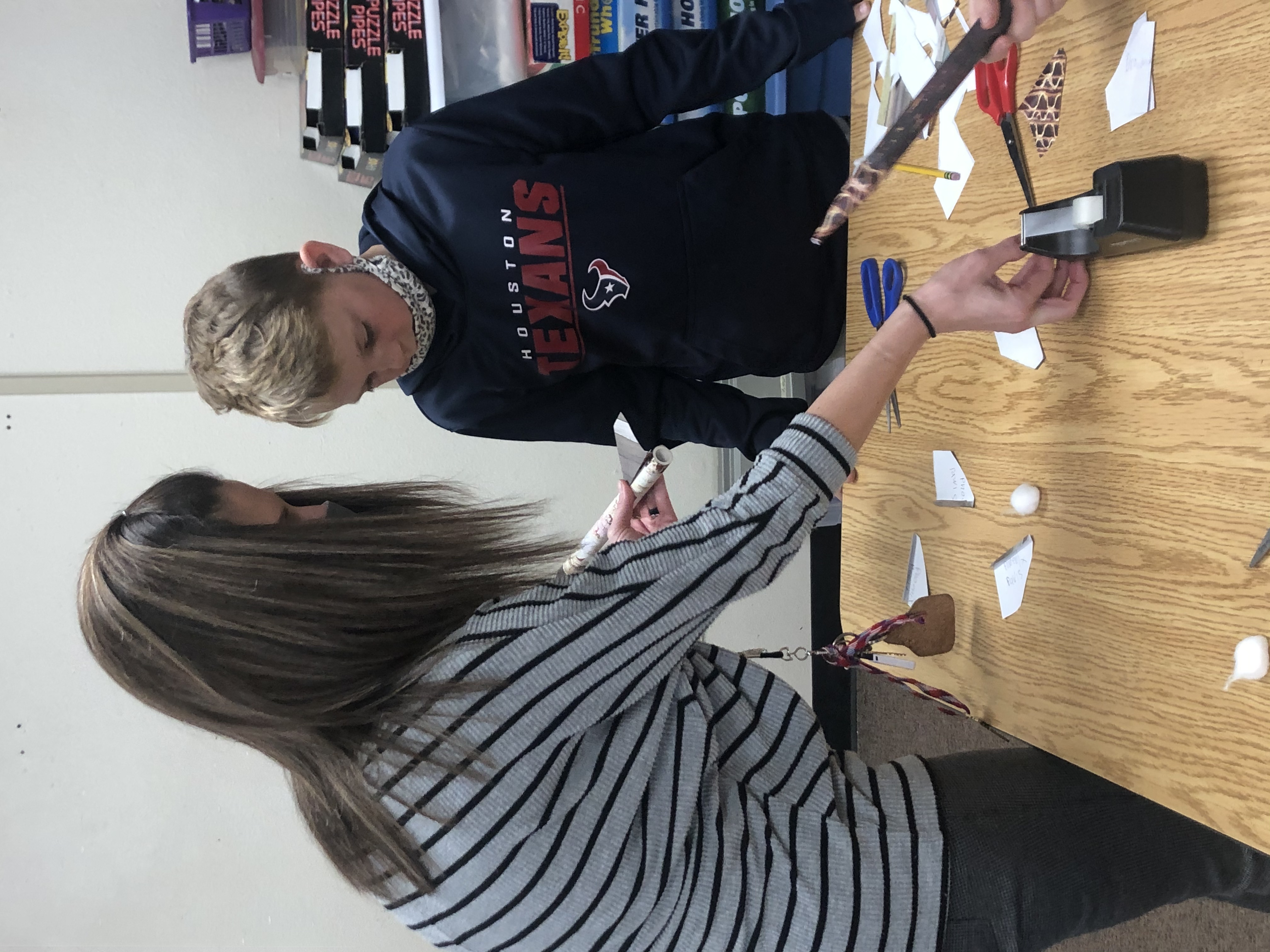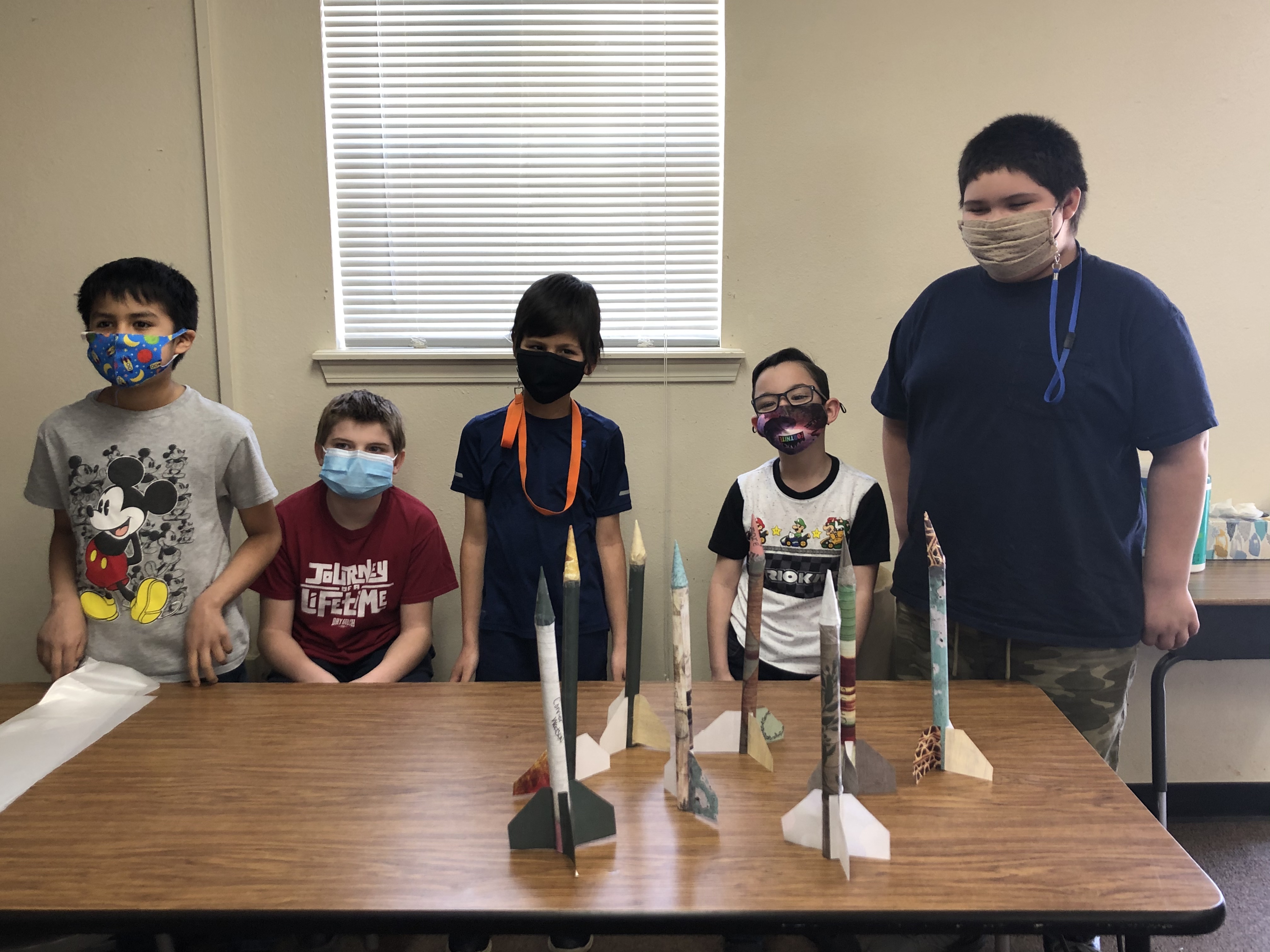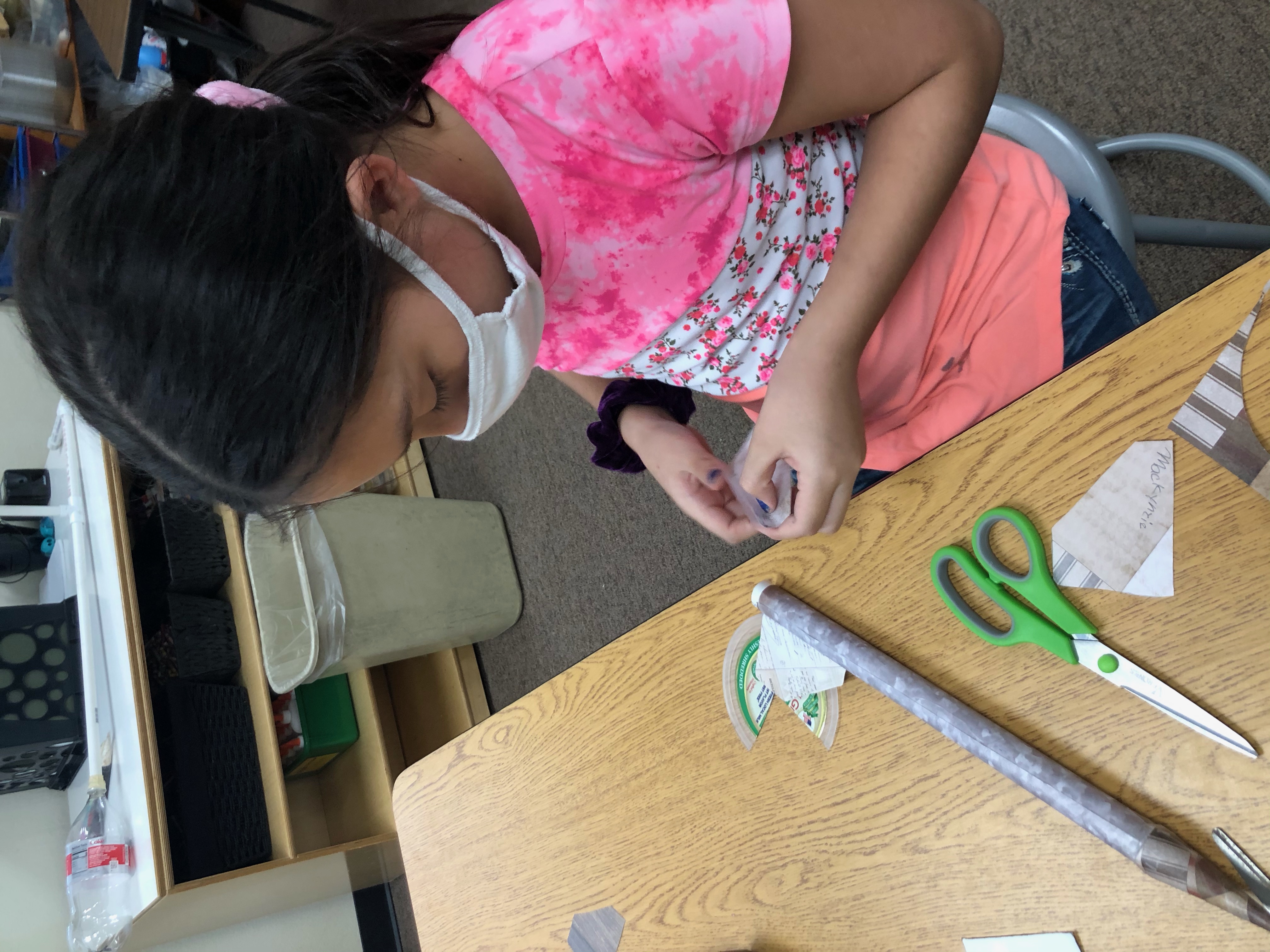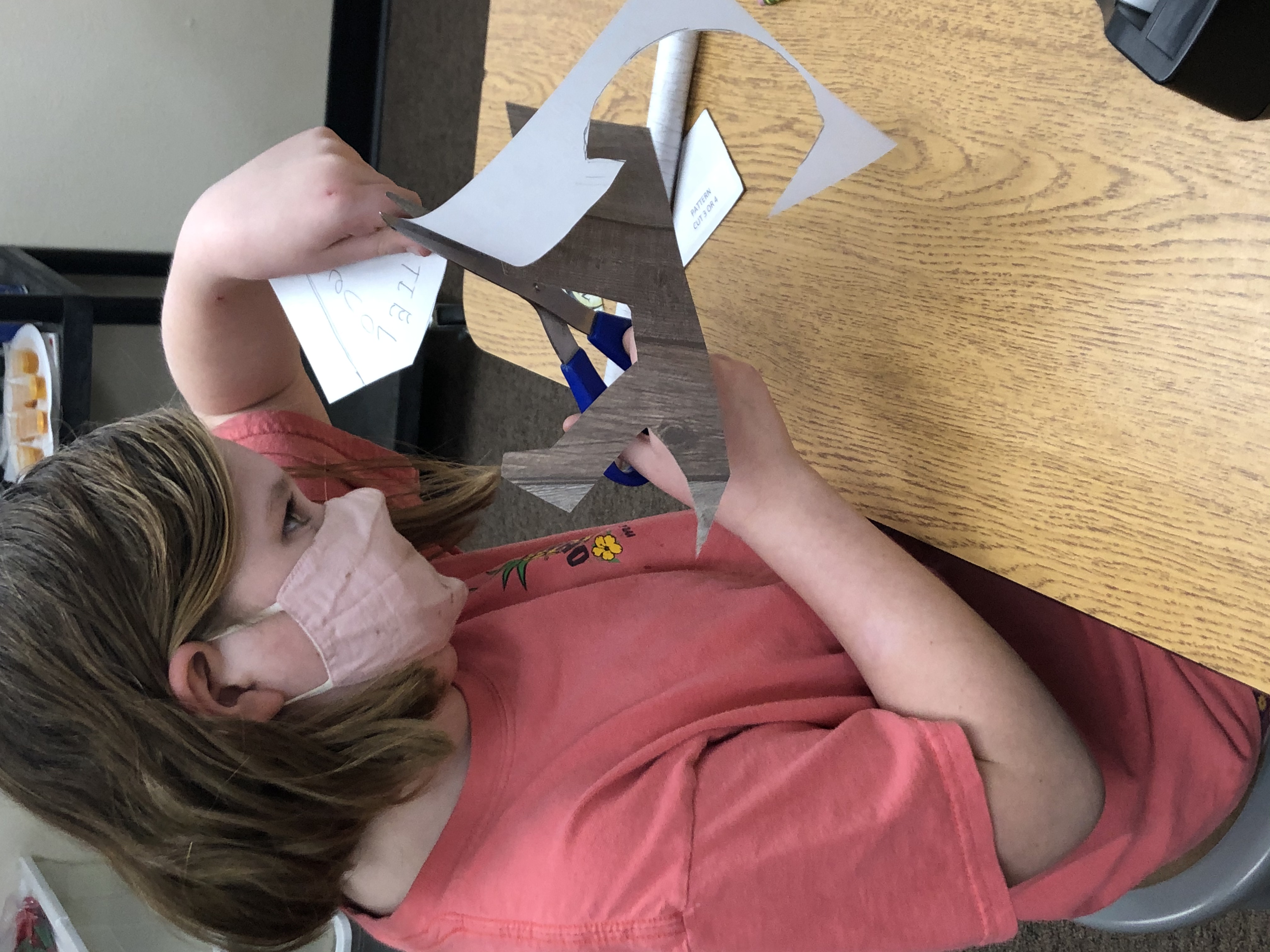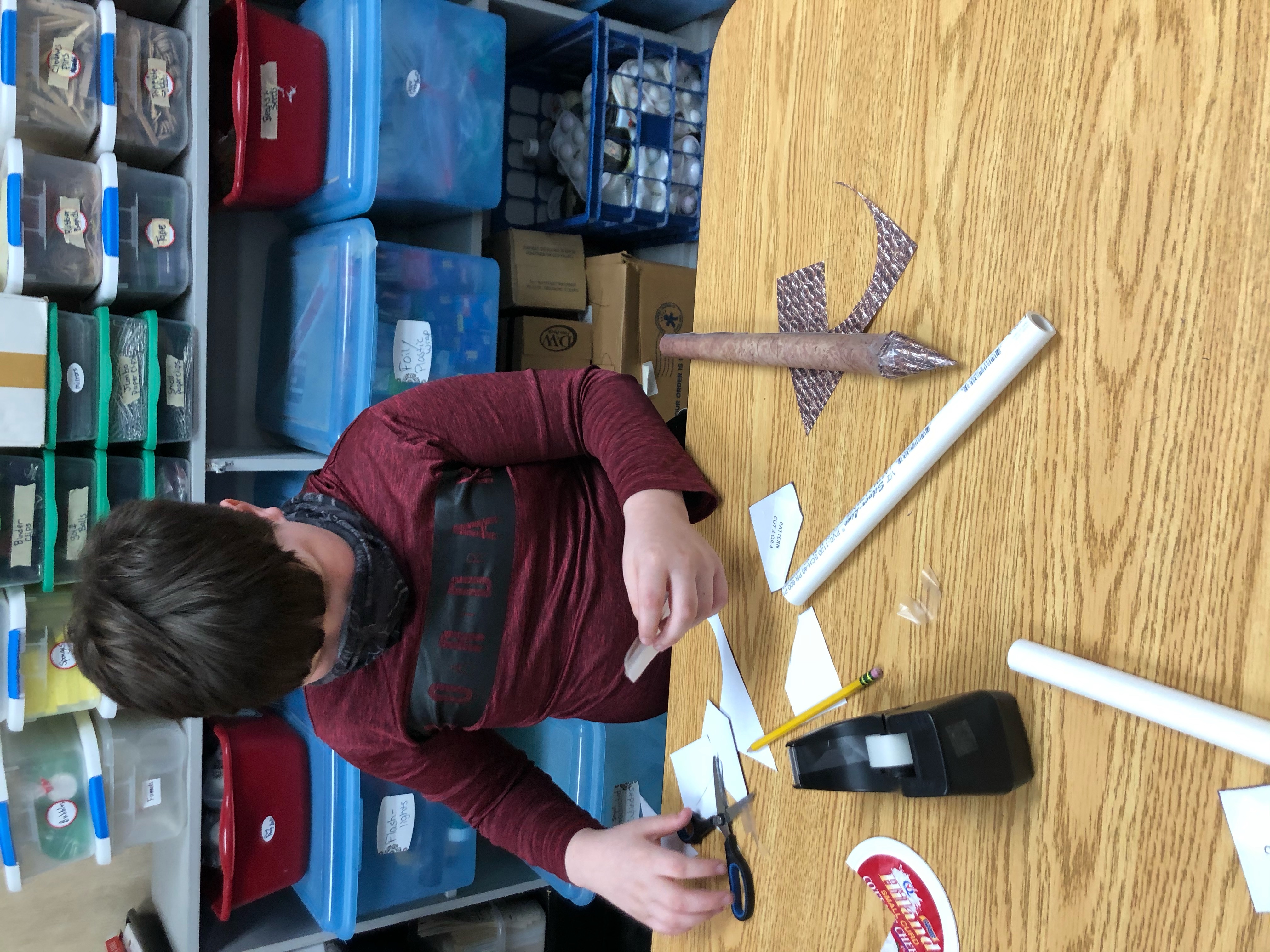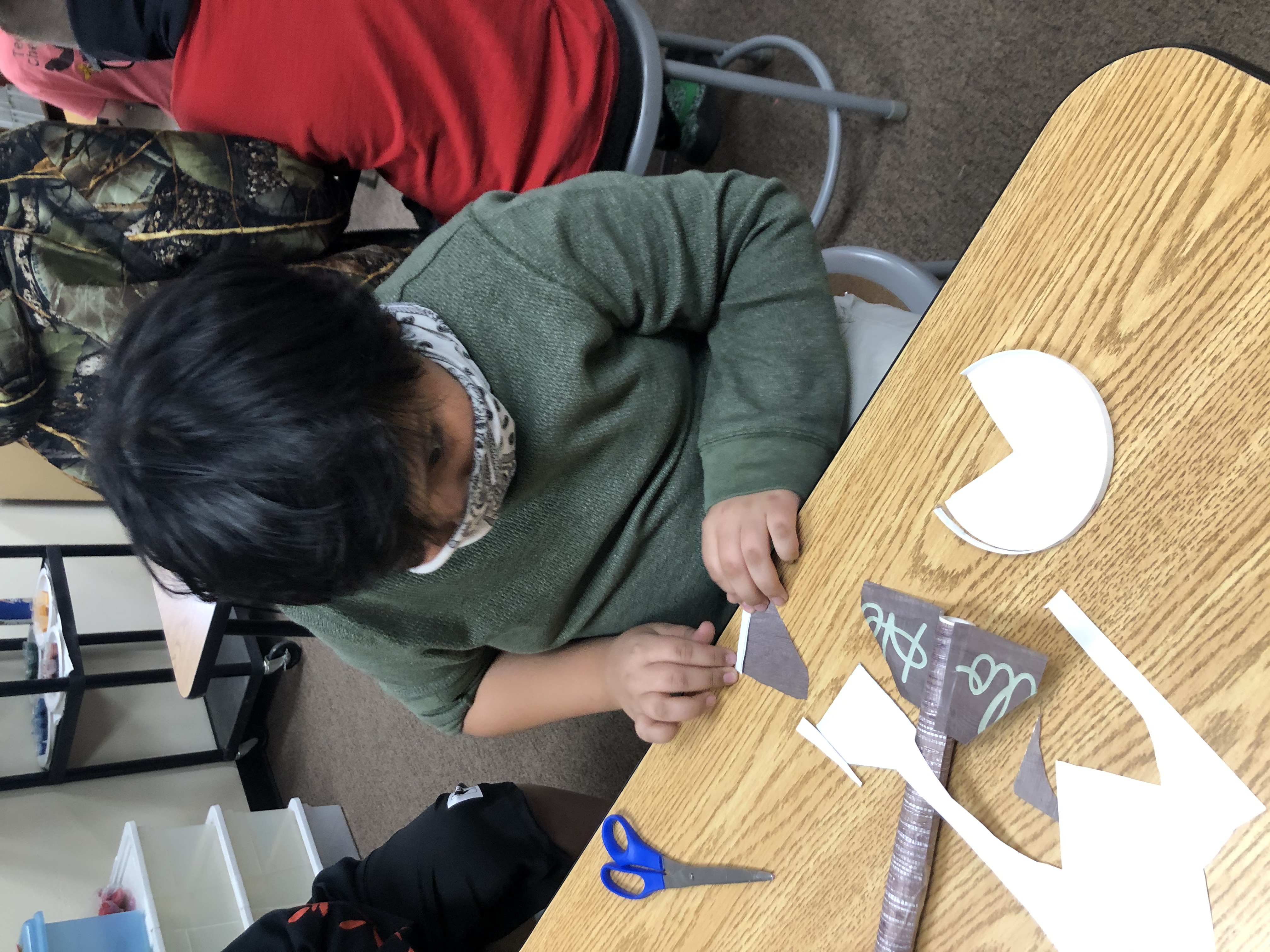 While the weather wasn't real cooperative...(winds out of the south at 35mph) these wanna be rocket scientists were ready to take it to the air. "Houston, we did NOT have a problem."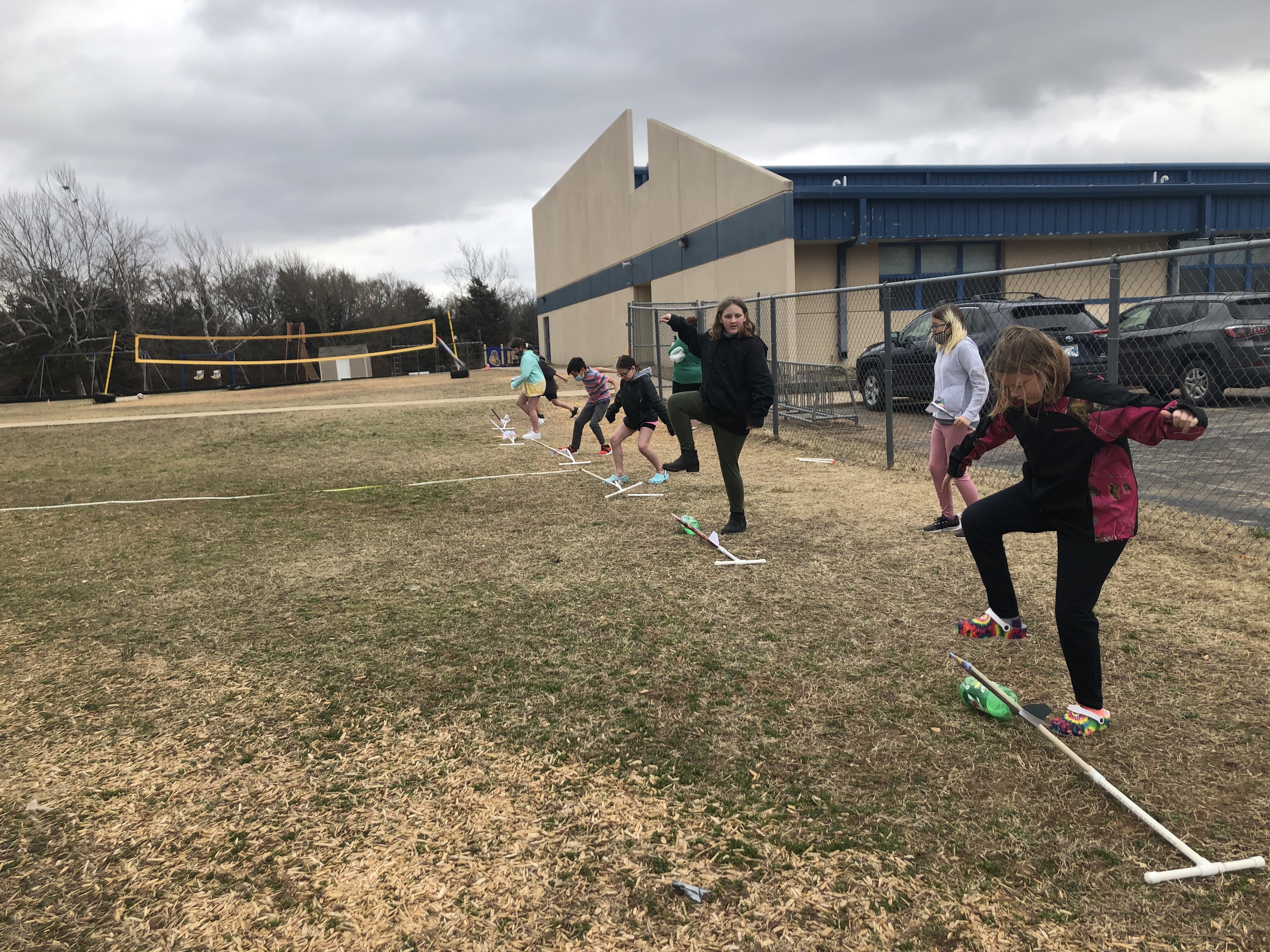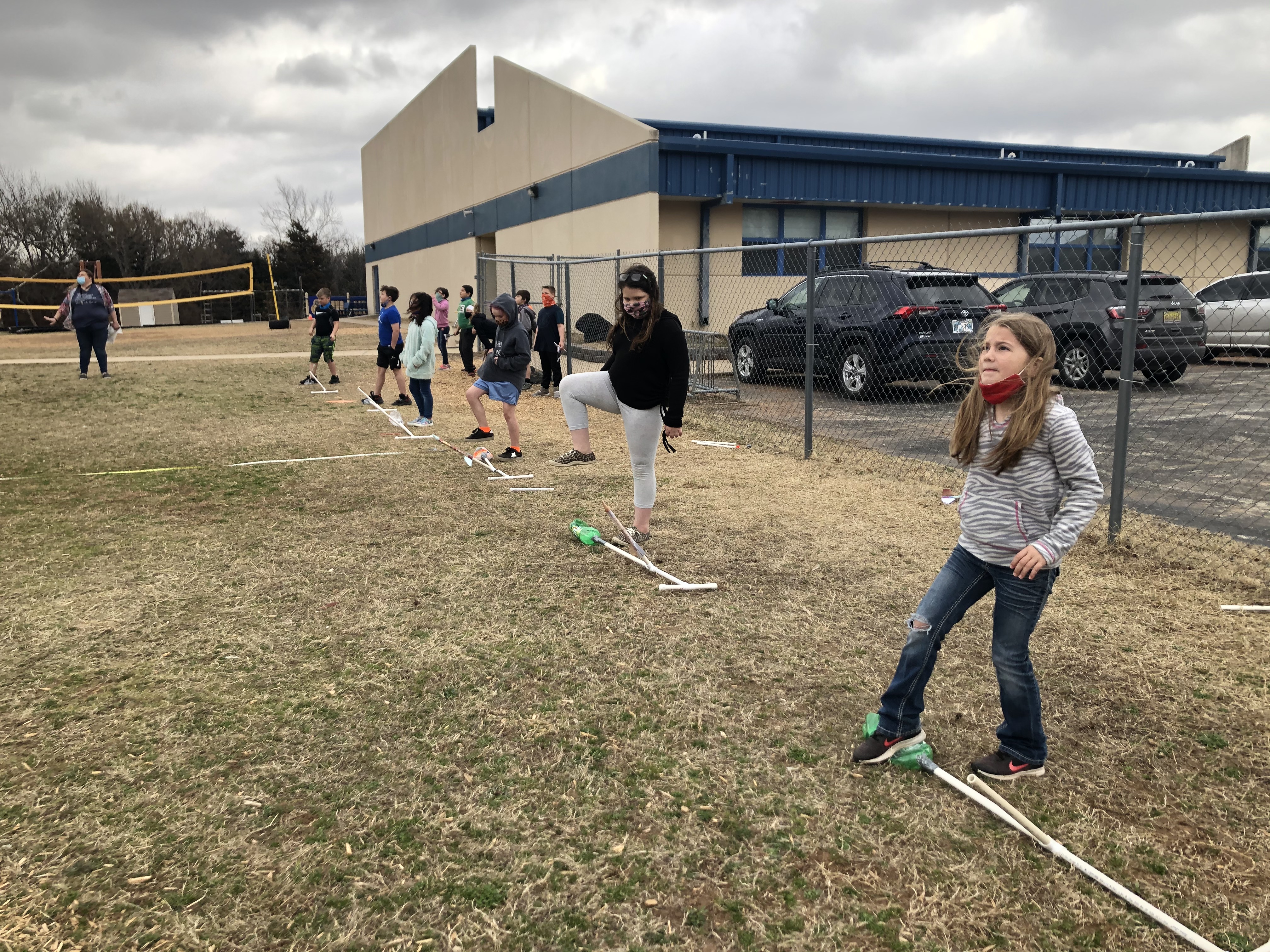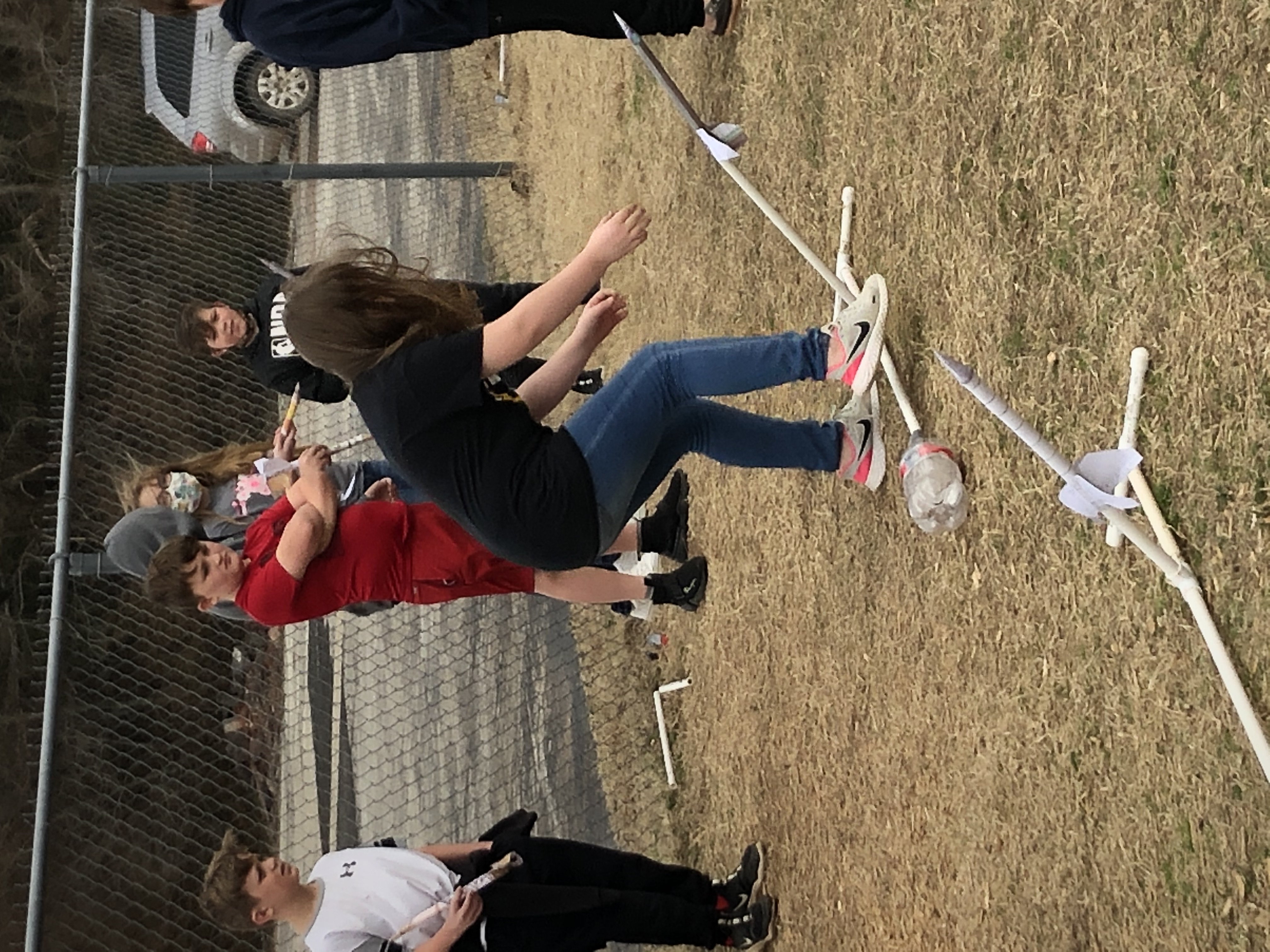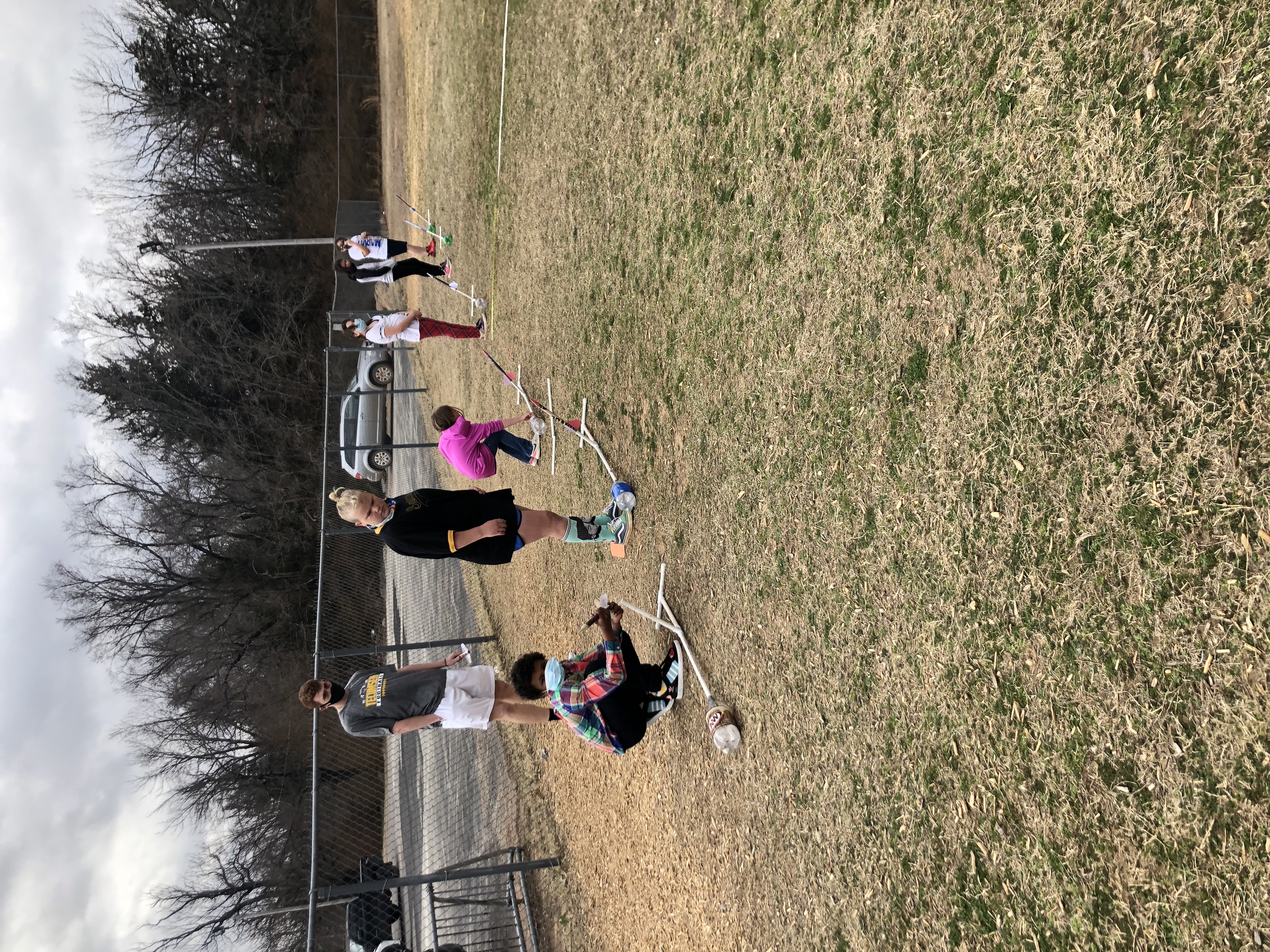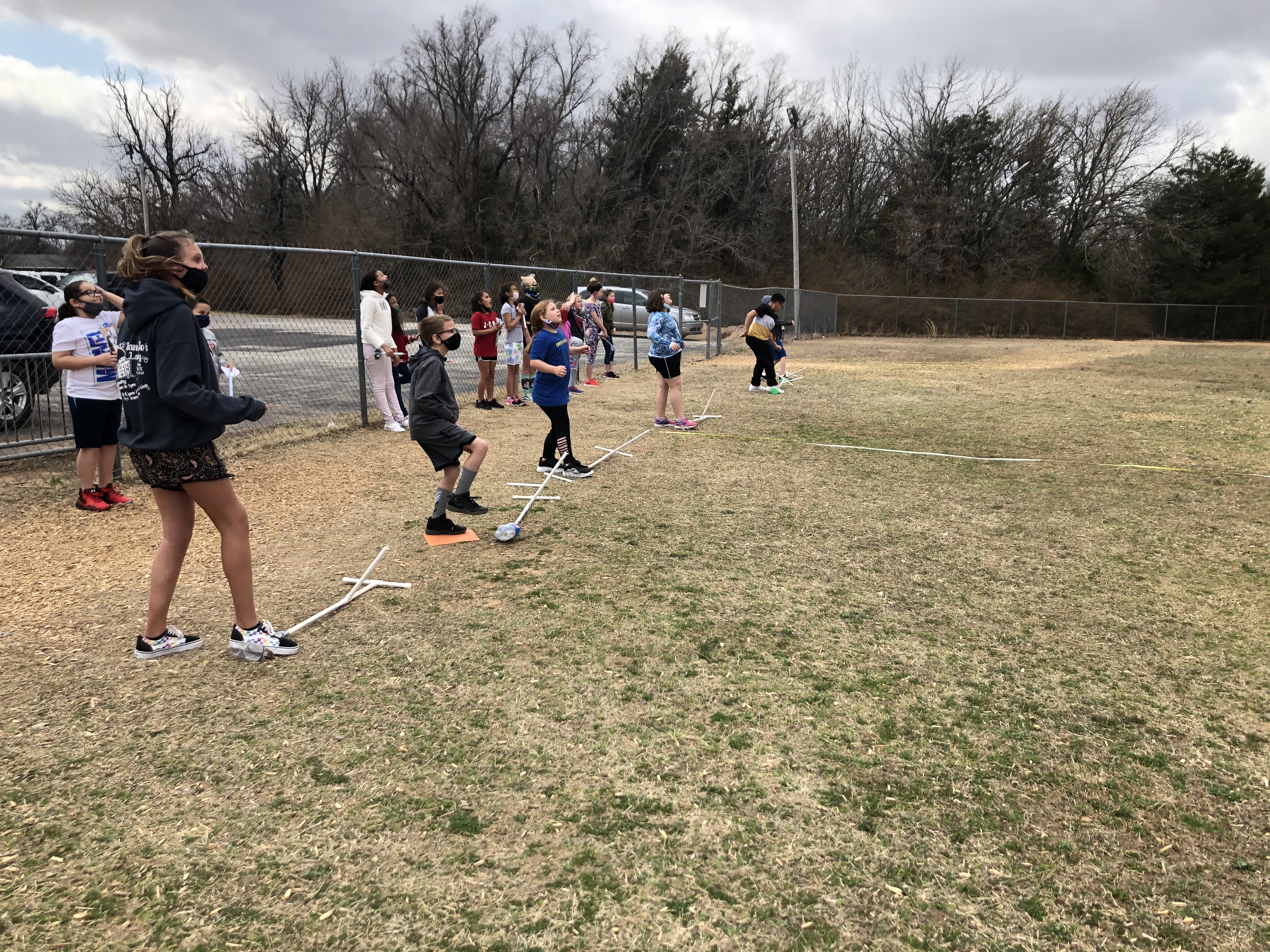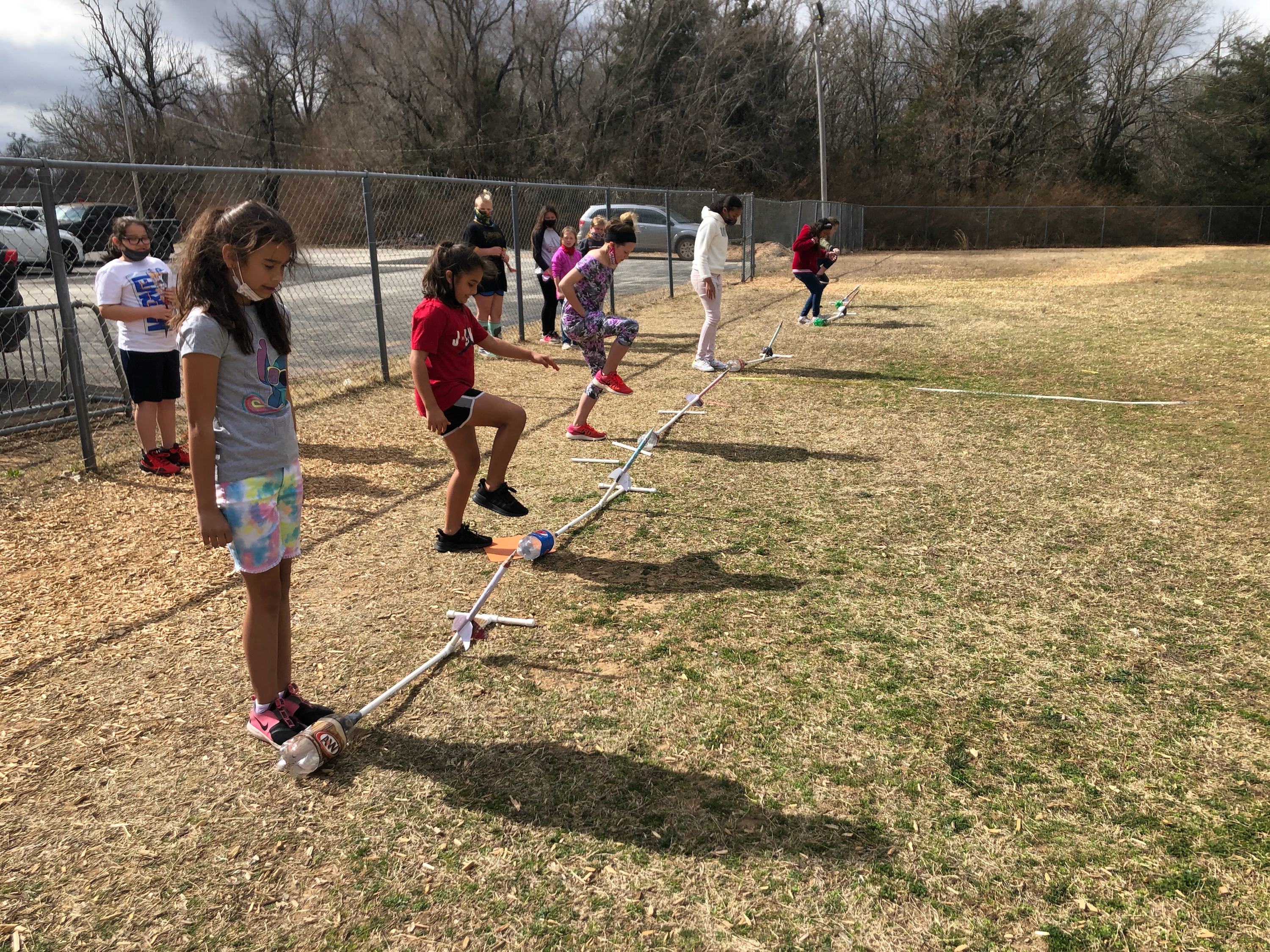 Flight trials - Different weather conditions
On the second day of flight trials a new set of budding rocket scientists hit the field to launch their projects. Weather was just as challenging including dropping temperatures, changing wind directions, rain and then some sun.