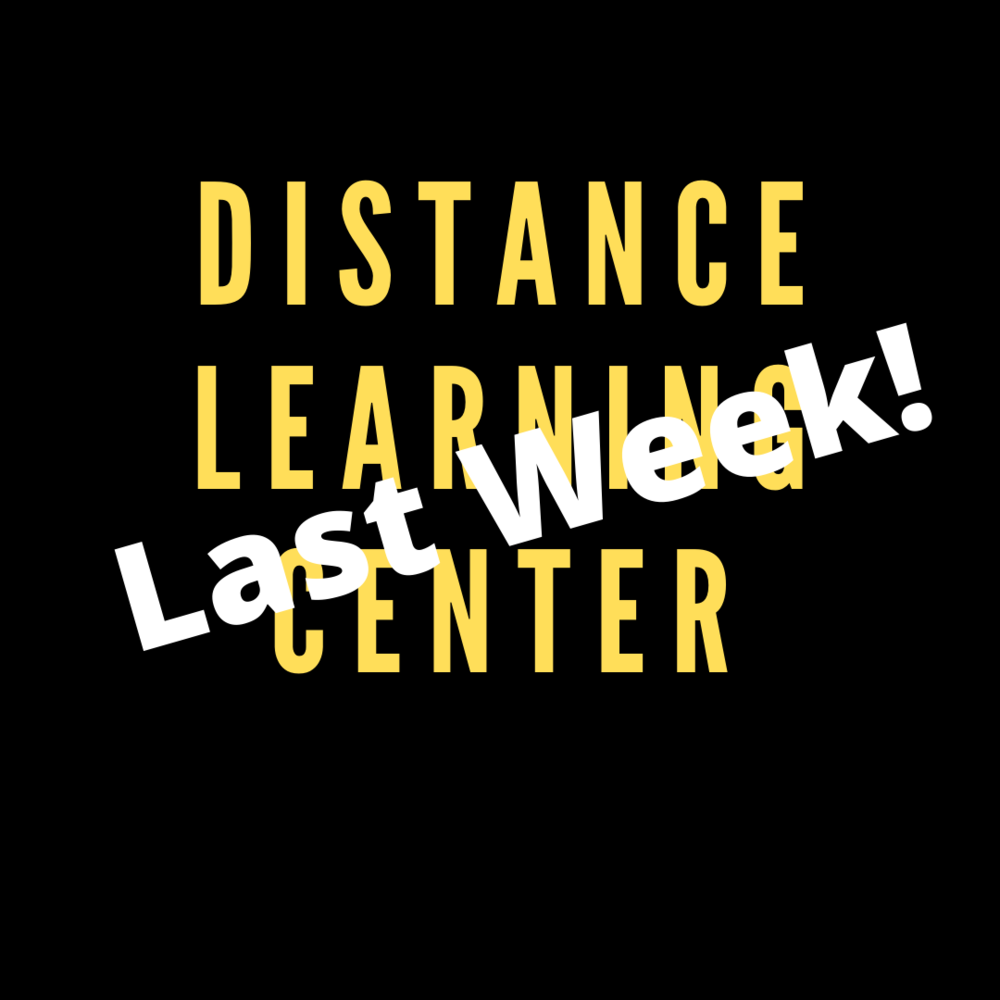 Distance Learning Links for all schools located here
LW
Tuesday, March 31, 2020
Welcome to the Tecumseh Public Schools Distance Learning Center. You will find all the information you will need to complete your distance learning assignments for the rest of the school year which ends on May 15, 2020. If you have questions about any subject matter or grade level, please email/Remind APP the particular teacher for each of those areas for assistance.

Office telephones for all school sites are not being answered at this time due to the Shelter at Home guidelines, therefore email will be the best form of communication. Please allow ample time for a response and remember this is a new program for everyone and we are learning every day how to best serve your needs.

Don't worry about anything. We have been given a great deal of flexibility to make sure everyone gets a fair chance to be successful. Updated learning links will be placed on the website each Sunday evening. It will be your responsibility to check back often to stay up to date and current in your schoolwork.

Your teachers, classroom assistants, principals and related staff members miss you very much and wish we could complete the school year in person with you. Let's make the most of this new experience. Good luck Tecumseh Savages!

A letter from Supt. Wilsie about Distance Learning at TPS
A letter from Superintendent Wilsie

Technology Device Checkout Agreement
Apply for a Pioneer Library Virtual Checkout Card
Visit your public library virtually all summer long here
Pioneer Library Virtual Card Application

Below is a link to the list of approved websites to use for distance learning assignments.
Distance Learning approved websites
Tecumseh Early Childhood Center
and
Pioneer Library Summer Reading Challenge
TECC Distance Learning Links May 11-15
TECC Distance Learning Links May 4-8
TECC Distance Learning Links April 27-May 1
TECC Distance Learning Links April 20-24
TECC Distance Learning Links April 13-17
TECC Distance Learning Links April 6-10


---
Barnard Elementary School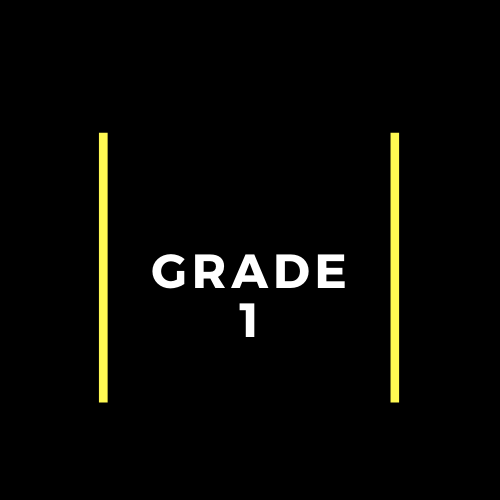 Pioneer Library Summer Reading Challenge

First AND Second Grade Learning Links May 11-15

First Grade Learning Links May 4-8

First Grade Learning Links April 27 - May 1

First Grade Learning Links April 20-24

First Grade Learning Links April 13-17

First Grade Learning Links April 6-10

---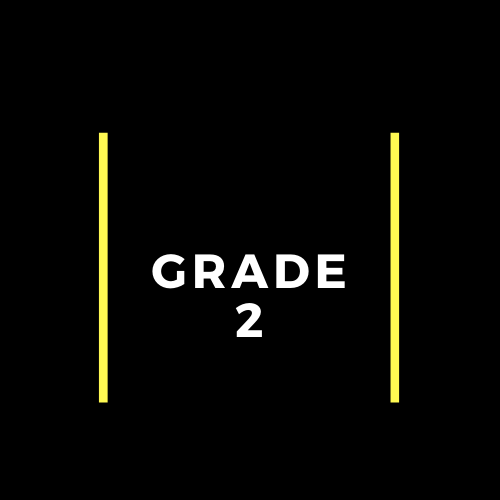 Pioneer Library Summer Reading Challenge

First AND Second Grade Learning Links May 11-15

Second Grade Learning Links May 4-8

Second Grade Learning Links April 27 - May 1

Second Grade Learning Links April 20-24

Second Grade Learning Links April 13-17

Second Grade Learning Links April 6-10


---
Cross Timbers Elementary School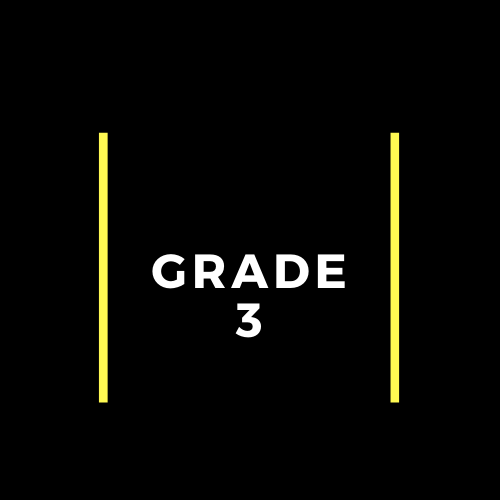 Pioneer Library Summer Reading Challenge

Third Grade Learning Links May 11-15

Third Grade Learning Links May 4-8

Third Grade Learning Links April 27 - May 1

Third Grade Learning Links April 20-24

Third Grade Learning Links April 13-17

Third Grade Learning Links April 6-10

---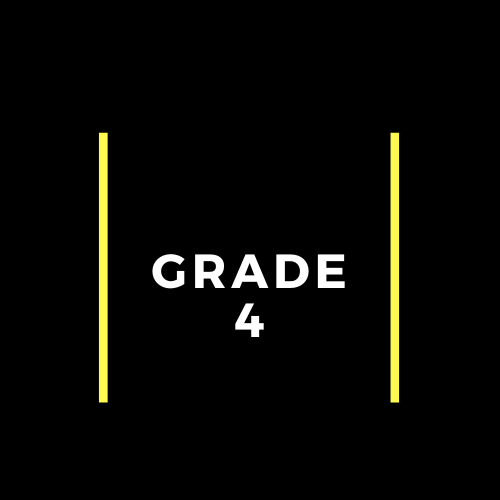 Pioneer Library Summer Reading Challenge

Fourth Grade Learning Links May 11-15

Fourth Grade Learning Links May 4-8

Fourth Grade Learning Links April 27 - May 1

Fourth Grade Learning Links April 20-24

Fourth Grade Learning Links April 13-17

Fourth Grade Learning Links April 6-10
---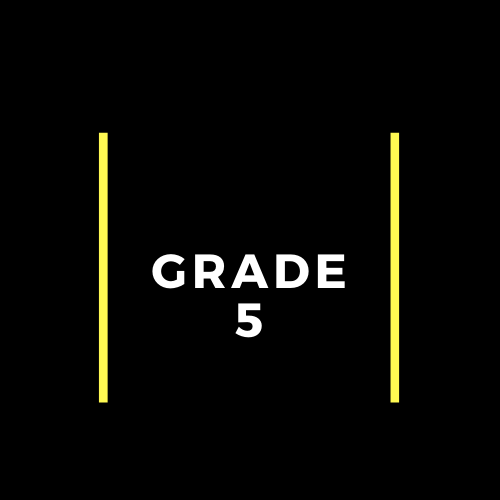 Pioneer Library Summer Reading Challenge

Fifth Grade Learning Links May 11-15

Fifth Grade Learning Links May4-8

Fifth Grade Learning Links April 27 - May 1

Fifth Grade Learning Links April 20-24

Fifth Grade Learning Links April 13-17

Fifth Grade Learning Links April 6-10

---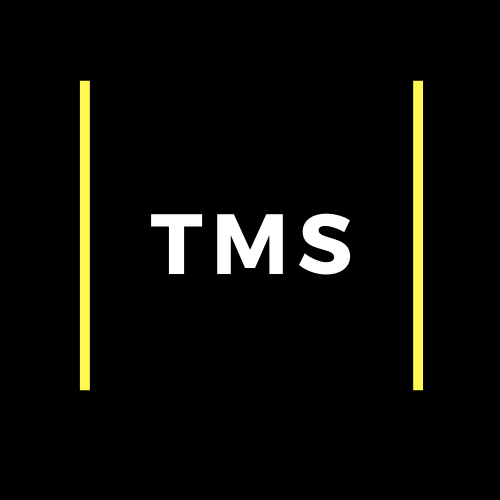 Tecumseh Middle School Learning Links
Pioneer Library Summer Reading Challenge

TMS AR Testing During Distance Learning

---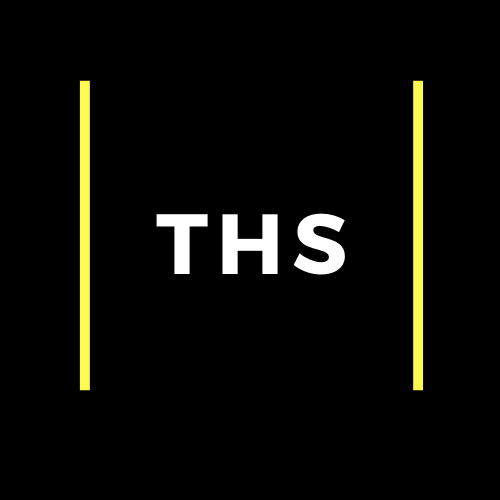 Tecumseh High School Learning Links

A letter to THS parents about our Distance Learning Plan
Pioneer Library Summer Reading Challenge
---