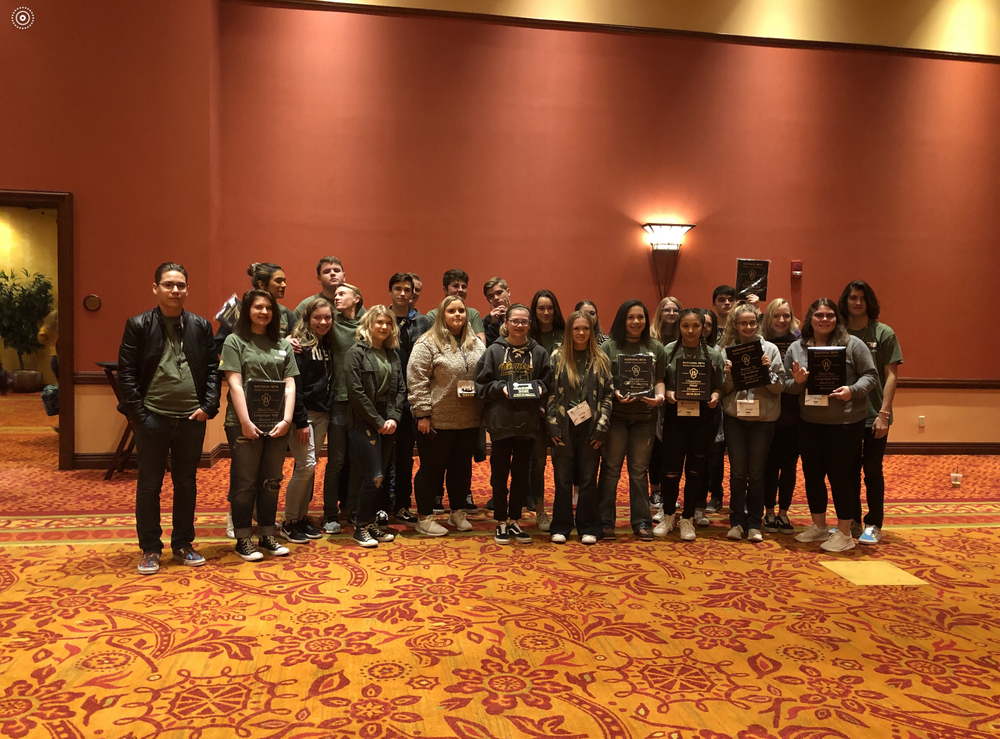 BETA group performs strong at state convention
LW
Thursday, March 07, 2019
Tecumseh's BETA community service/honors chapter took 31 delegates to the state convention recently held in Norman and brought home numerous awards from competitions.
Division 1 winners made up of freshmen and sophomores were Elizabeth Kipps - 1st Science; Hayden McClure - 1st Recyclable Art and Best in Show; Kyle Gregory - 1st Woodworking; Tyler Sampson - 2nd Social Studies; Sarah Carter - 2nd Language Arts; and Aliyah Prado - 1st Math.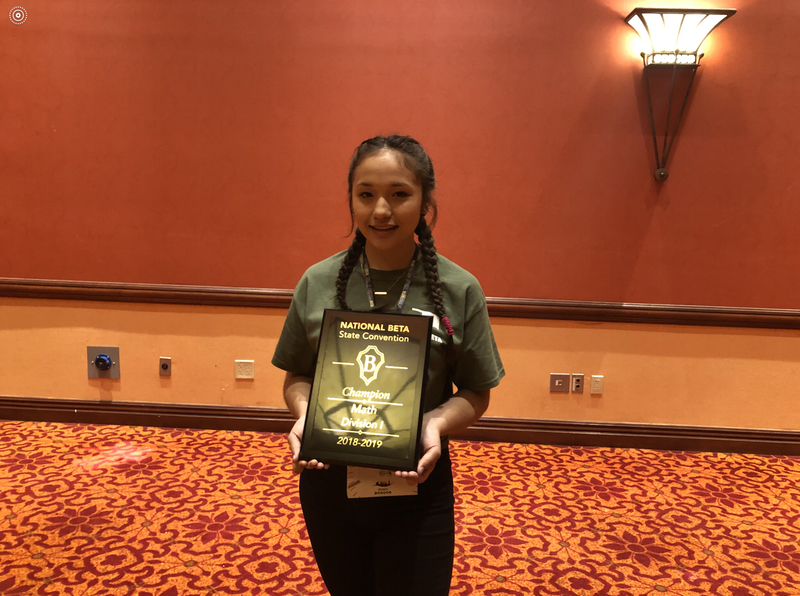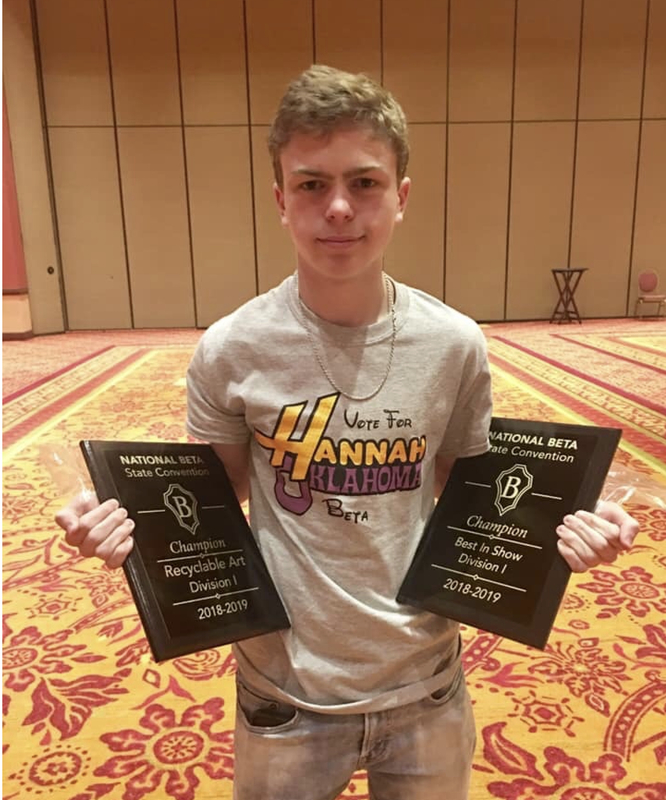 Juniors and Seniors winning in Division 2 were Jacey Cox - 1st Science and 2nd Two Dimensional Design; Zack Coleman - 3rd Social Studies; Stevie McCoy - 2nd Language Arts; and Lindsey Batterton - 2nd Agriculture Science.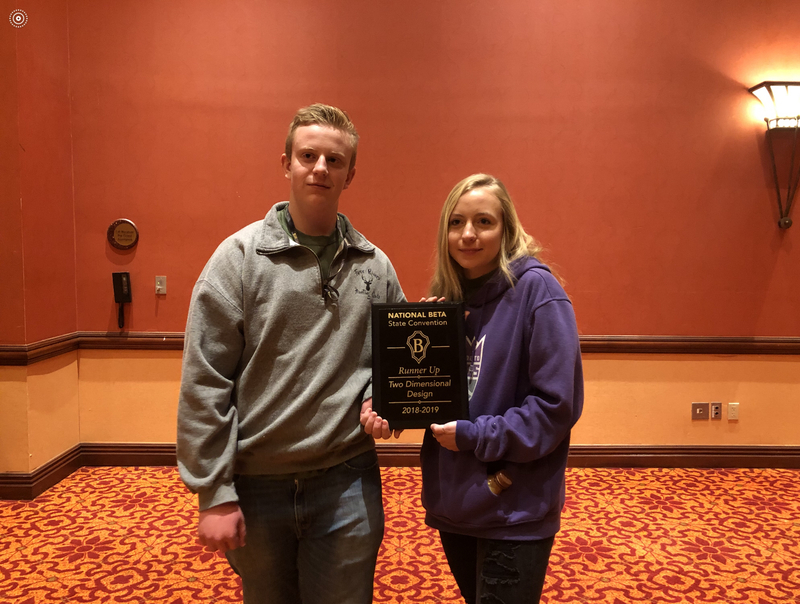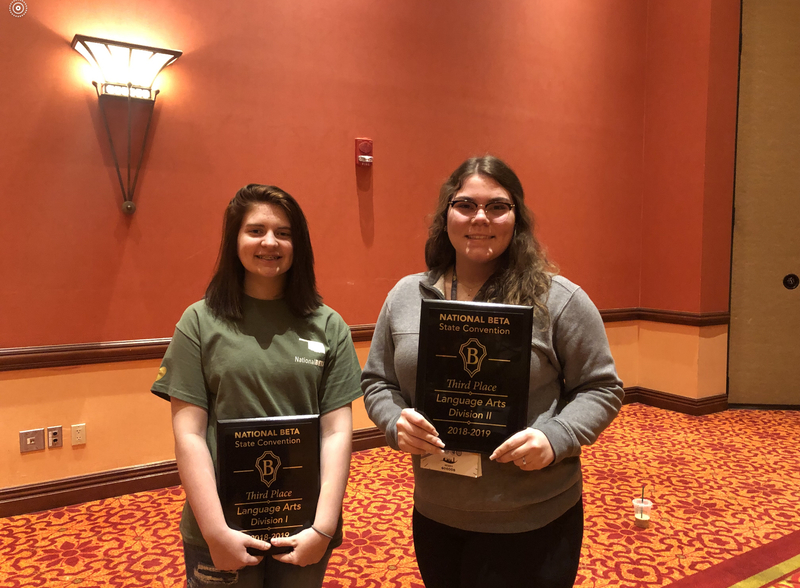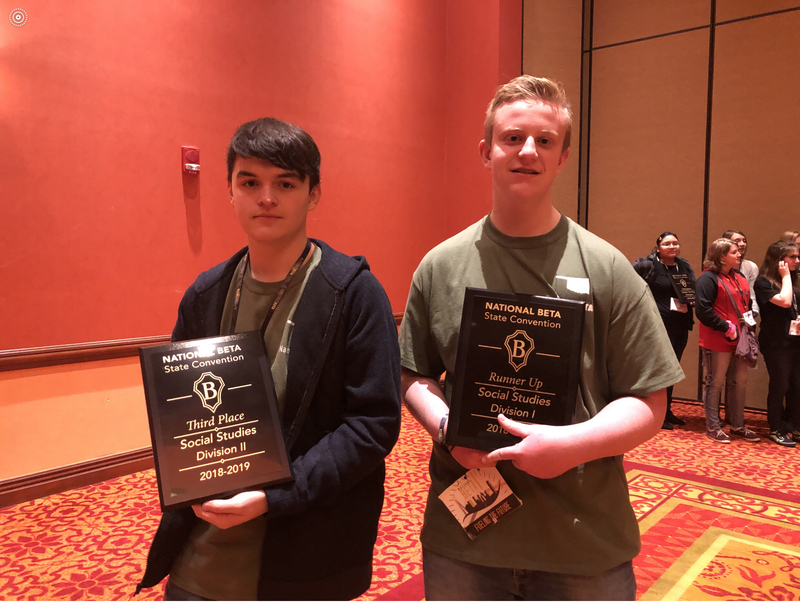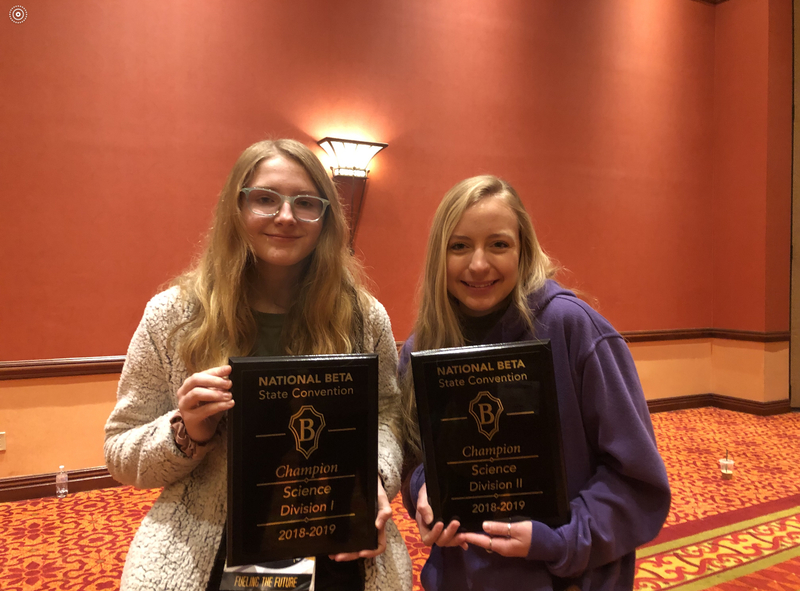 In team activities Aliya Prado, Carleigh Crowley and Emma Hill placed 1st in Service Learning Showcase while Alyson Falcon, Emily Wendt, Chasidy Vickery and Masen Stiles won 2nd place in Marketing and Communications.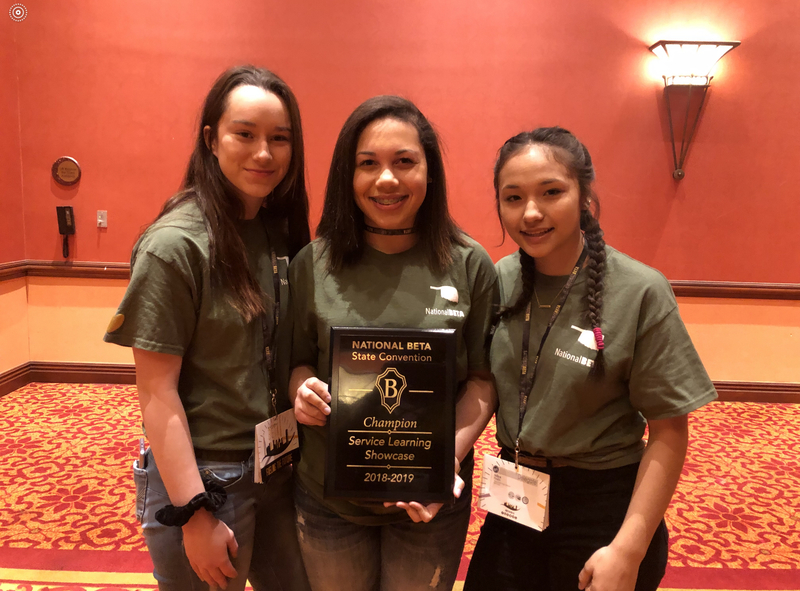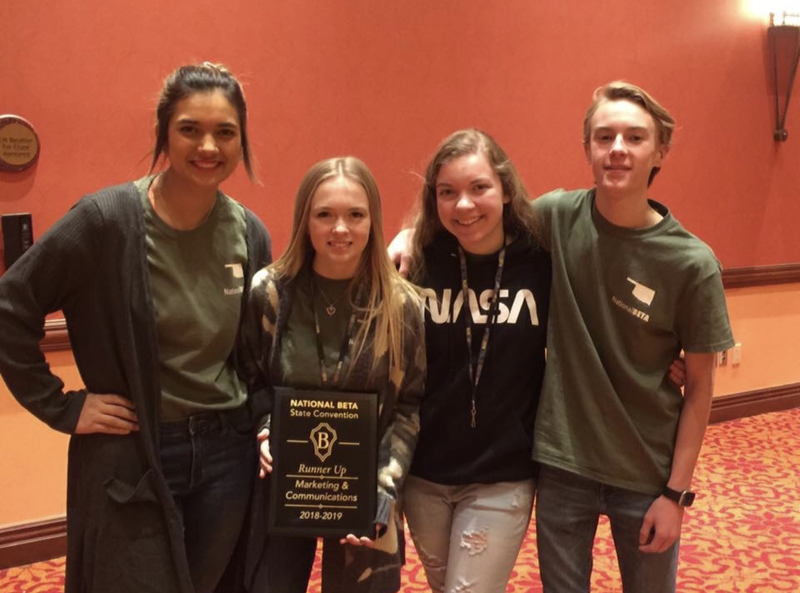 Hannah Giaudrone represented the chapter in the state officers' election.
Winners from Tecumseh will now compete in the National Beta Convention which will be held in Oklahoma City in mid June.
BETA Club is sponsored by Debbie Humphrey, Julie McPhail and Gina Sampson.