There had been whispering in the hallways for days. The students were sure they had heard their teachers talk about a surprise visitor coming to TECC in early November. But when they asked who the visitor would be, no one seemed to want to spill the beans. 
Was it the Great Pumpkin? Was it the Tecumseh mayor? Was it Captain America? No, it was much better than that.  And then on November 8 the visitor showed up and invited everyone to take pictures.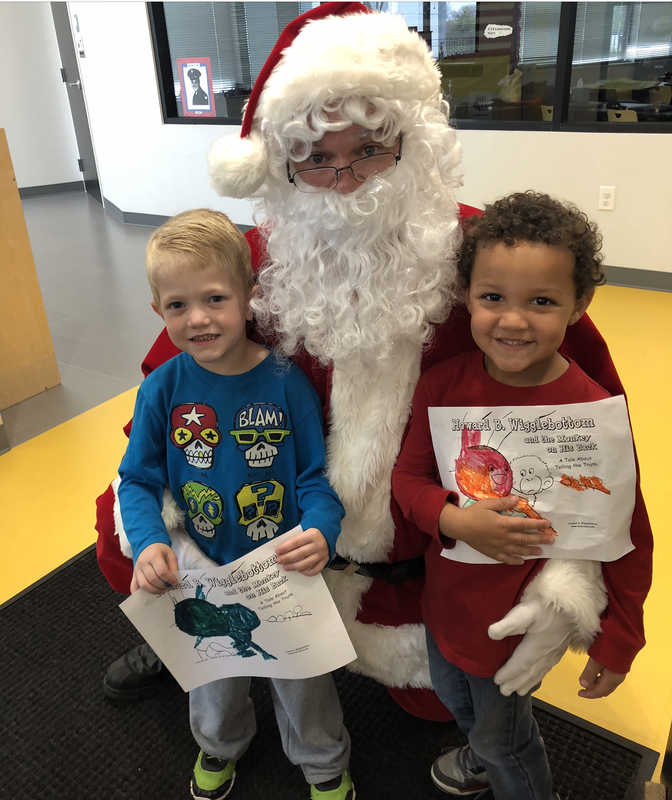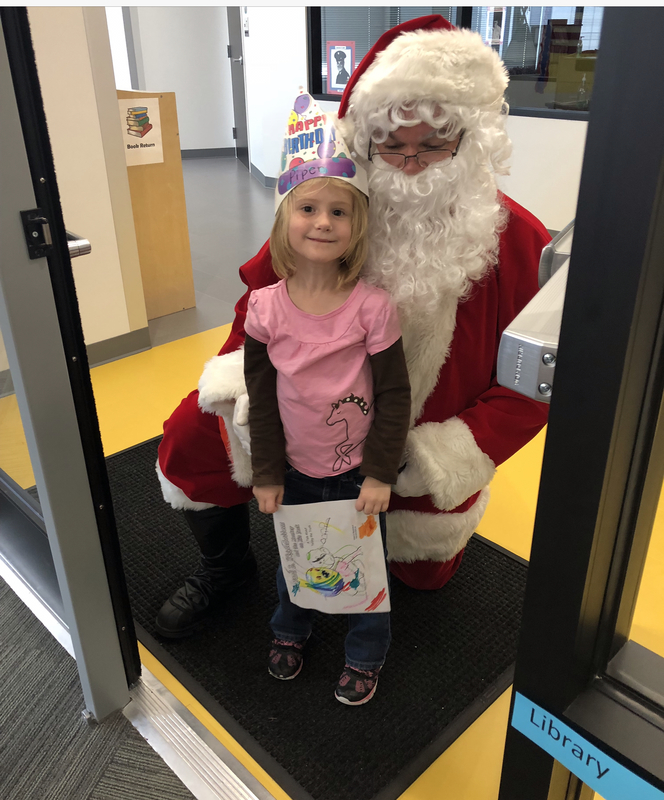 What an exciting time for everyone. Even Mrs. G had a picture made with the most famous resident of the North Pole. Welcome to TECC Santa.