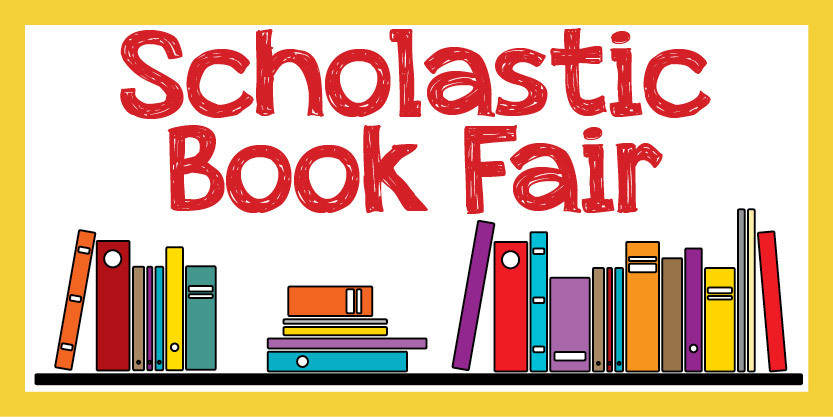 TMS Librarian Kelli Brown says dates for the TMS Book Fair to be held in the middle school library will be August 27-September 7. As an added convenience this year, students will ...
Students needing extra help with math concepts and homework will have four opportunities each week for one-on-one assistance from teachers in the TMS math department. Sessions wi...
Sarah Flowers will greet students returning to school this year with a new title. She has moved from the assistant principal to principal position effective with the new school ye...