Hey football fans don't forget that tonight's game with Bridge Creek will be played at Newcastle High School's facility. Game time is 7:30 pm.

Don't forget -- There is no school tomorrow (September 14) at any of our sites. Gordon Cooper students WILL have class tomorrow.

Parents -- This is the last night for first term parent teacher conferences. Please call the main office at your child's school site to schedule an appointment. 4:30-8:30 pm. Appointments are STRONGLY SUGGESTED.

It's parent teacher conference week. If you wish to speak to teachers about the progress of your children, call the main office at the site your child attends to schedule a time. Appointments are STRONGLY SUGGESTED at all sites to insure the teacher has time to visit with you.

Shout out to Tecumseh Varsity Cheer and Savage Pride Marching Band. We appreciate the work you do to build school spirit. You are a part of something great at THS!

Can't be at the game tonight? Keep checking the live feed for score updates. We can keep you posted.

Don't let the rain keep you away from Savage Field tonight. The excitement is building. We are ready to roll -- 7:30 pm kickoff.

Please make a note--The Junior Class Barbecue Dinner previously scheduled for September 7 has been changed to September 21 from 5:30-8 pm.

Shout out to the Savage Pride Marching Band for your hallway marches through all the school sites today. Way to work that school spirit.

Football kickoff pep rally this afternoon at 5:30 pm in front of the Central Oklahoma Chiropractic Clinic.

The blood drive is today!! We will be in the Alumni Center. Fill out permission forms in the main office. Save a life--DONATE BLOOD.

THS BETA will sponsor a blood drive on August 28 in the Alumni Center. Permission forms can be picked up in the main office.

How exciting--The 2019 Lil Savage yearbook will be published in full color this year for the very first time. The order store will open on September 3. Books are $28.

Mark your calendar. The #ColorMeSavage Fun(d) Run is October 14. We want to see you there.

Everyone at Cross Timbers is encouraged to dream big because IT can happen. Just ask these Dream Team ladies. They believe!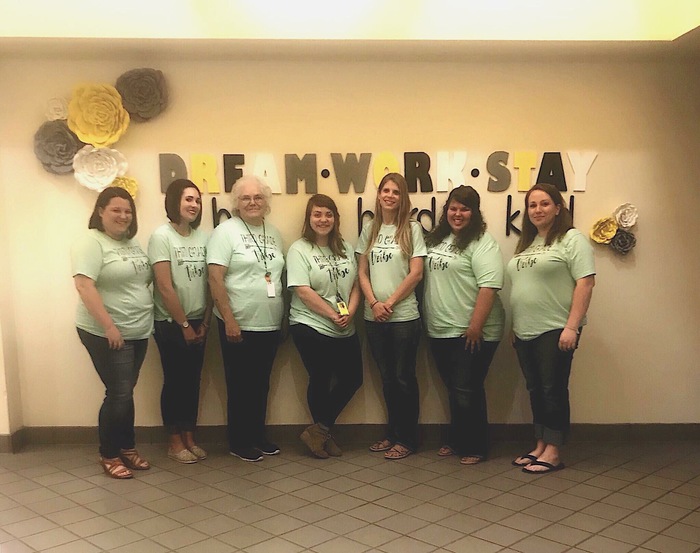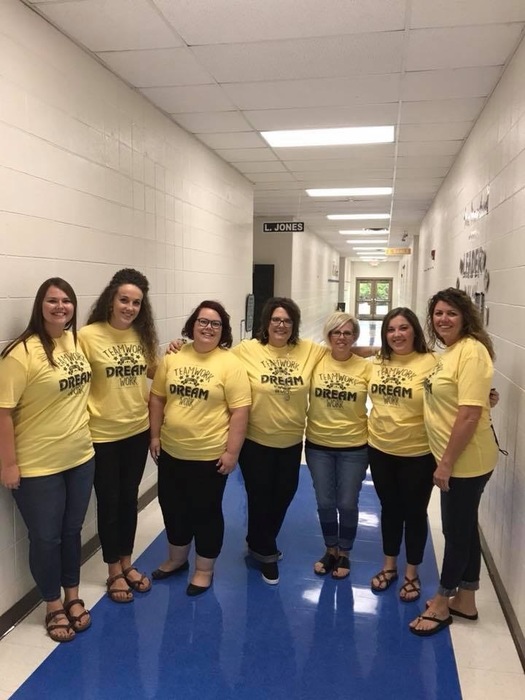 School starts tomorrow for TPS. Drivers, be aware of walking students, new student drivers, crosswalks, school zones and our big yellow buses. We want everyone arriving safely and ready to learn. Proceed with caution. 2018-19 -- Best year ever at Tecumseh Schools

There will be a Free Eyeglass Event on Saturday, August 18. Check the district's main page for details.

Open House is August 7 from 5:30-7:30pm. Come and meet your teachers. They are very excited to see you.

Parents if you were not able to make it to district wide enrollment on July 26 you will need to visit the main office to complete the procedure during regular school hours in the coming days. School starts August 9.