This weekend the Potawatomi Fire had an amazing game! Not only did they set so many records, they recognized our very own Mrs. Swinson as the Education MVP! Mrs. Swinson is the Tecumseh Public School's & Cross Timbers teacher of the year, and is constantly looking for ways to help her students grow as learners & as people. we are so excited to see her dedication & hard work celebrated.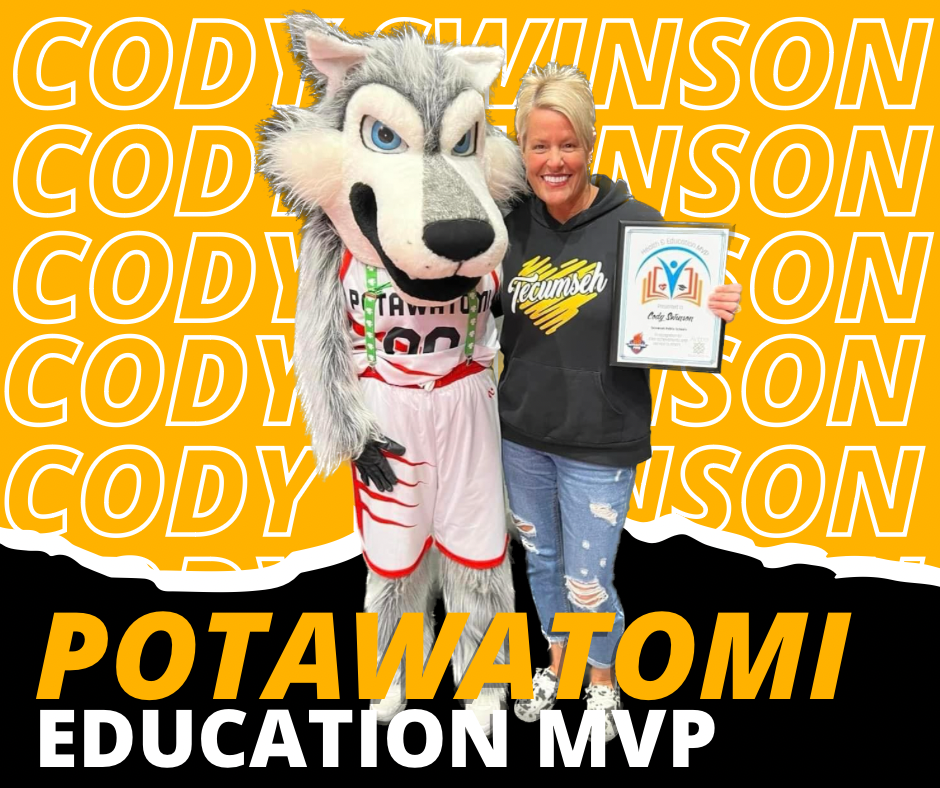 Check our the new EBT Summer Program!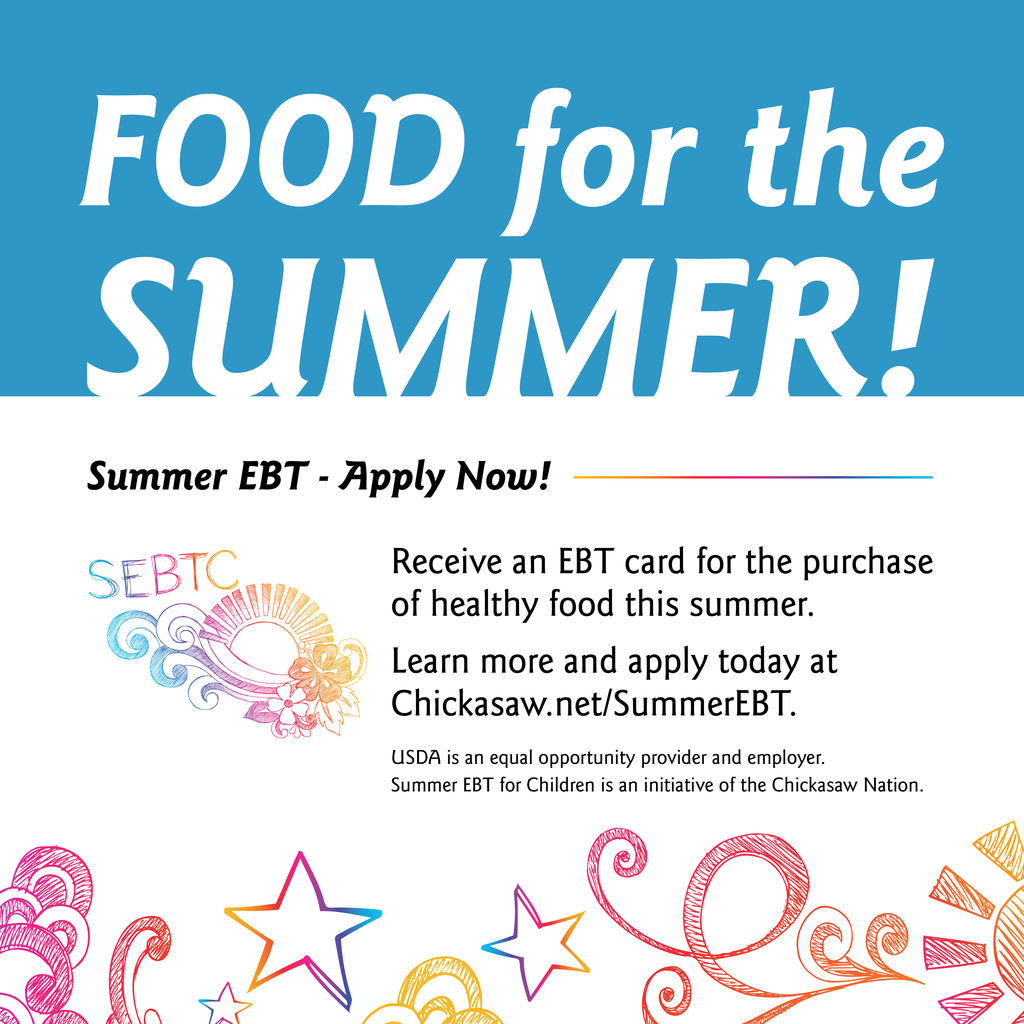 SPRING BREAK Starts March 10th - 17th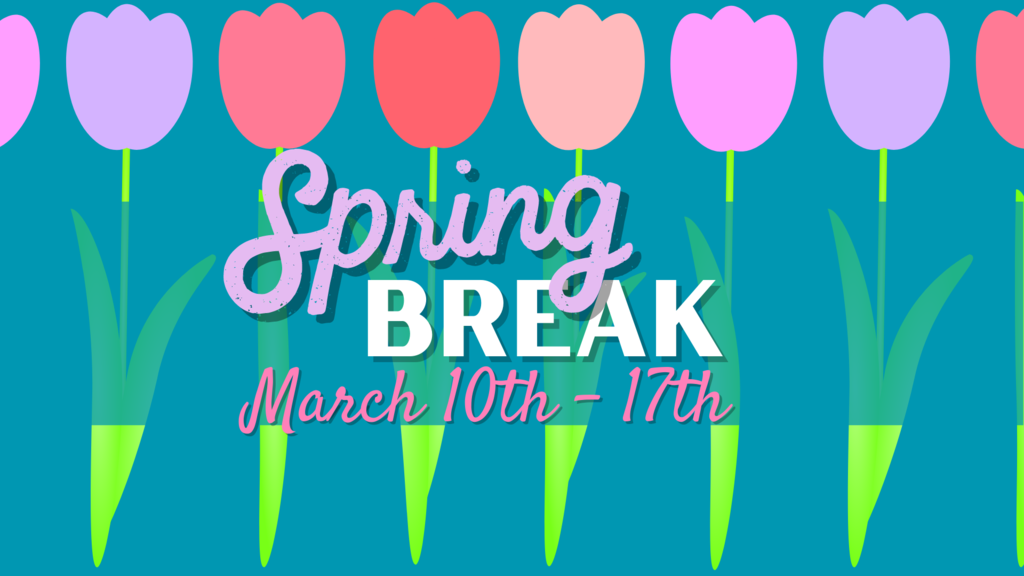 Parent/Teacher Conference is happening on March 7th & 9th! Please call you student's site to make an appointment. The High School will be working on get schedules ready for the next school year. Please be on the look out for paper to be coming for with High School Students.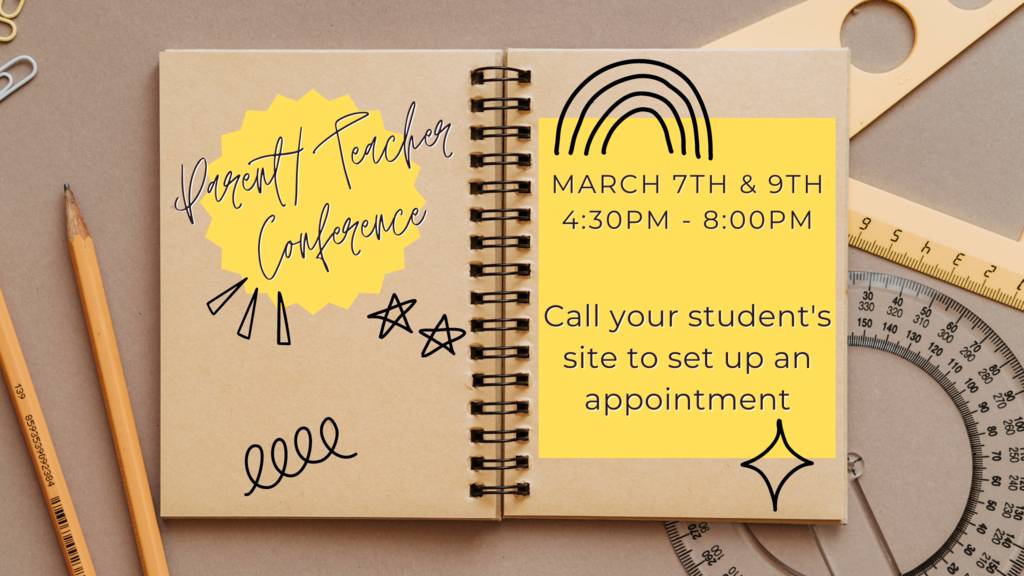 No school February 20th!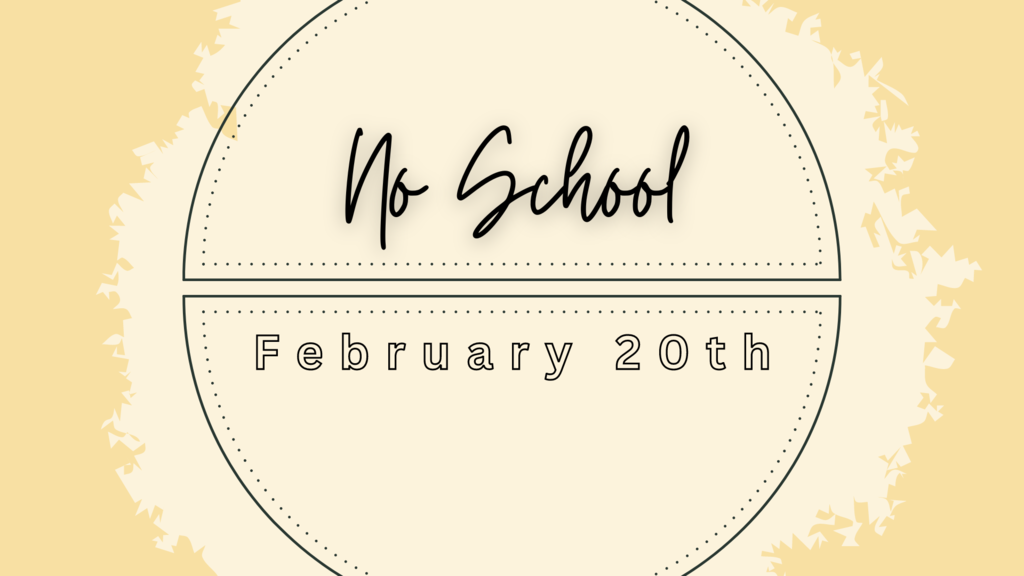 3rd Grade Valentine Dinner happening Feb. 9th! Please call Cross Timbers for more details.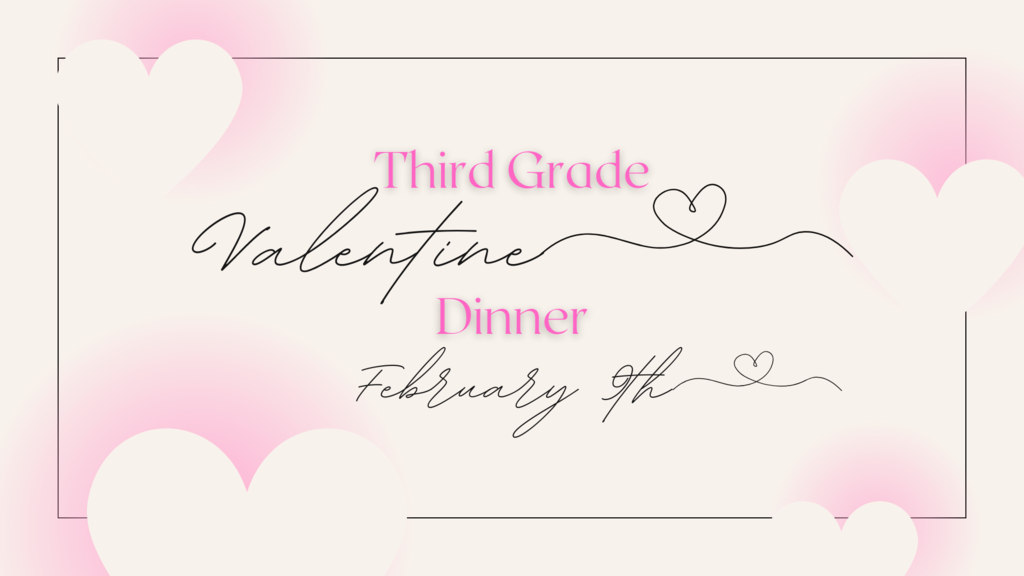 Snack Shack Feb. 3rd!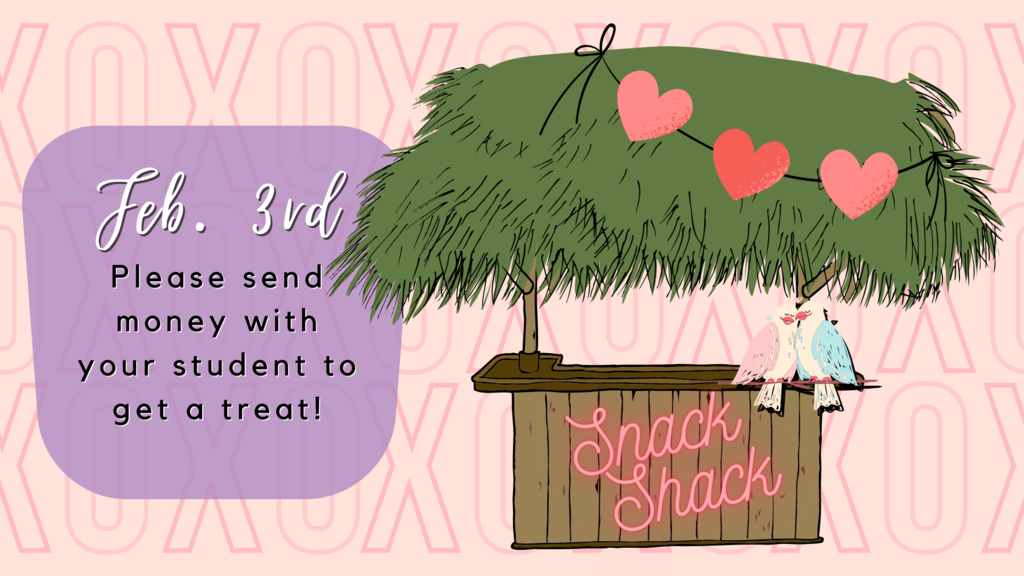 Progress reports will be sent home when we are back from the bad weather day.

Substitute Workshop on February 1st. See image for more details.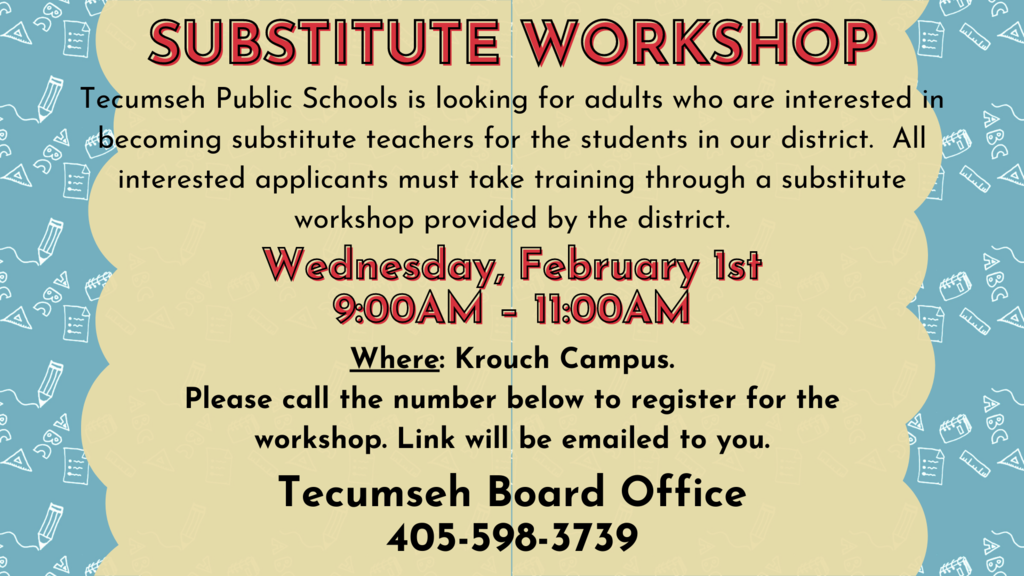 No School on Monday, January 16th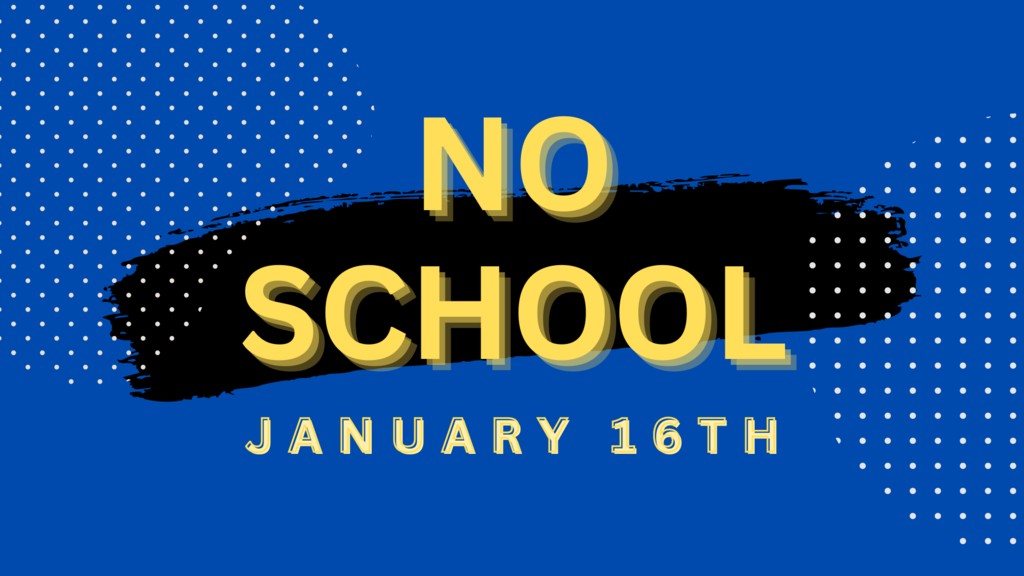 Happy New Year!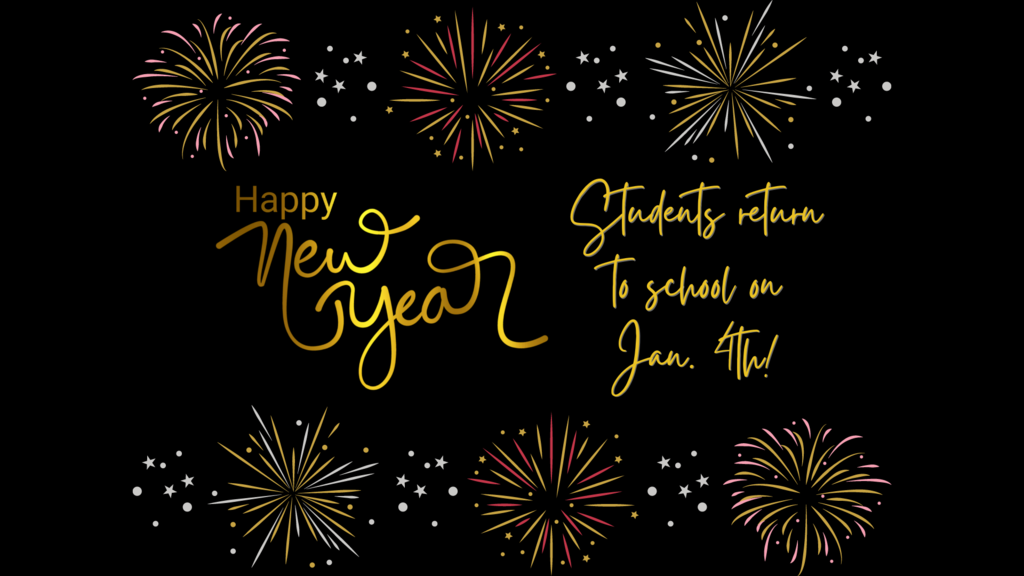 A slight change to pur Christmas Break - School will start back up on Jan 4th, instead of the 3rd like it says on the calendar. Enjoy that extra day with your loved ones!

Snack Shack this Friday!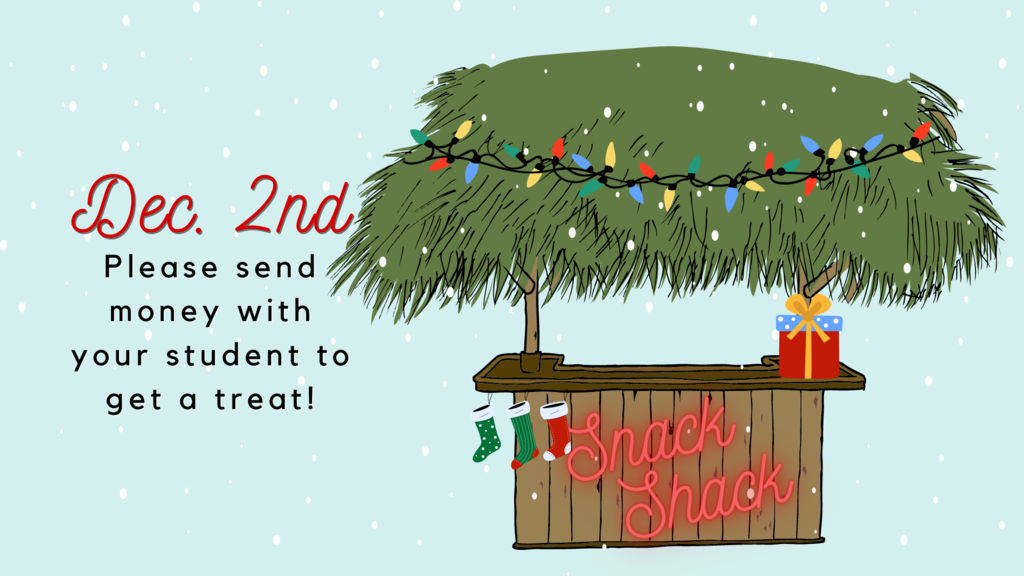 5th Grade Lunch with Family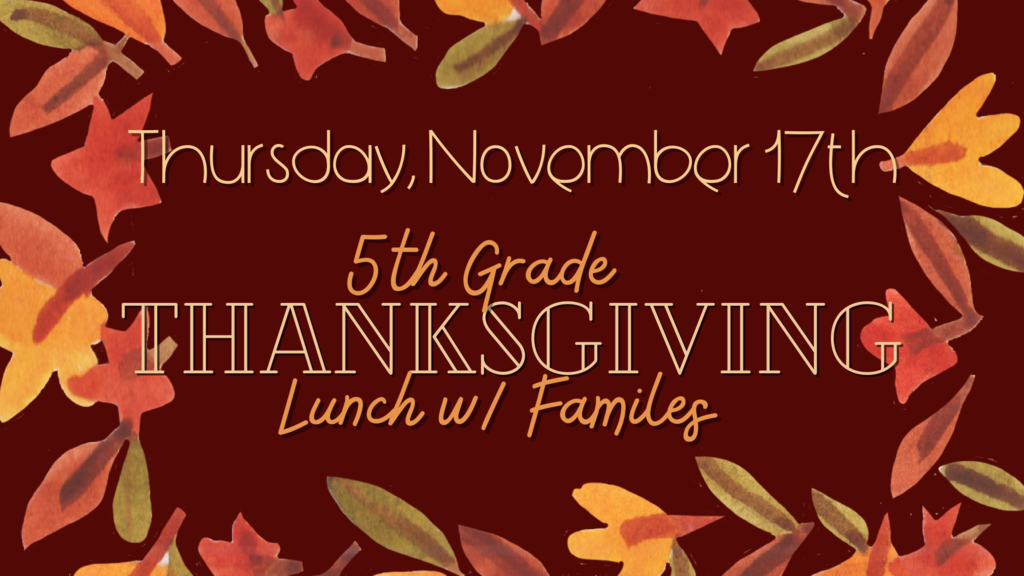 Progress Reports will be sent home today

PIG ROAST!! Nov. 18th - $10 for a meal.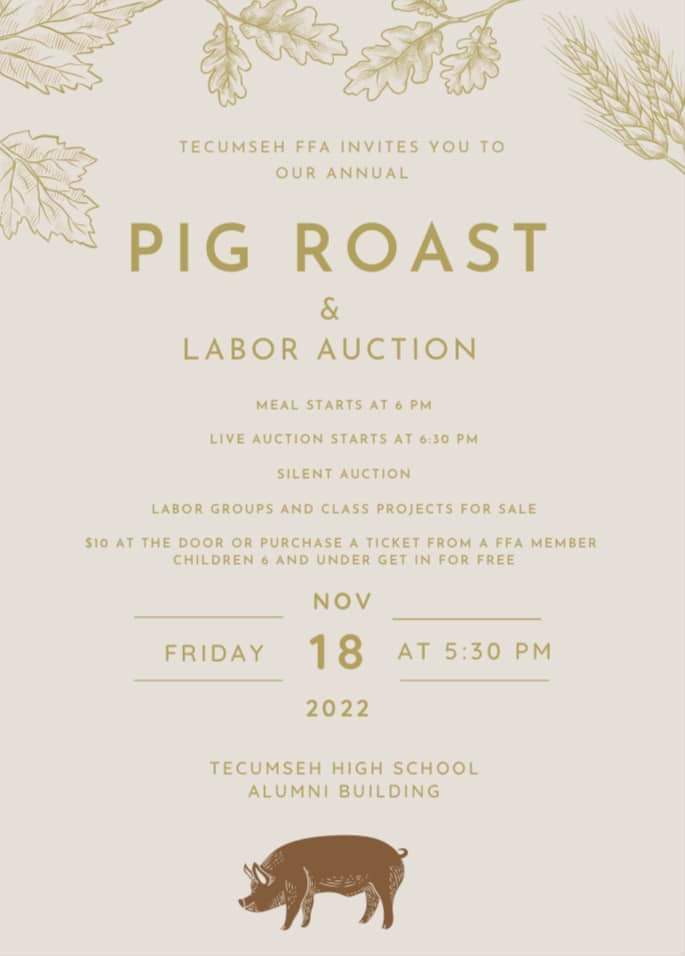 Tecumseh Public School will be closed on Halloween for Teacher Development.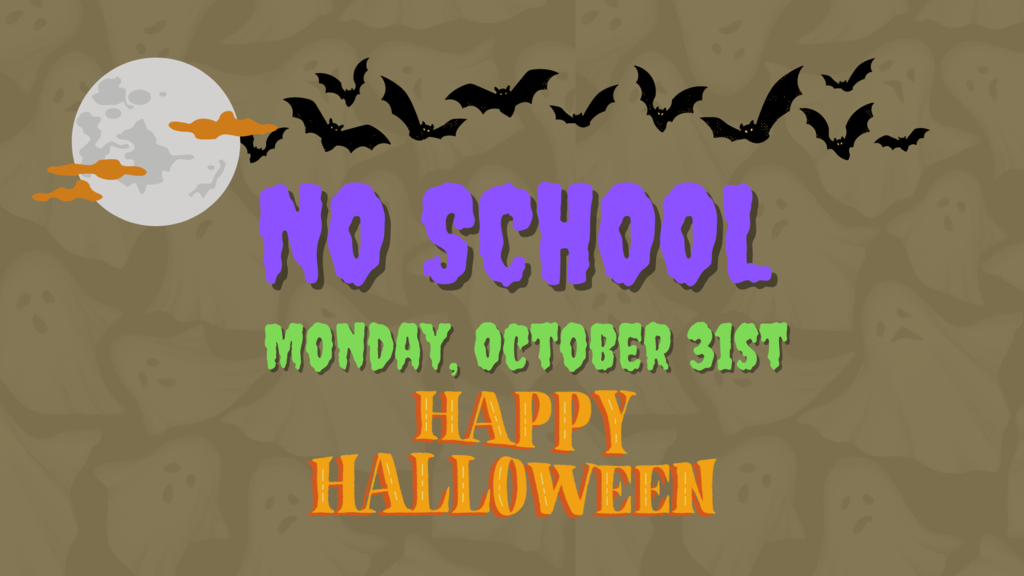 Red Ribbon Week is October 24th - 28th

SUBSTITUTE WORKSHOP - Tuesday, October 25th 9:00AM – 11:30AM. Where: The meeting will be held at the Krouch campus. Please call the number below to per-register for the workshop. Tecumseh Board Office 405-598-3739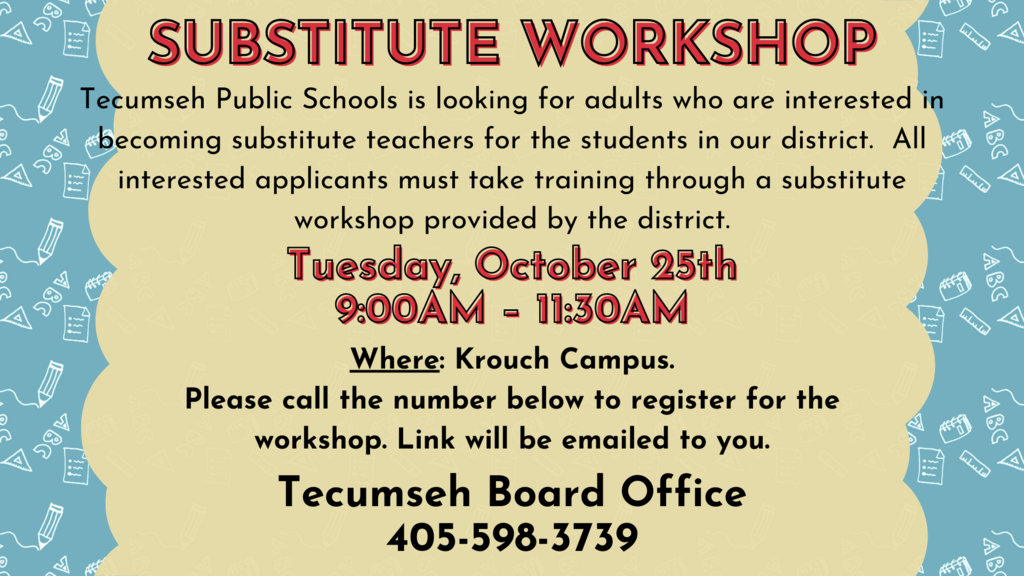 Order forms for PINK OUT shirts for the THS football game on October 28th are available in your student's main office or on the website. Orders due by Thursday, the 20th. Let's join the THS students and PINK OUT the stands for the football game!