NO SCHOOL Sept. 15th! Please sign up for Parenr/Teacher Conference if you have not done so.

Hello all! In case you missed the school text that went out, we are no longer using My School Bucks. We are now using School Cafe! You can go to family.schoolcafe.com or download the PURPLE School Cafe Family Hub app from your App Store. Even if your student gets free meals, you'll still want to download this app for future menus and nutrition information, as well as digital free and reduced applications!

Parent/Teacher Conference is coming up fast: Sept. 12th & 14th! Be on the look out for details in agendas and on the website to set up appointment times with your students teacher(s).

School Pictures happening at Cross Timbers on Friday, Sept. 8th!

NO SCHOOL Sept. 4th - Labor Day!

Virtual Day on Thursday!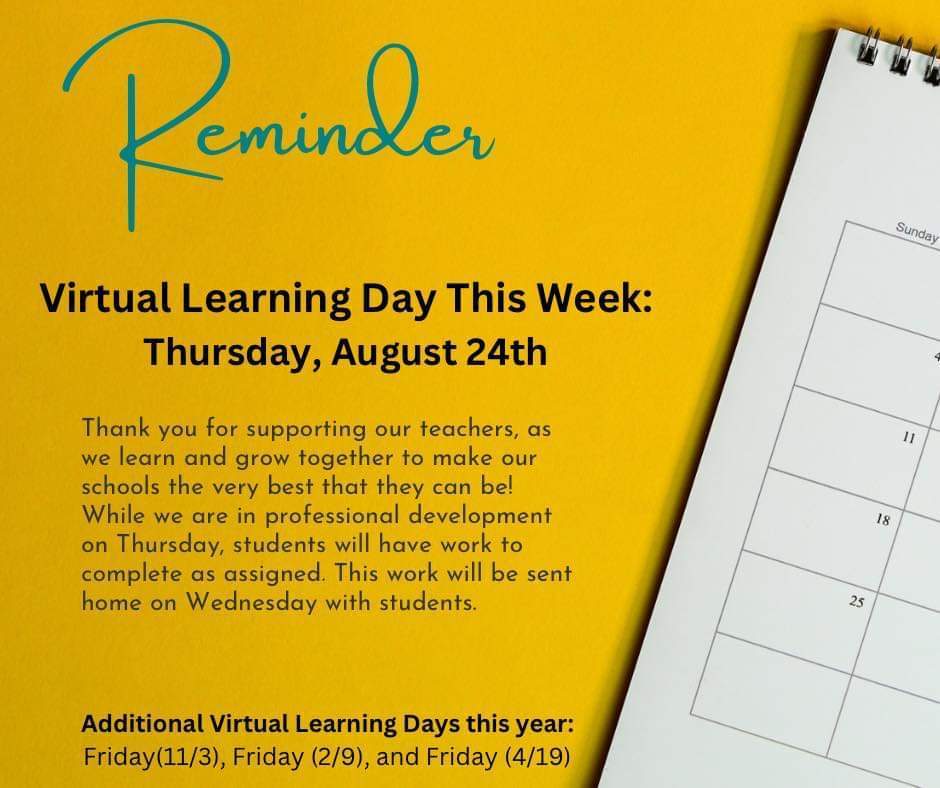 ALL SPORTS Season Tickets Raffle Fundraiser!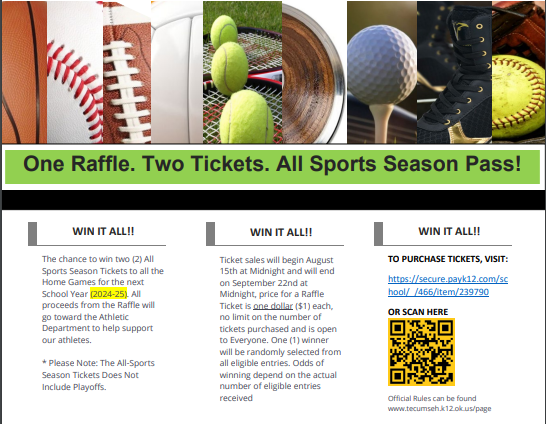 The fall meat sale is here! We will be selling Blue & Gold and T&D until September 12. All money has to be paid in full when the order is placed. Meat is expected to be delivered the week of September 18th. The funds from this meat sale is used to fund class projects, FFA activities, and send our kids to camps and conferences. Contact an FFA member to place your order today! Thank you for supporting Tecumseh FFA!

If your student is needing a transportation change for the day please call your student's site and notify them of changes before 2:30pm. We are keeping student's safety in mind. Also, if you are walking elementary students into the building in the morning please be mindful of the drop-off line traffic.

SUBSTITUTE WORKSHOP!!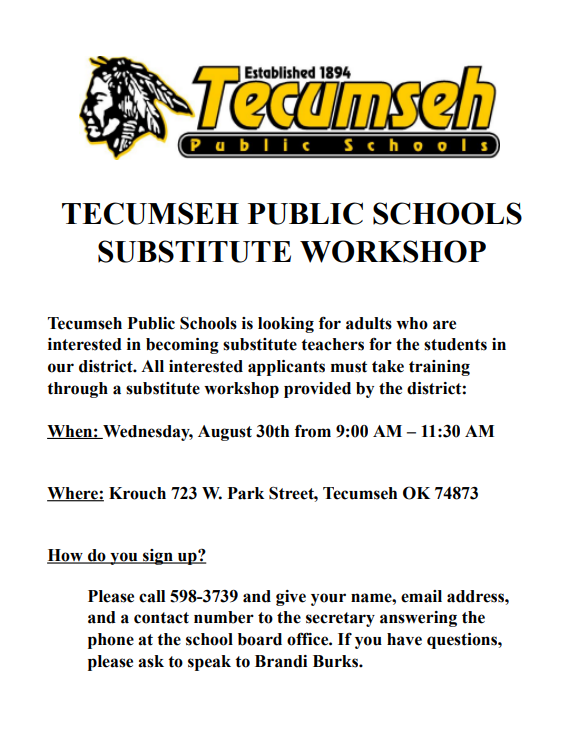 DEVICE CHECK IN!!!!!! Summer school students will need to contact their sites to confirm to keep devices for the summer.


April 6th is Snack Shack!!!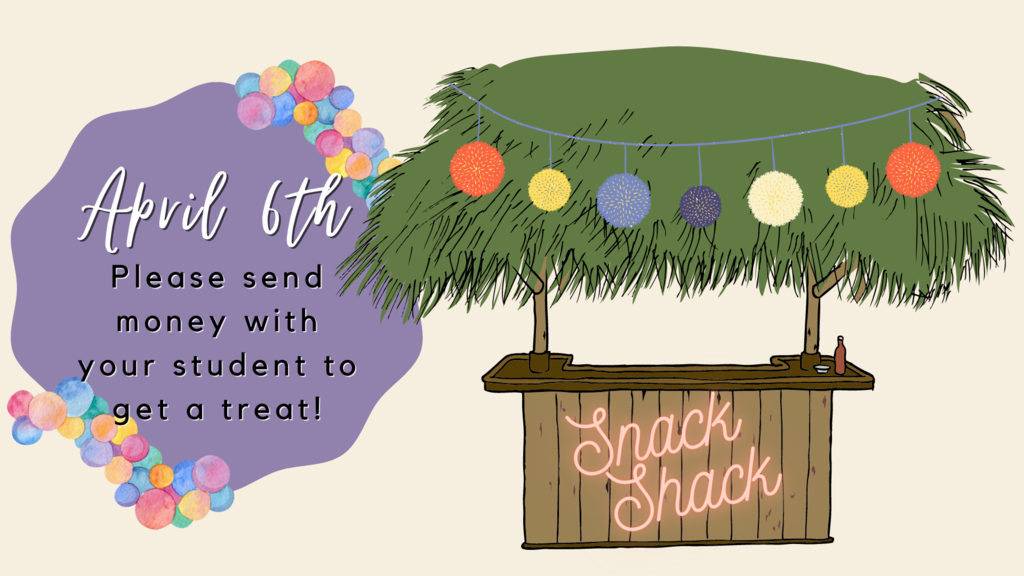 This weekend the Potawatomi Fire had an amazing game! Not only did they set so many records, they recognized our very own Mrs. Swinson as the Education MVP! Mrs. Swinson is the Tecumseh Public School's & Cross Timbers teacher of the year, and is constantly looking for ways to help her students grow as learners & as people. we are so excited to see her dedication & hard work celebrated.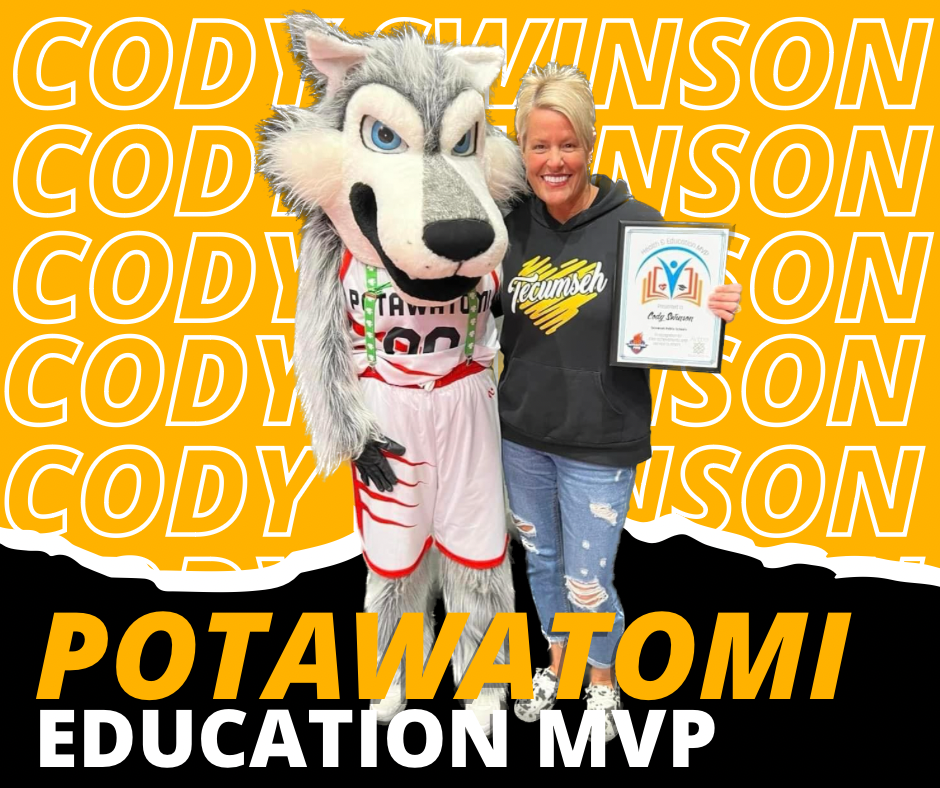 Check our the new EBT Summer Program!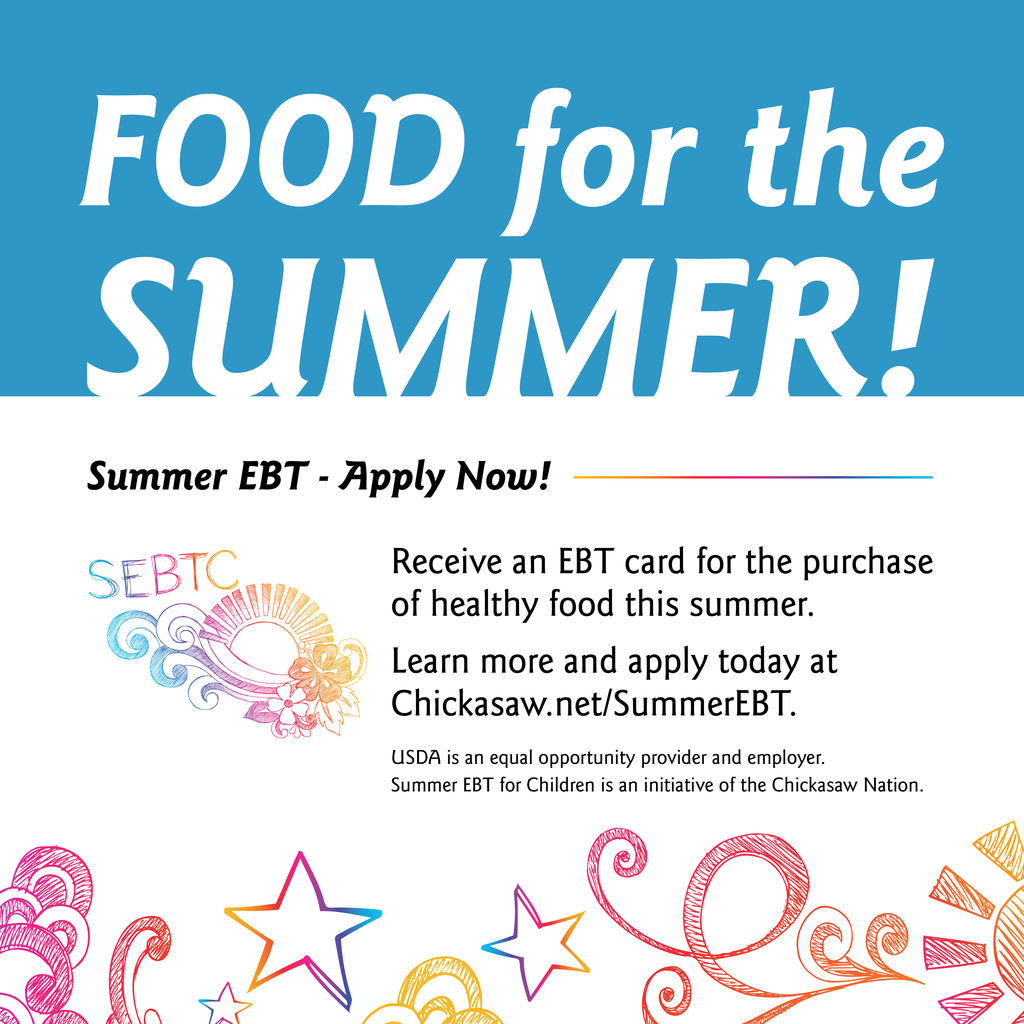 SPRING BREAK Starts March 10th - 17th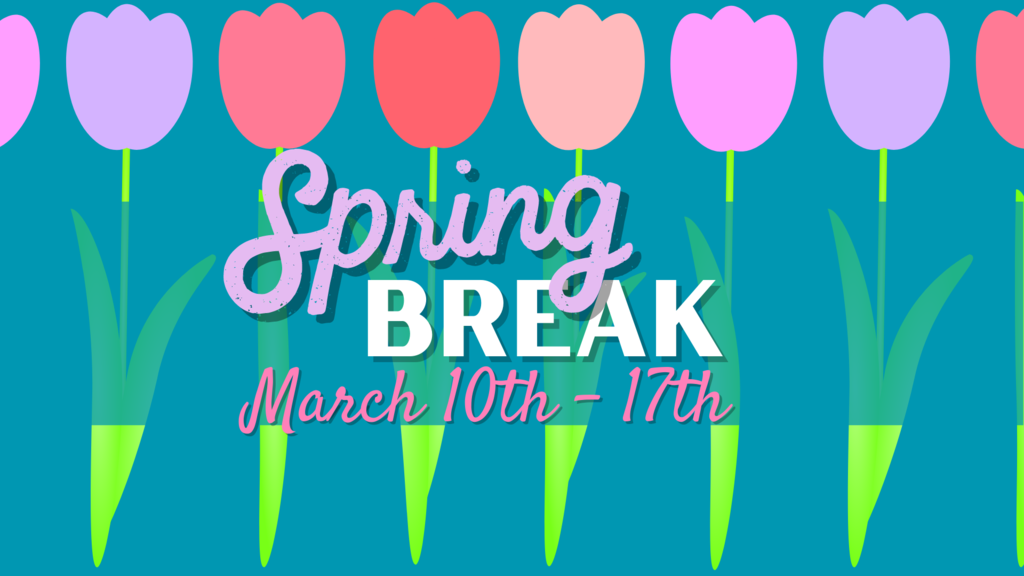 Parent/Teacher Conference is happening on March 7th & 9th! Please call you student's site to make an appointment. The High School will be working on get schedules ready for the next school year. Please be on the look out for paper to be coming for with High School Students.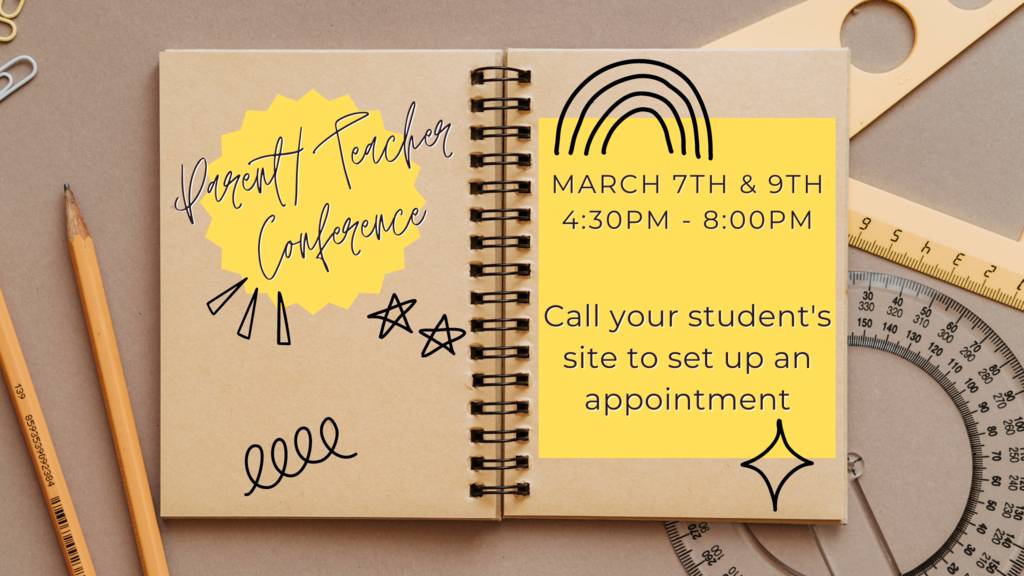 No school February 20th!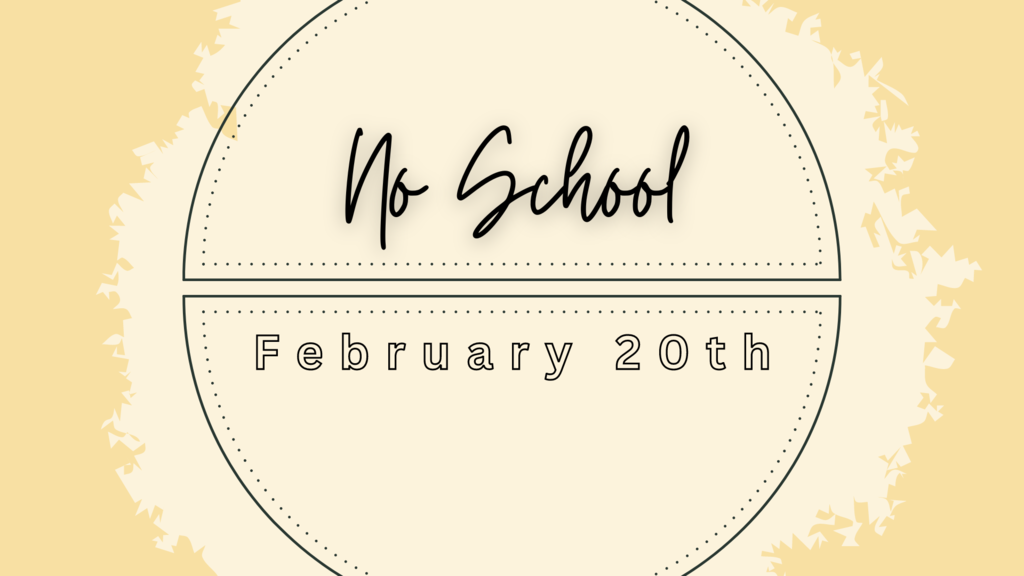 3rd Grade Valentine Dinner happening Feb. 9th! Please call Cross Timbers for more details.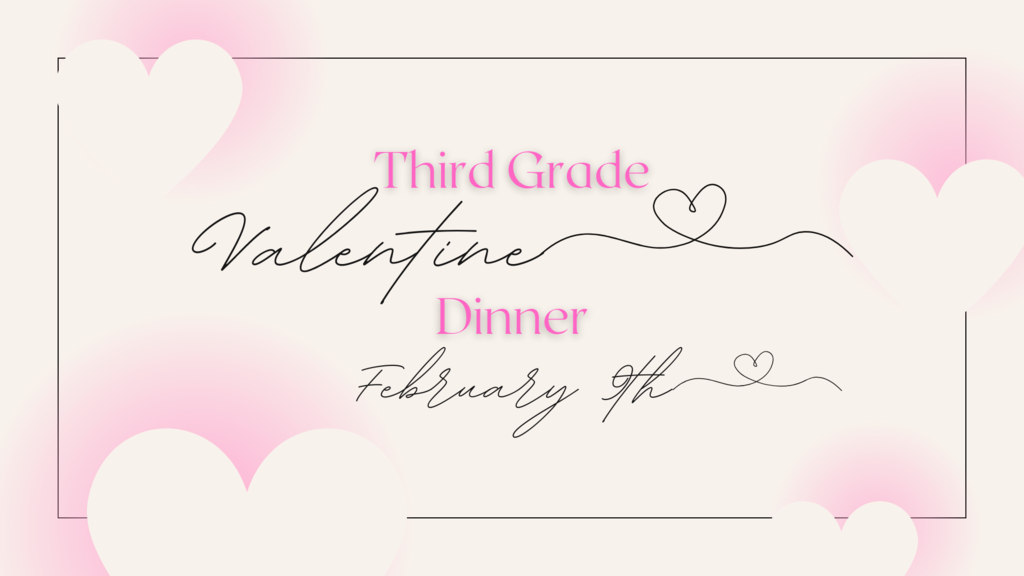 Snack Shack Feb. 3rd!