TECC Parent/Teacher Conference: September 14th & 16th - APPOINMENT ONLY. Please call 405-598-2967 to schedule an appointment with your student's teacher.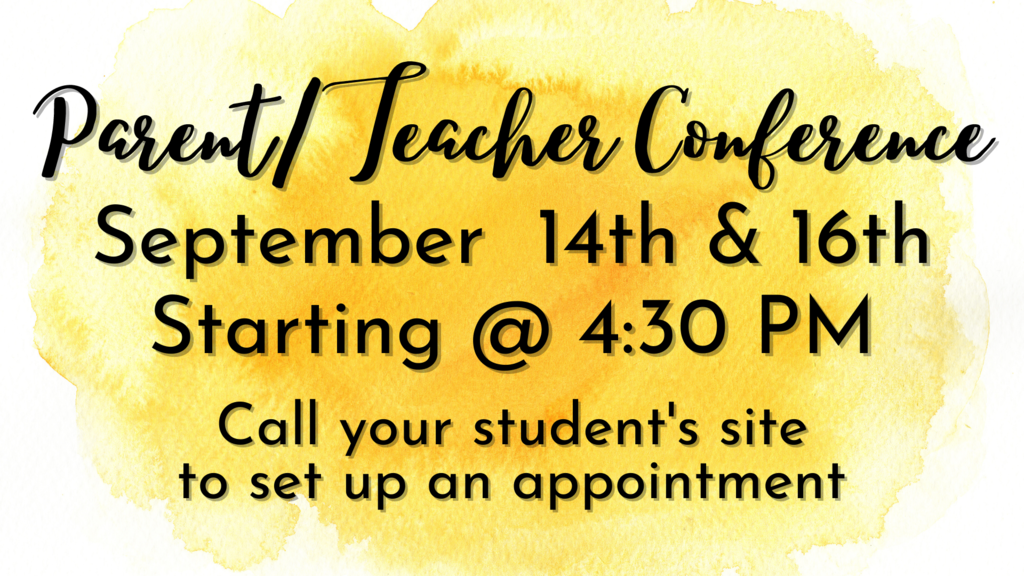 Attention parents of student athletes -- The Rank One athletic portal is open for you to access school sports paperwork. If your child will be a new athlete in our district you will need to set up an account, otherwise the same login from last year can be used for your child. Physicals will be Thursday, June 10 at Tecumseh High School. Click here to visit Rank Onehttps://tecumsehpublic.rankonesport.com/New/NewInstructionsPage.aspx

The Mobile Food Market is in Tecumseh today. The market will open from 2-4pm at 104 S. 4th St. Please bring a photo I.D. and a utility bill stub as proof of residence.

The Mobile Food Market will return to Tecumseh on May 28. The market will open from 2-4pm at 104 S. 4th St. Please bring a photo I.D. and a utility bill stub as proof of residence.



Attention parents of all incoming Tecumseh Public School students -- We are currently pre -enrolling students who currently attend, or are planning to attend Tecumseh for the 2021-22 school year. Please visit our website and begin the process for securing your students a spot in class for next school year. This first step must be completed by Friday, May 21. Click the "enrollment" tab to get started.
https://www.tecumseh.k12.ok.us/


Good luck to our varsity track team members and coaches who are on the road to Catoosa High School tomorrow morning for the state track meet. Let's go Savages.

Broken Bow has defeated the Tecumseh Lady Savages 10-8 to win the Class 5A state championship in softball. Congratulations to our Lady Savages on an outstanding season. We are very proud of our team and coaches.

Our Lady Savage softball team has only one game left. Good luck to these incredible athletes as they play for the Class 5A championship tonight at 7pm at Firelake Ball Field 5.


Slowpitch softball correction - State play for classes 1A-4A will continue. All state play for May 4 for classes 5A-6A HAVE BEEN POSTPONED. Tecumseh is Class 5A.

Attention Savage softball fans -- We have an update regarding the rain delay we are currently in for the state tournament. All games for today, May 4 have been postponed. No state play for any classes will occur. OSSAA officials are currently working on the logistics for the continuation of the tournament. We will keep you updated.

Rain and wet field conditions are causing delays for the state softball tournament this morning. Tecumseh's 10am game has been moved back to 12 noon at Firelake Ballpark on Field 5. We will keep you updated.



Attention Savage baseball fans -- The bi-district baseball games will go on as planned today at Catoosa High School. The Savages will play at 1pm with a second game to immediately follow.

Attention elementary parents -- Yearbooks have arrived and are currently being handed out. We have a few extras available for sale at each of our three sites. They are $28 and will be sold on a first come basis. See your school site secretary for more details.

The softball regional tournament scheduled for tomorrow at Tecumseh High School has been postponed until Friday, April 30 due to wet grounds. The Lady Savages will now play Blanchard at 1pm on Friday in game one. Plans for the Thursday baseball playoff games are still pending.