Check our the new EBT Summer Program!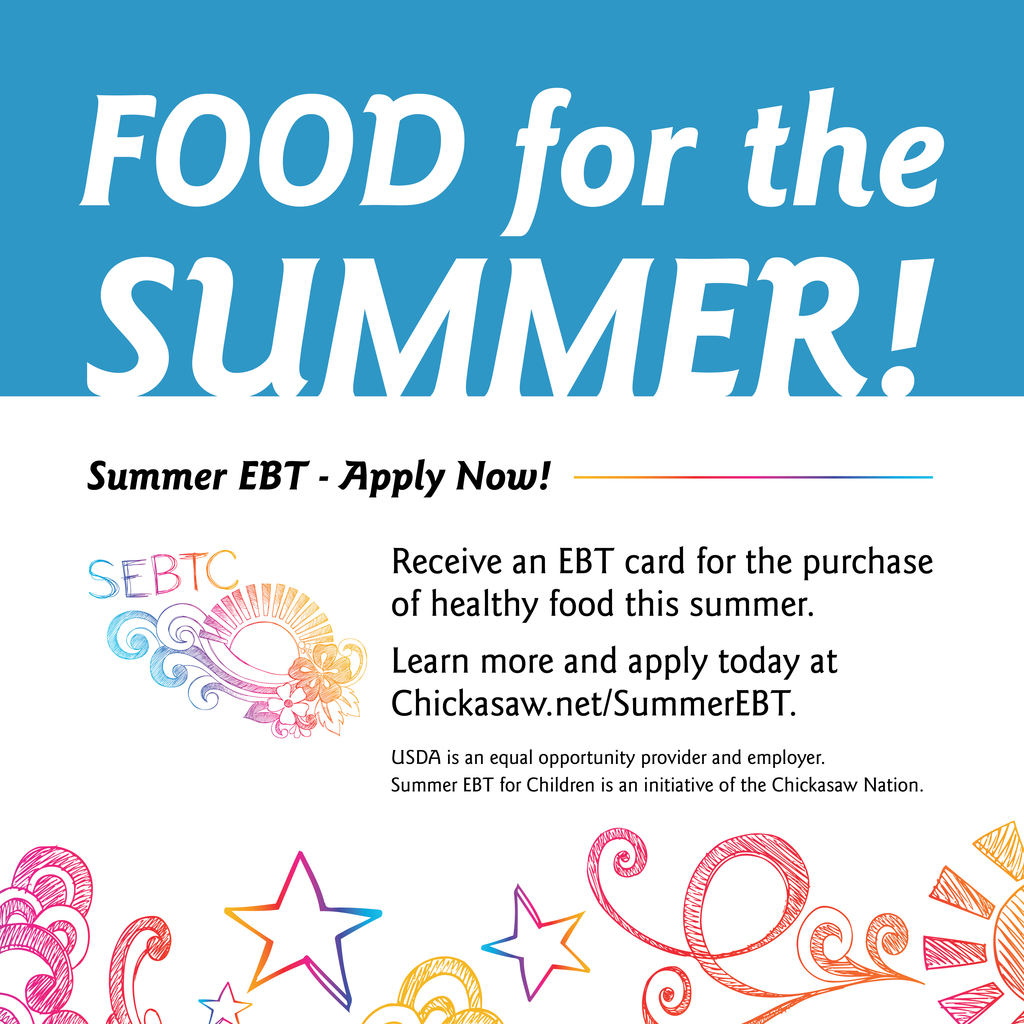 SPRING BREAK Starts March 10th - 17th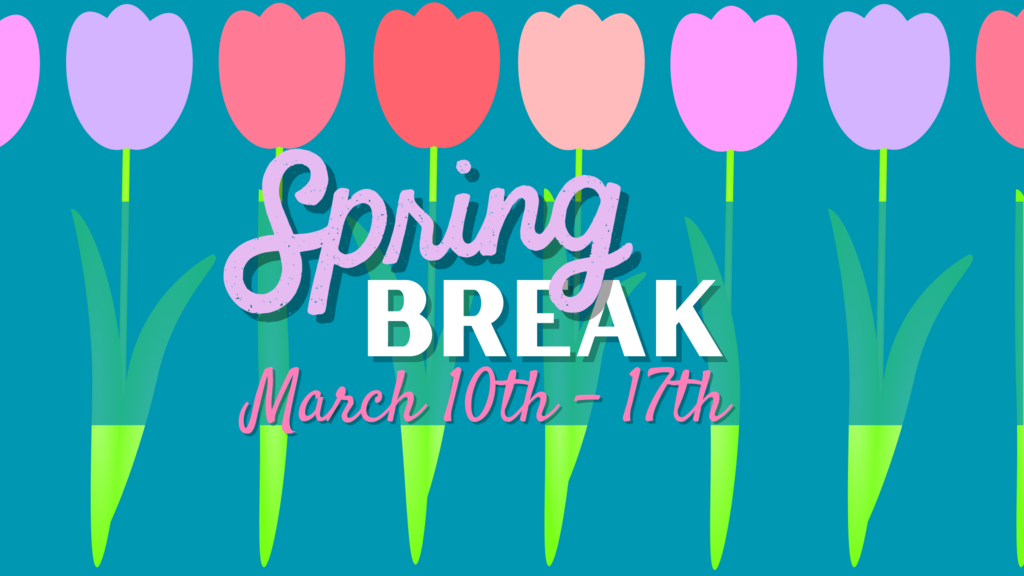 Dr. Suess Week!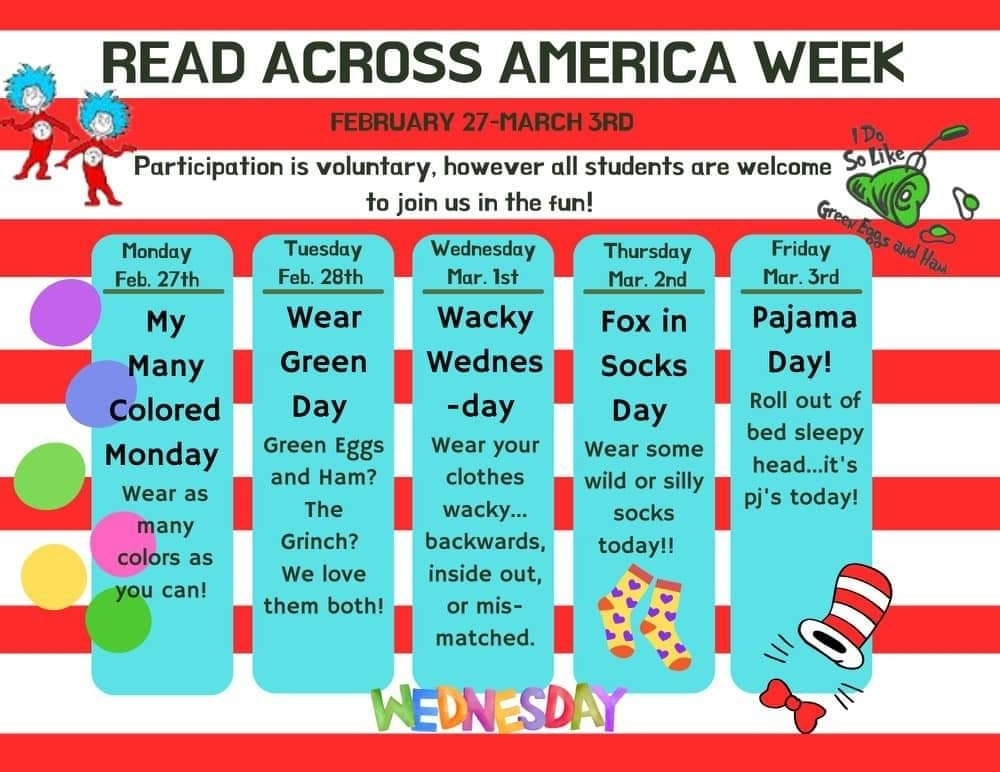 Parent/Teacher Conference is happening on March 7th & 9th! Please call you student's site to make an appointment. The High School will be working on get schedules ready for the next school year. Please be on the look out for paper to be coming for with High School Students.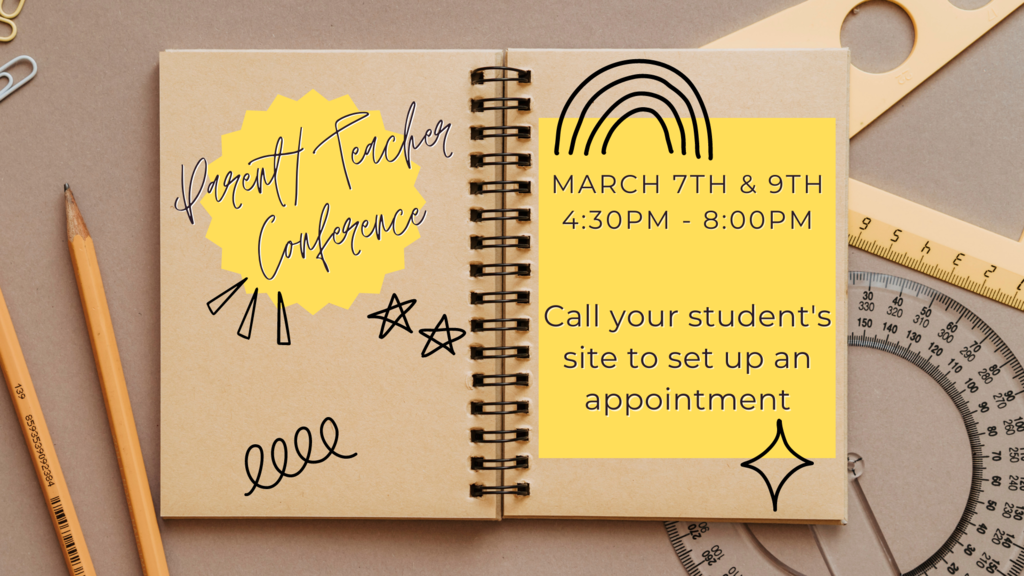 No school February 20th!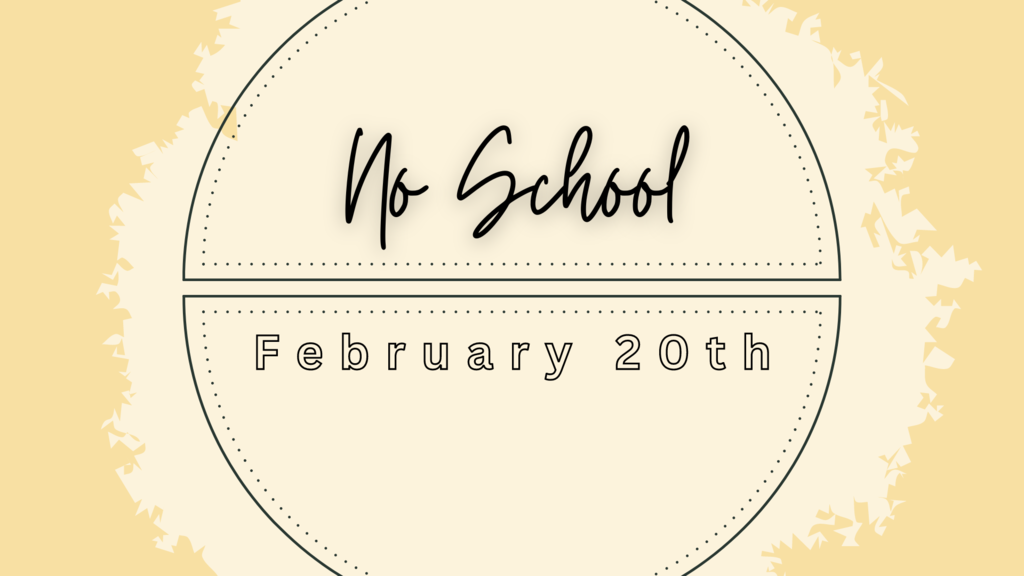 Valentine Sundae Party happening on Feb. 14th! Teachers will be communicating with more details as date approaches.

Personality pictures happening Feb. 9th!

Happy 100th day of SCHOOL!!!

Progress reports will be sent home when we are back from the bad weather day.

Substitute Workshop on February 1st. See image for more details.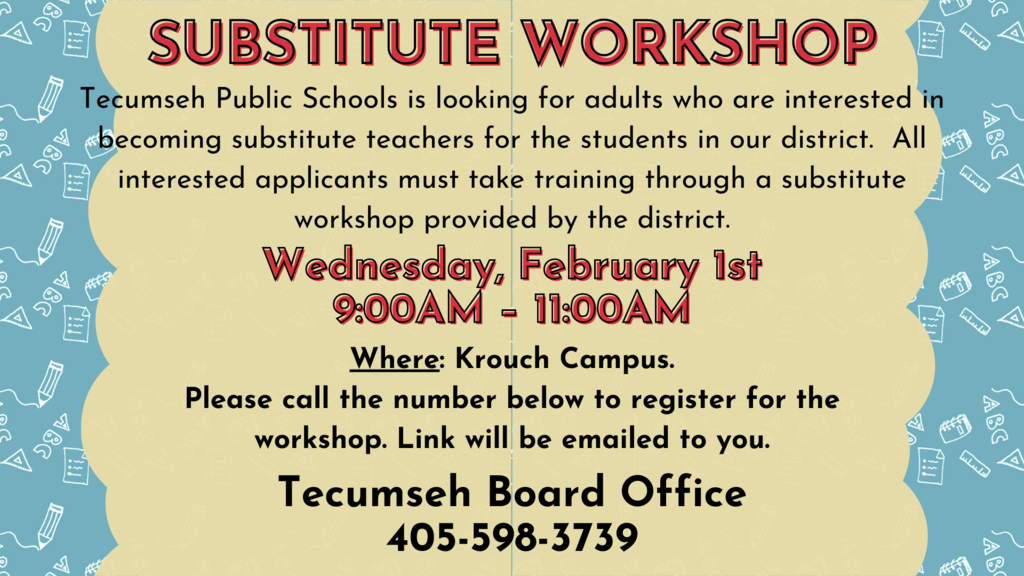 No School on Monday, January 16th

Happy New Year!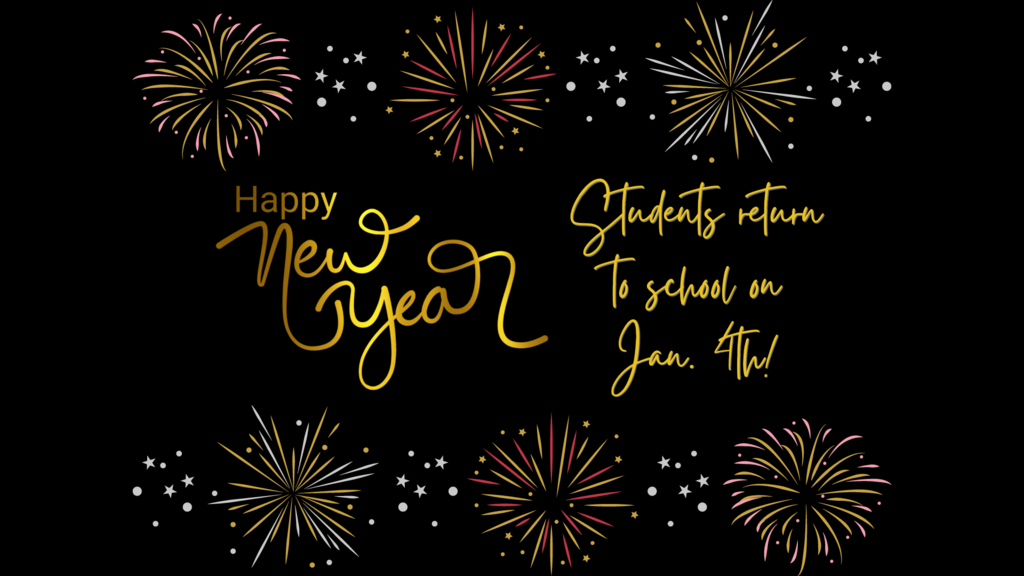 Class Parties happening Friday the 16th!! Notes w/ times will be sent home w/ your child.

Pre-K Christmas program at 1pm and Kindergarten at 6pm & 7pm.

Kindergarten Christmas Lunch on Friday the 9th!

Snack Shack on Tuesday!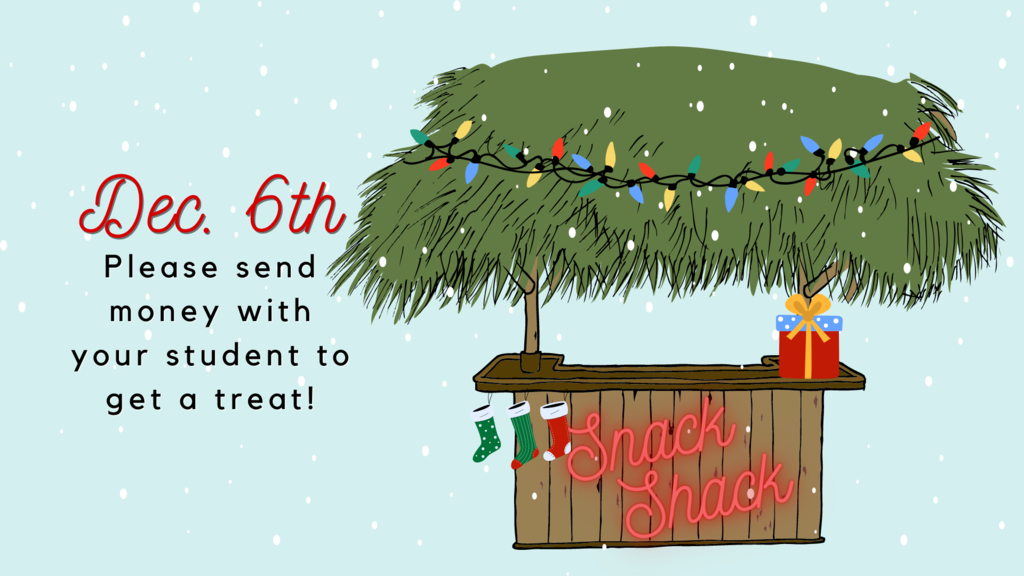 A slight change to pur Christmas Break - School will start back up on Jan 4th, instead of the 3rd like it says on the calendar. Enjoy that extra day with your loved ones!

TECC December Dress Up Days!!!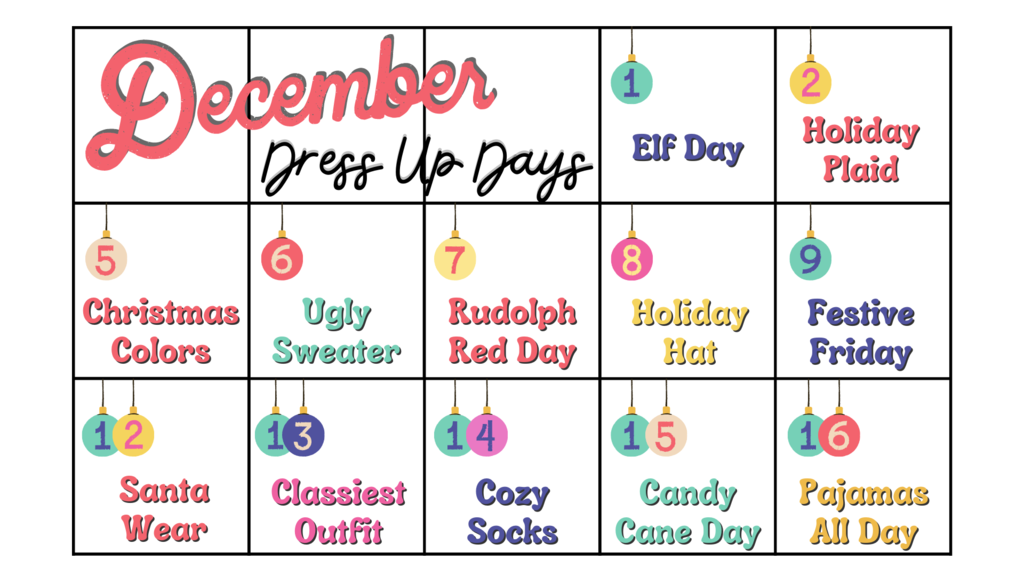 Pre-K Family Lunch on Nov. 18th!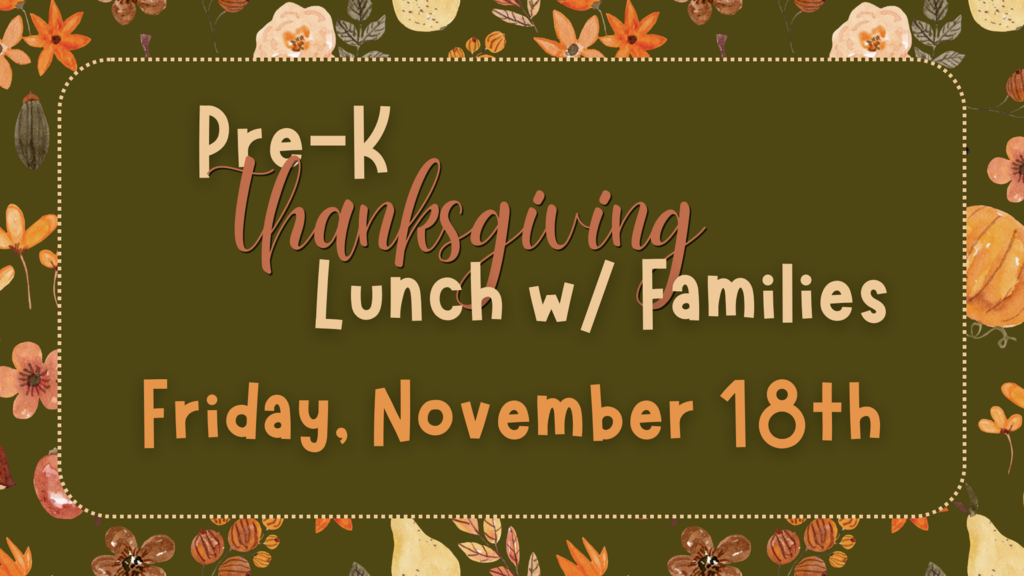 Progress Reports will be sent home today