Personality pictures happening Feb. 9th!

Happy 100th day of SCHOOL!!!

Progress reports will be sent home when we are back from the bad weather day.

Substitute Workshop on February 1st. See image for more details.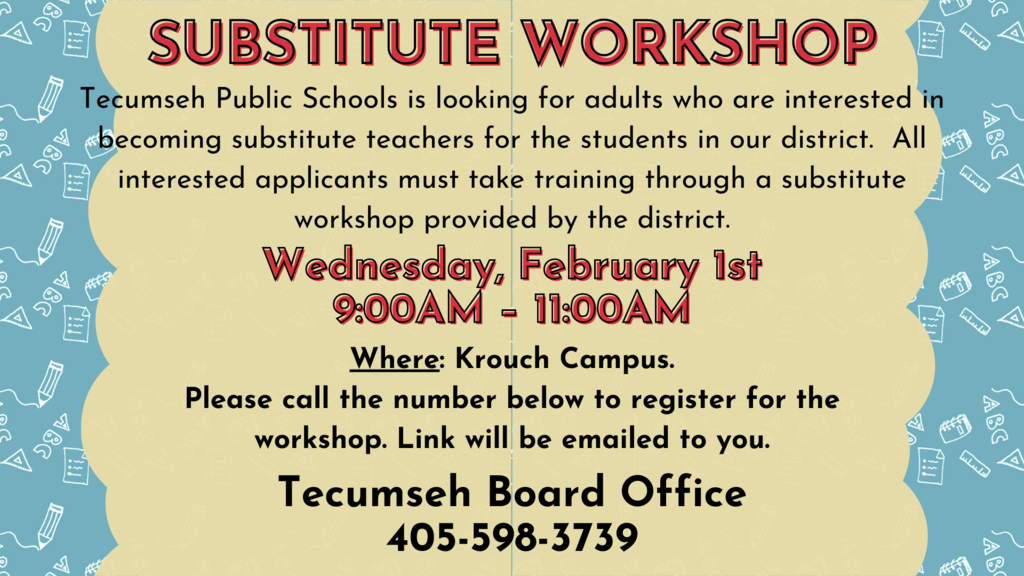 No School on Monday, January 16th

Happy New Year!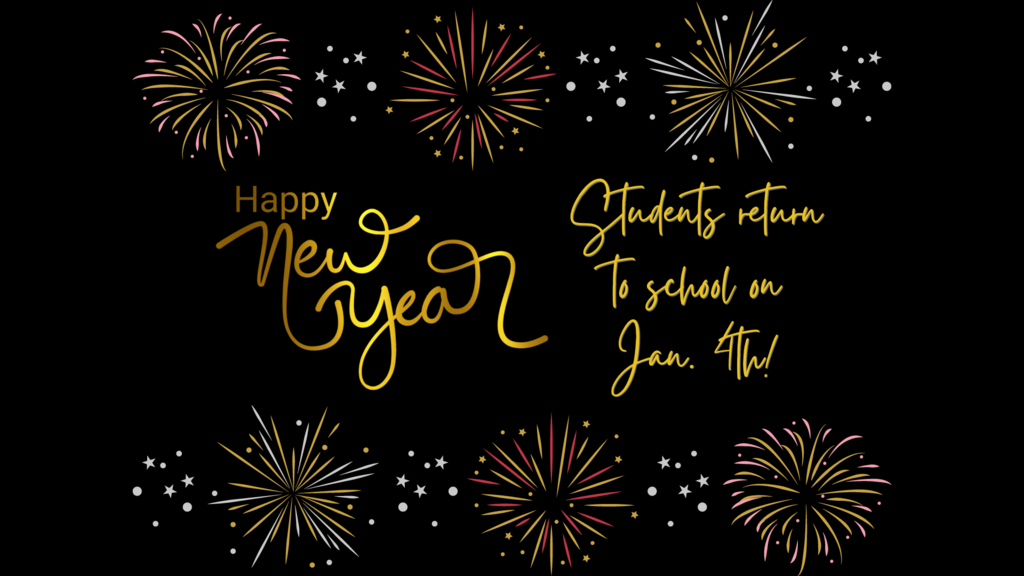 Class Parties happening Friday the 16th!! Notes w/ times will be sent home w/ your child.

Pre-K Christmas program at 1pm and Kindergarten at 6pm & 7pm.

Kindergarten Christmas Lunch on Friday the 9th!

Snack Shack on Tuesday!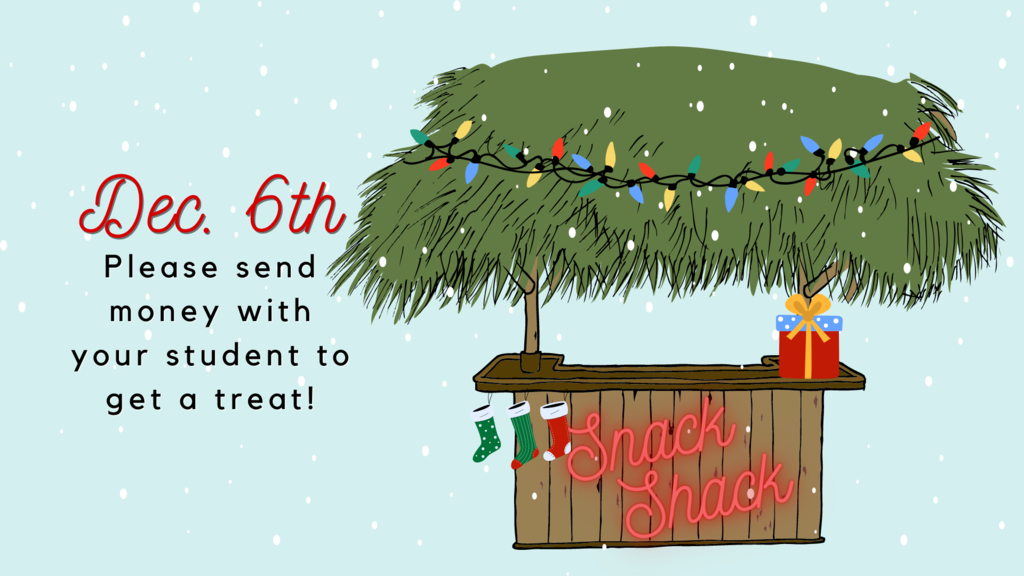 A slight change to pur Christmas Break - School will start back up on Jan 4th, instead of the 3rd like it says on the calendar. Enjoy that extra day with your loved ones!

TECC December Dress Up Days!!!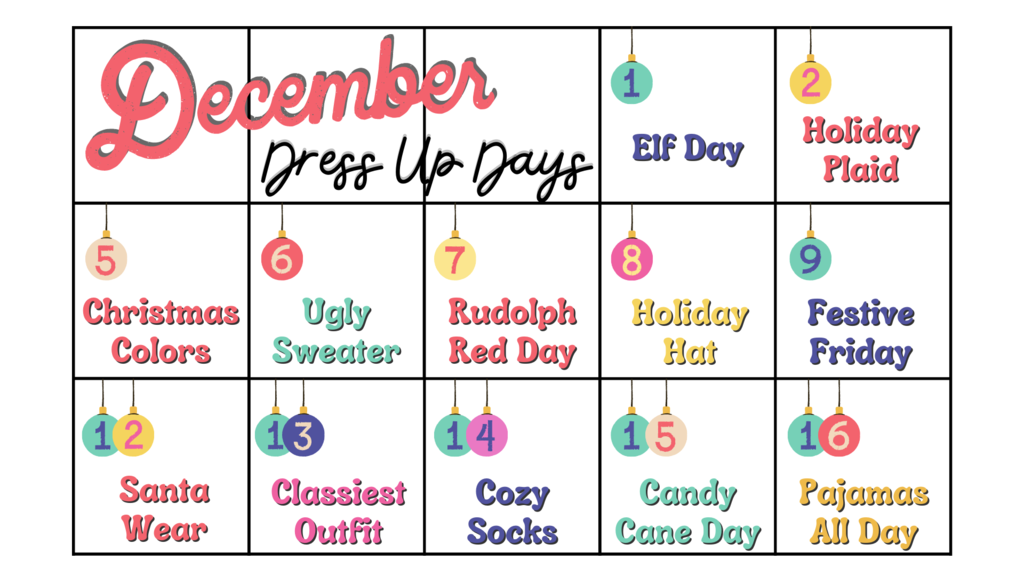 Pre-K Family Lunch on Nov. 18th!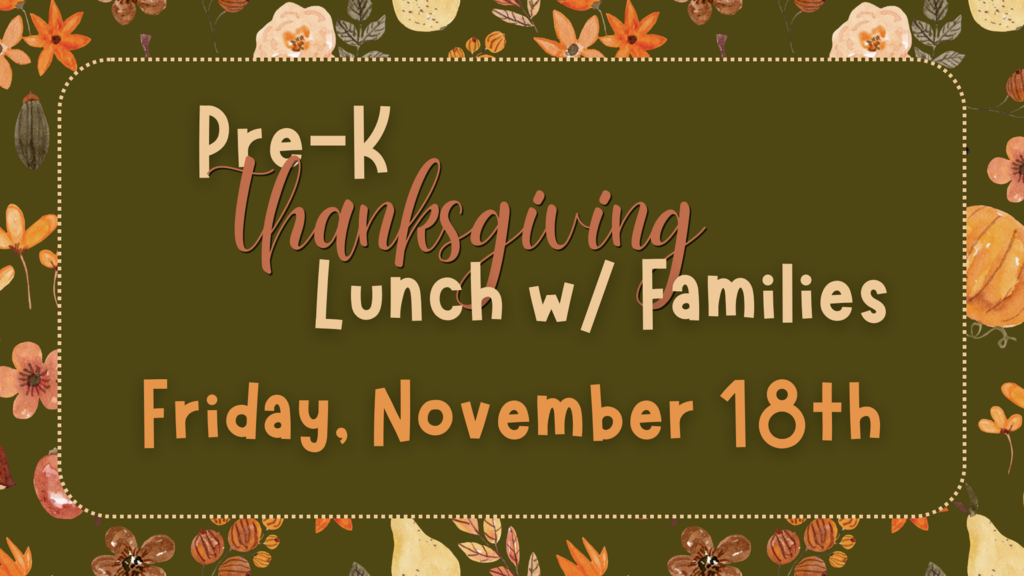 Progress Reports will be sent home today

PIG ROAST!! Nov. 18th - $10 for a meal.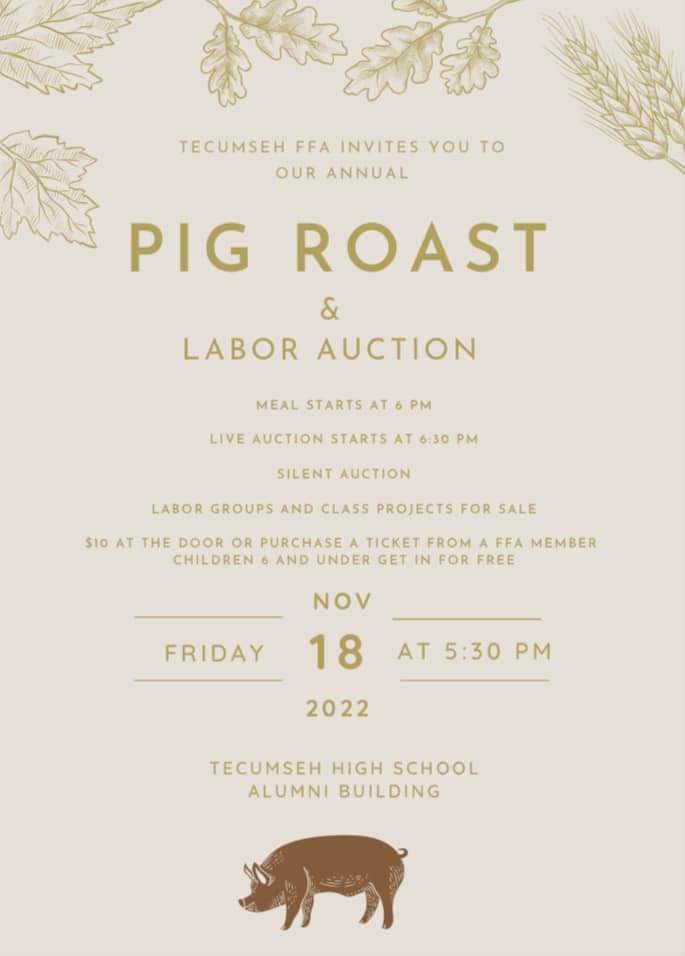 Tecumseh Public School will be closed on Halloween for Teacher Development.

Red Ribbon Week is October 24th - 28th!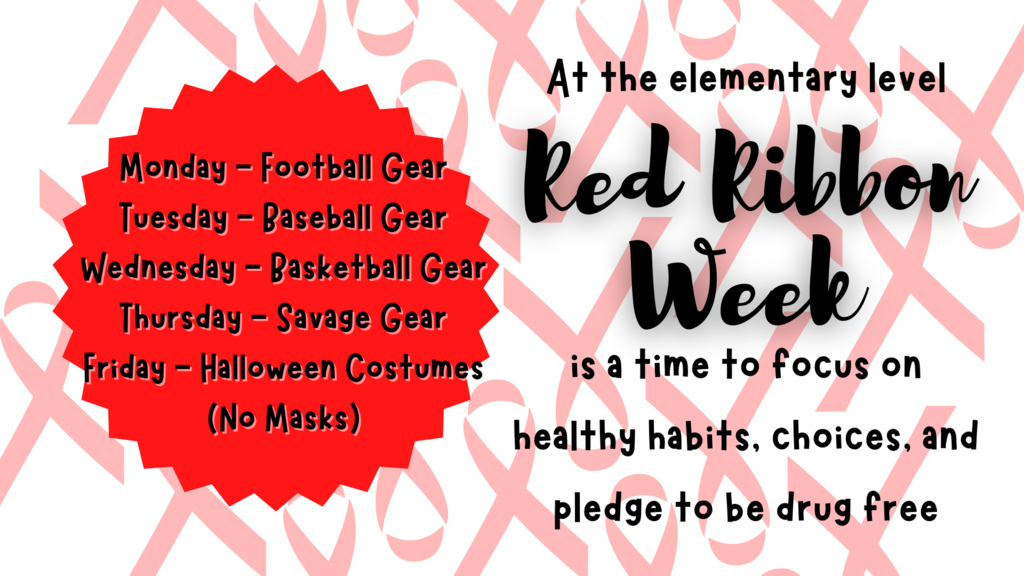 SUBSTITUTE WORKSHOP - Tuesday, October 25th 9:00AM – 11:30AM. Where: The meeting will be held at the Krouch campus. Please call the number below to per-register for the workshop. Tecumseh Board Office 405-598-3739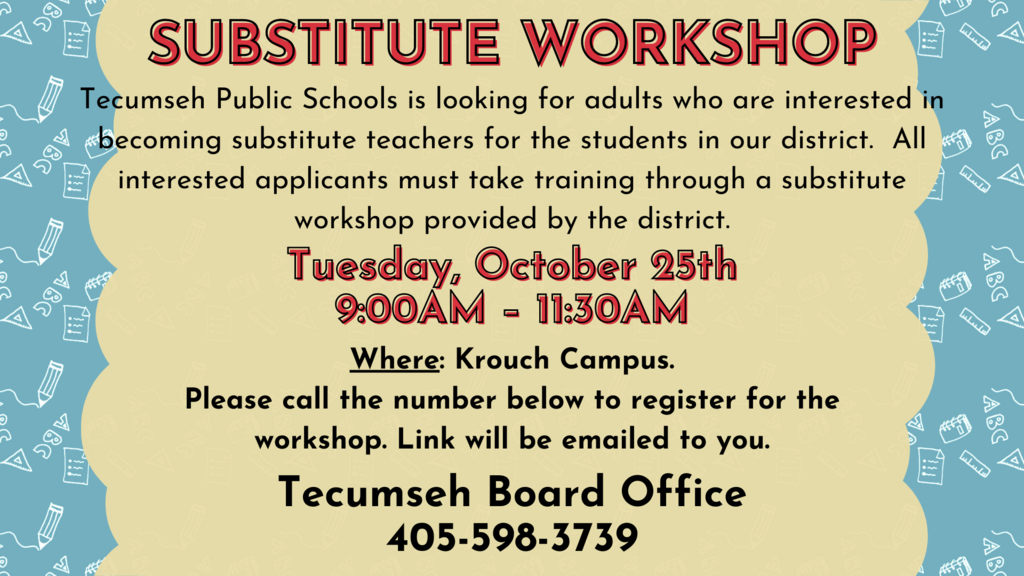 Order forms for PINK OUT shirts for the THS football game on October 28th are available in your student's main office or on the website. Orders due by Thursday, the 20th. Let's join the THS students and PINK OUT the stands for the football game!

Congratulations to the following classes: Mrs. Childers, Mrs. Nave, Miss Paige, Mrs. Kinsey, Mrs. Raper & Mrs. Willis. They all received $500 toward their Donor's Choose project from the Sonic Limeades for Learning Campaign!!!!!