A slight change to pur Christmas Break - School will start back up on Jan 4th, instead of the 3rd like it says on the calendar. Enjoy that extra day with your loved ones!

Progress Reports will be sent home today

PIG ROAST!! Nov. 18th - $10 for a meal.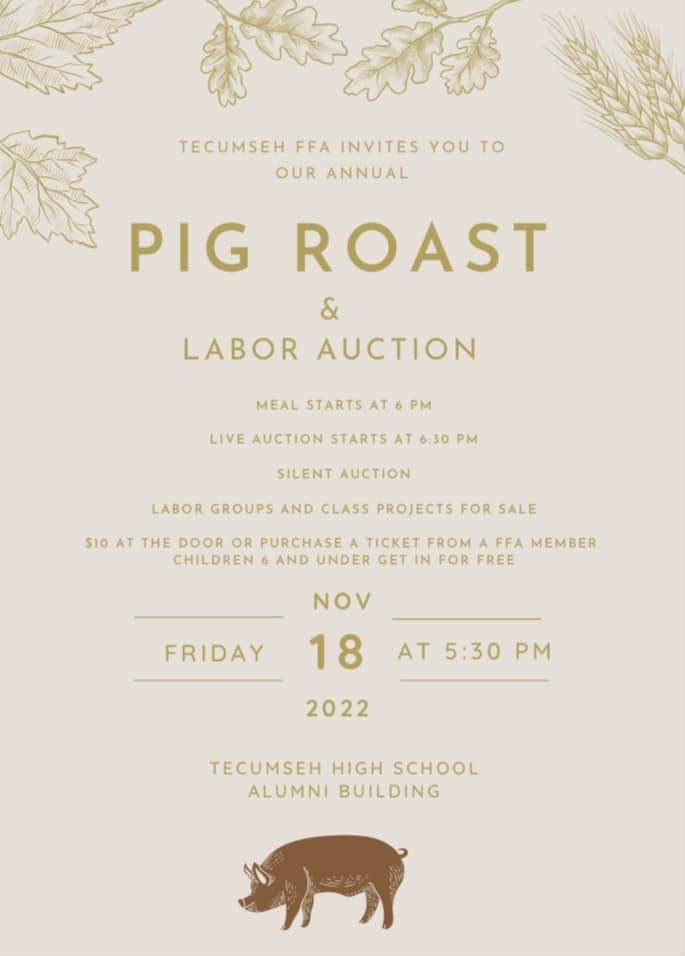 Tecumseh Public School will be closed on Halloween for Teacher Development.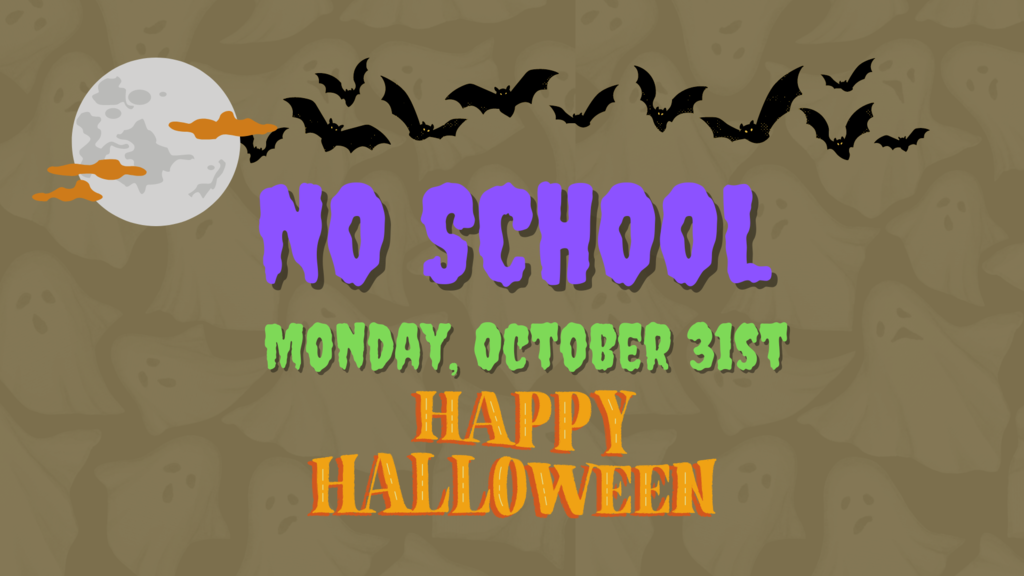 SUBSTITUTE WORKSHOP - Tuesday, October 25th 9:00AM – 11:30AM. Where: The meeting will be held at the Krouch campus. Please call the number below to per-register for the workshop. Tecumseh Board Office 405-598-3739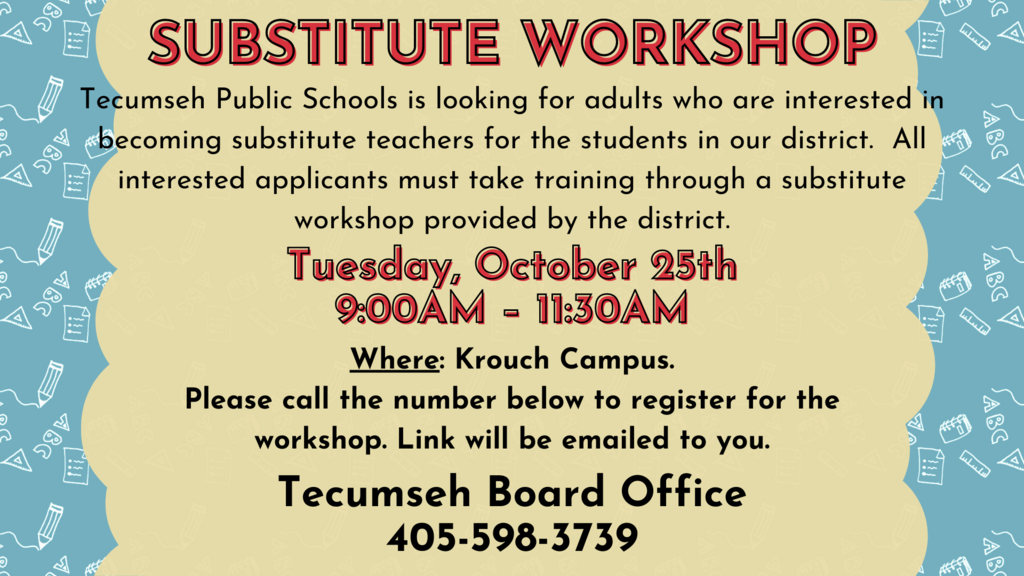 Order forms for PINK OUT shirts for the THS football game on October 28th are available in your student's main office or on the website. Orders due by Thursday, the 20th. Let's join the THS students and PINK OUT the stands for the football game!

Fall Break is October 13th and 14th!

Report Cards come out on October 11th

This year STUCO will be honoring breast cancer survivors and warriors by fund raising for the entire month of October! Breast Cancer Awareness month will culminate in PINK OUT at the football game October 28th. All proceeds from sales will go to support Savage Breast Cancer warriors in their fight! ALL SHIRTS ARE $15. Click the link for the order form and turn it into Mrs. Lundgaard at THS.
https://5il.co/1iwr7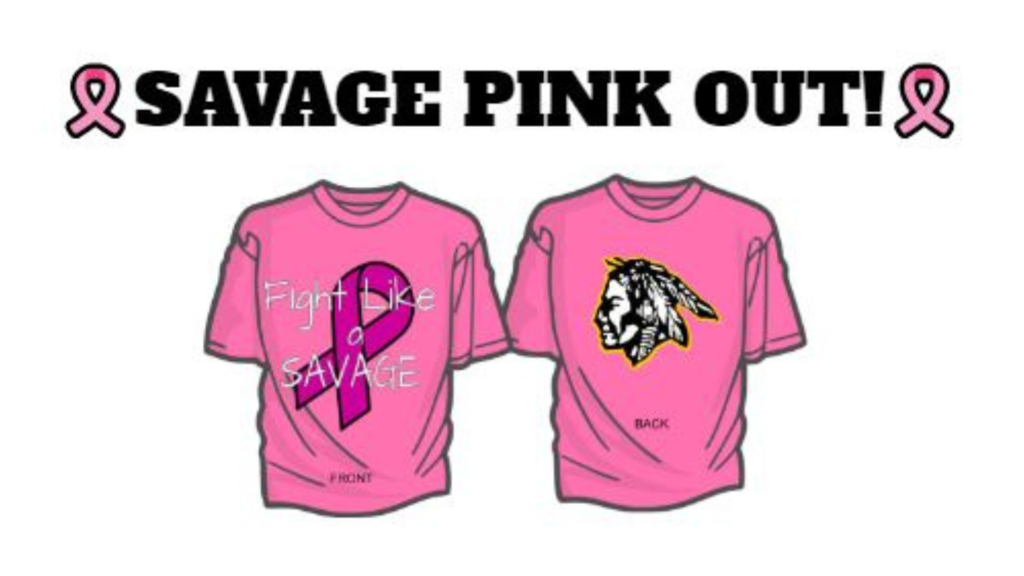 Don't forget to contact your student's site to set up an appointment for Parent/Teacher Conference next week!

Make checks payable to THS Student Council. Any questions please call 598-2113. Return order forms to the high school main office. Orders will be accepted all school year and orders will be placed the 1st and 15th of each month. You will be contacted when your order is ready for pickup. Click the link:
https://5il.co/1hfkn

Parent/Teacher Conference will be happening next month on Sept. 13th & 15th. Please contact your student's teacher/site for more details.

Welcome Back Savage Family!! Open House will be August 9th - Check with your student's site(s) for the proper times. IF you have not finished enrolling your student(s) for the 2022 - 2023 School Year that needs to happen ASAP.

If you were unable to come to Enrollment on July 19th you need to contact your student's site to ensure that all necessary paperwork has been filed for your child to be enrolled at Tecumseh for the 2022-2023 school year.

District wide enrollment is happening today at the THS Alumni Building from 8Am to 7PM. This is required for every student! Nurse forms, lunch forms, and device checkout forms will be some of things that have to be done today. Stop by your site's booth to make sure the online portion has been properly submitted.

Please make sure you have completed the online portion of enrollment, so you are prepared for District Wide Enrollment on July 19th.

District Wide Enrollment will be on Tuesday, July 19th, 8AM - 7Pm, in the THS Alumni Building. This is required for every student!! If you have any questions please call your student's site for more details.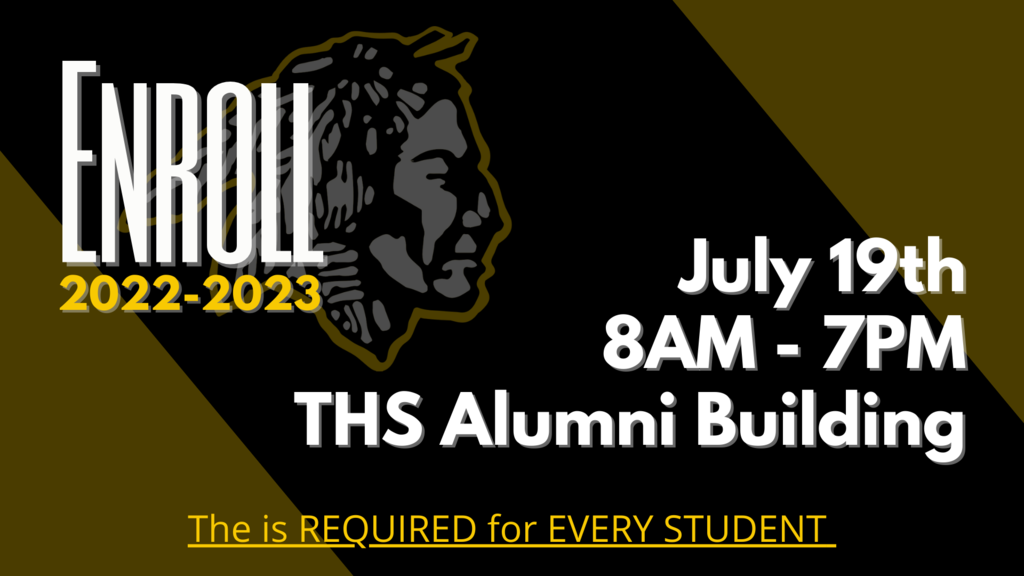 This message is for new students that will be attending TECC for the 2022-23 school year. If you were unable to attend our pre enrollment event in April, please come to TECC on June 14 or 16 from 8:00 am to 4:00 pm to pre enroll your child. We will need a state issued birth certificate, immunization record and proof of residency in order to complete the pre enrollment process. Please call the school at 405-598-2967 if you have any questions.