District Wide Enrollment will be on Tuesday, July 19th, 8AM - 7Pm, in the THS Alumni Building. This is required for every student!! If you have any questions please call your student's site for more details.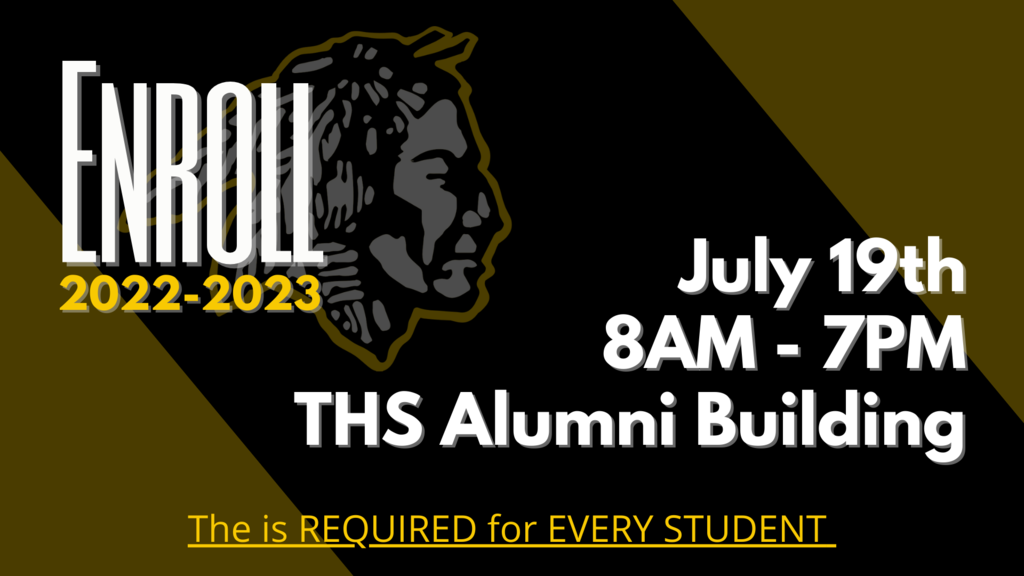 This message is for new students that will be attending TECC for the 2022-23 school year. If you were unable to attend our pre enrollment event in April, please come to TECC on June 14 or 16 from 8:00 am to 4:00 pm to pre enroll your child. We will need a state issued birth certificate, immunization record and proof of residency in order to complete the pre enrollment process. Please call the school at 405-598-2967 if you have any questions.

Band will having a "Send Off Concert" before they head out to Washington, D.C. and New York. The Concert will take place on Monday, June 13th - 12:45pm in the Tecumseh Middle School parking lot. They would love to honor all Veterans and Active Service Members at this event. All are welcome to come and support. If you have questions please call the band room at 405-598-6680.

Pre-Enrollment is now happening! Please hit the "Pre-Enrollment" Button on the home page to get started. This needs to be completed before the district wide Enrollment day - July 19th.


Pre-K Enrollment is happening this week!! Tuesday April 19th and April 21st! Please call TECC for details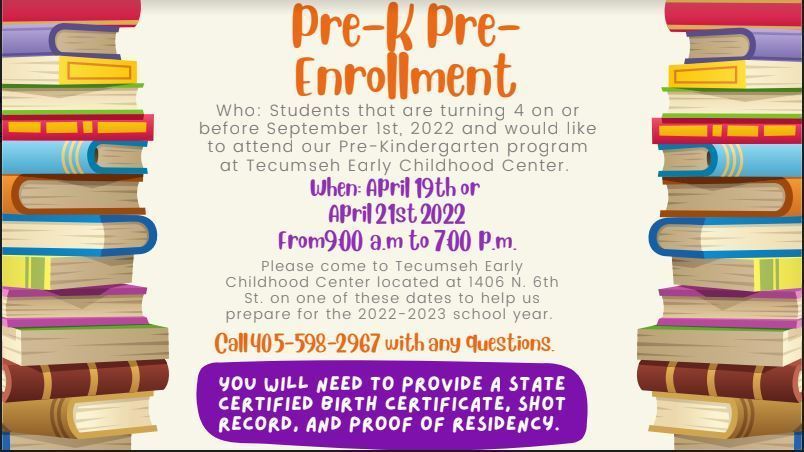 Tecumseh student's artwork is on display through Slick Humphrey Park! We encourage everyone to go and take a look at these amazing pieces. The art work will be available for viewing until May 15.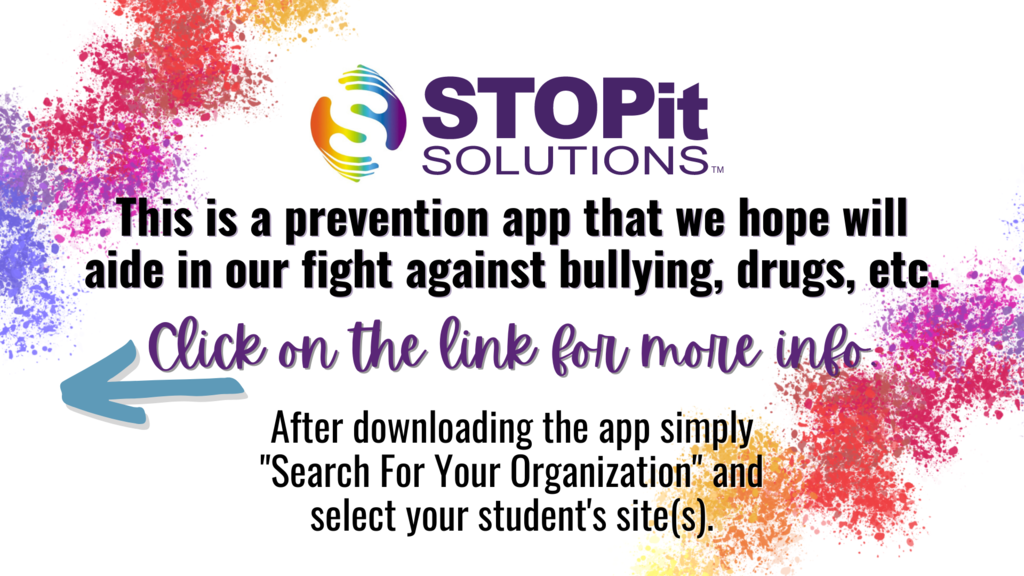 Into the Woods ticket info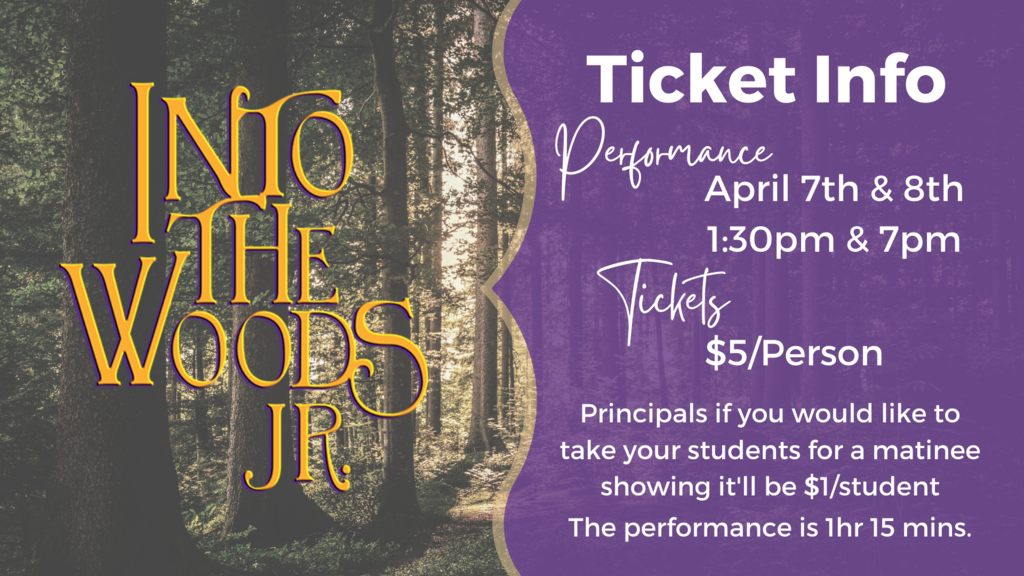 NO SCHOOL 3/11! Spring Break will be 3/14-3/18!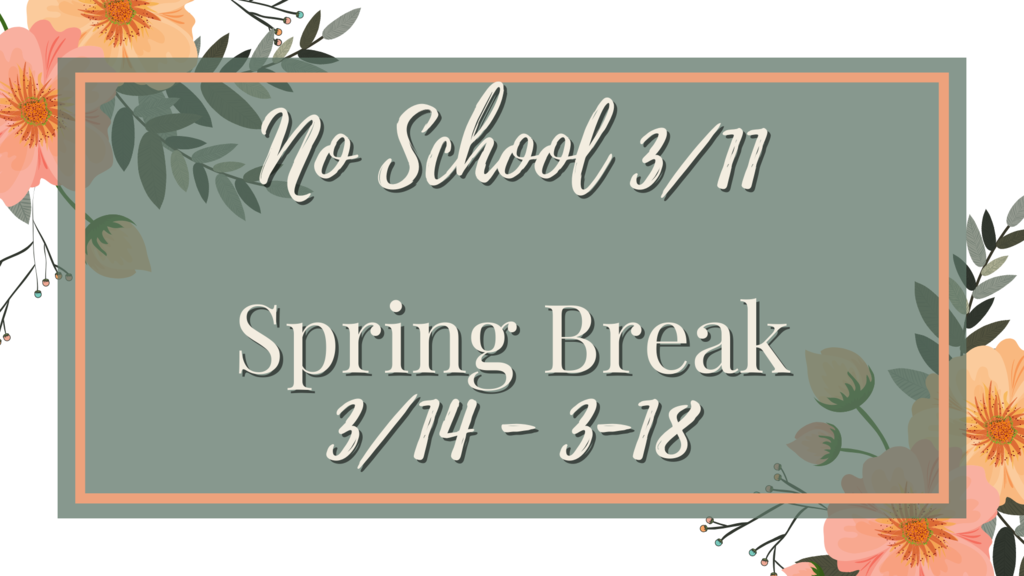 Parent Conferences happening next week. Call the Middle school to set up a time or the teacher you would like to speak with. 8th GRADERS need to contact the High School to set up an enrollment time on the 8th or 10th.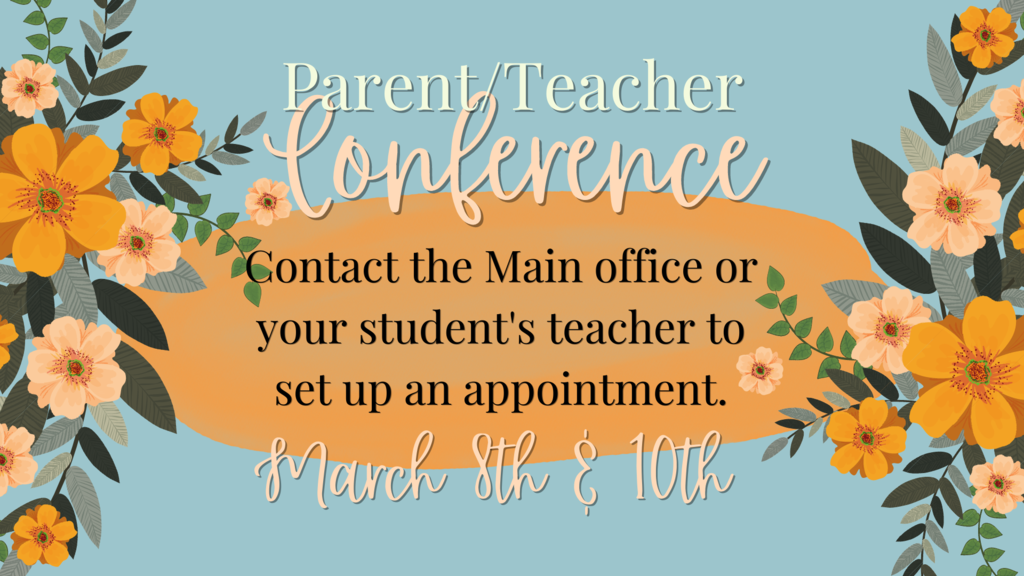 Dance this Saturday!!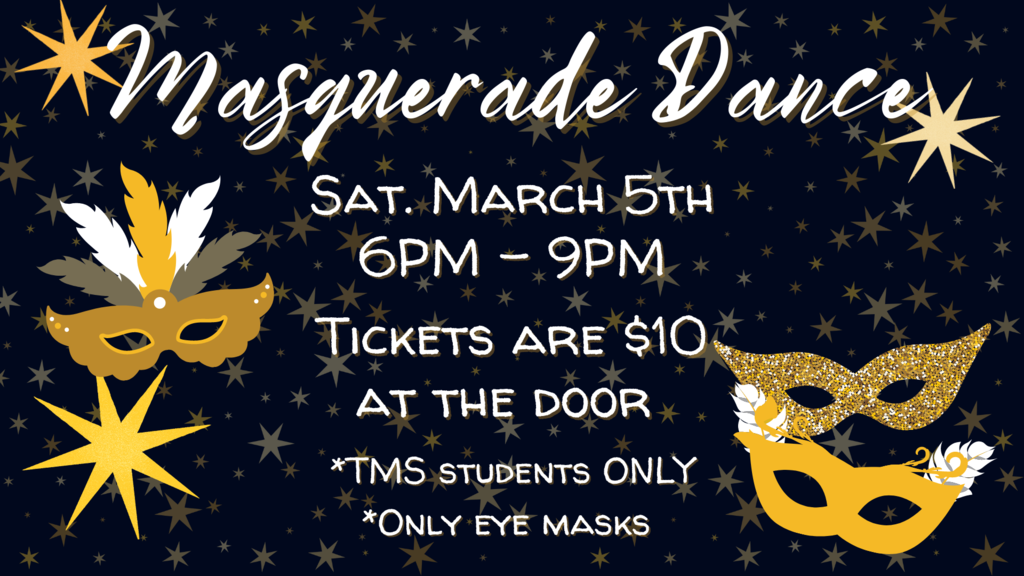 Snow day for 2/25. Your student does not have to log on, but can use the time to catch up on school work if needed.

Continued Distance Learning for TPS campuses.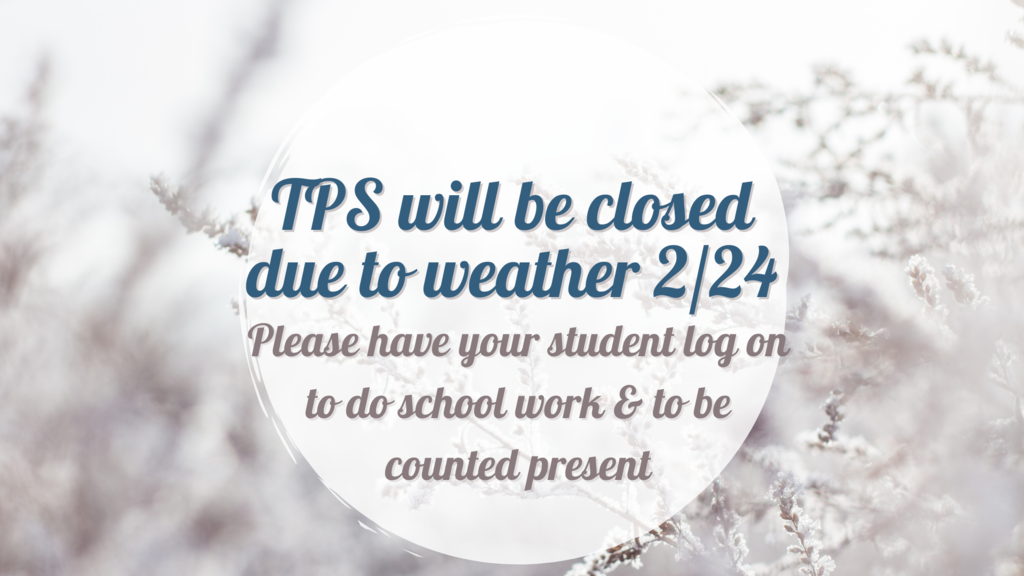 TPS campuses will be closed 2/23 due to weather. Students still need to log on to do school work and to be counted present.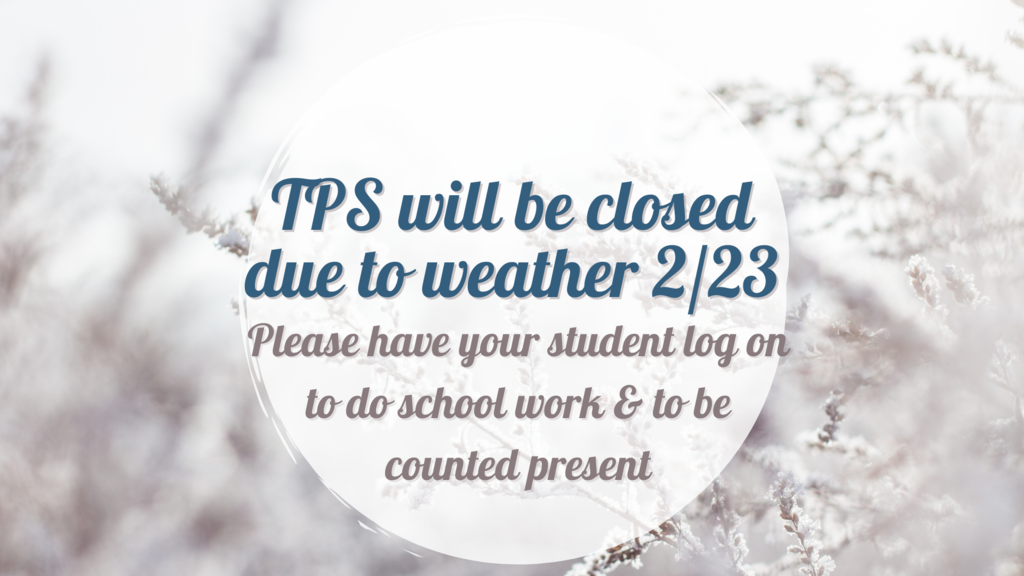 Art Show Auction!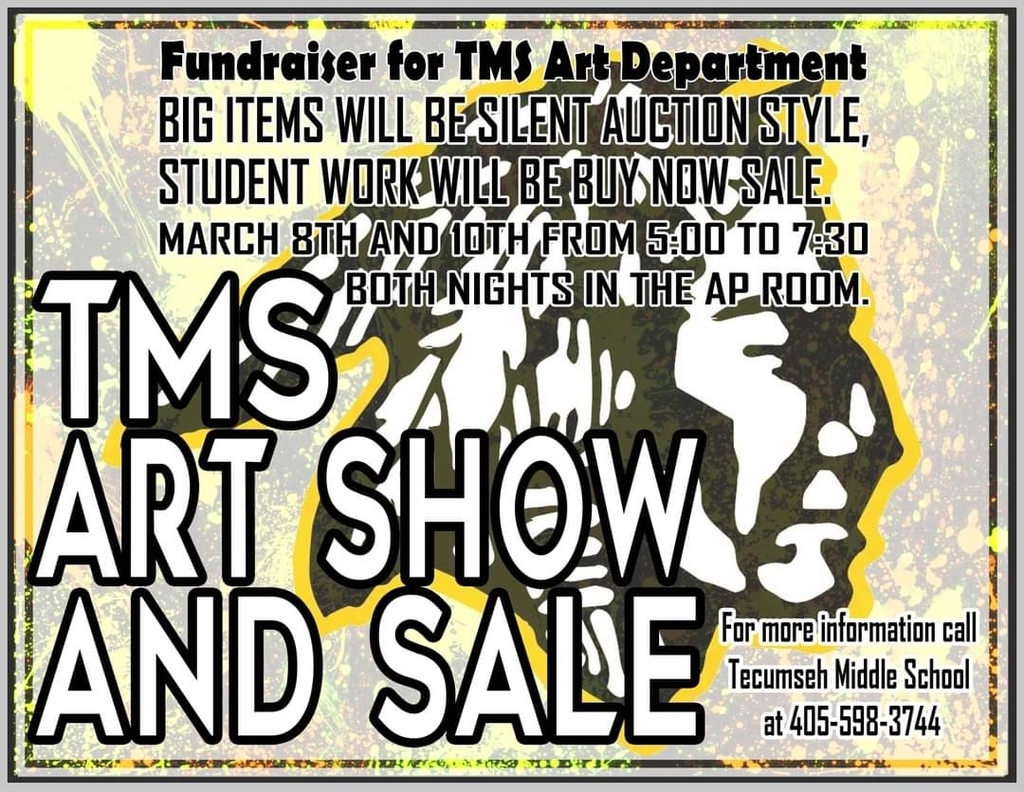 Masquerade Dance happening on March 5th!! TMS students ONLY.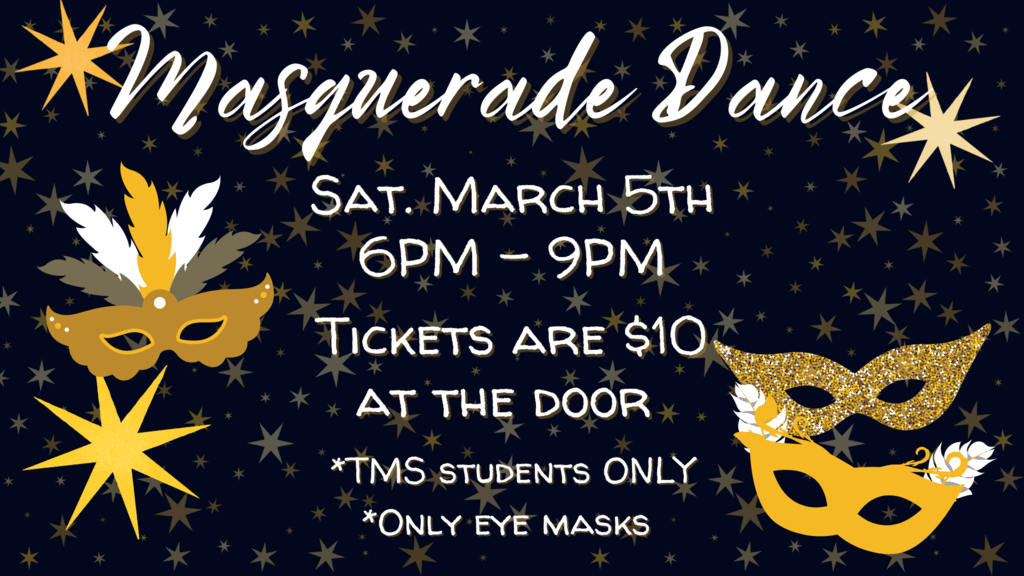 Heart are hidden around school! How fast can you find yours?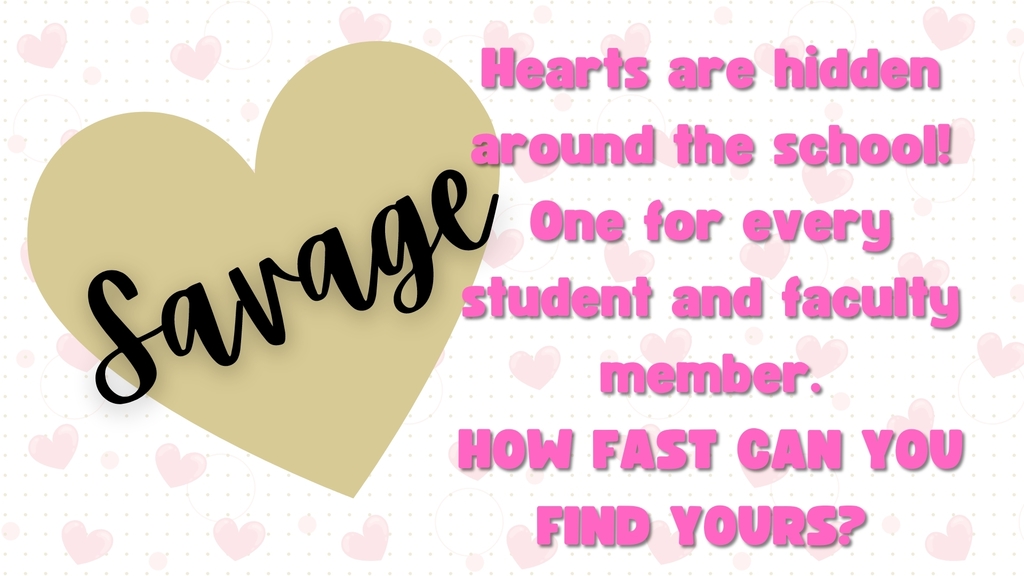 Feb 4th will be another snow day for TPS.