Parents please be sure that your students are logging on if possible. These count as normal school days, and will count towards exemptions.

Progress reports will be sent home when we are back from the bad weather day.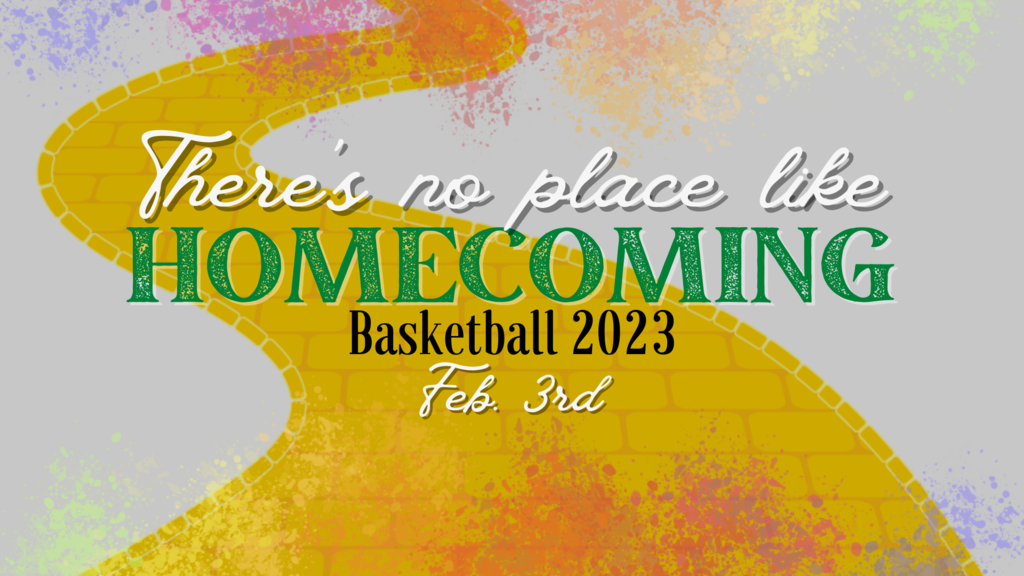 Substitute Workshop on February 1st. See image for more details.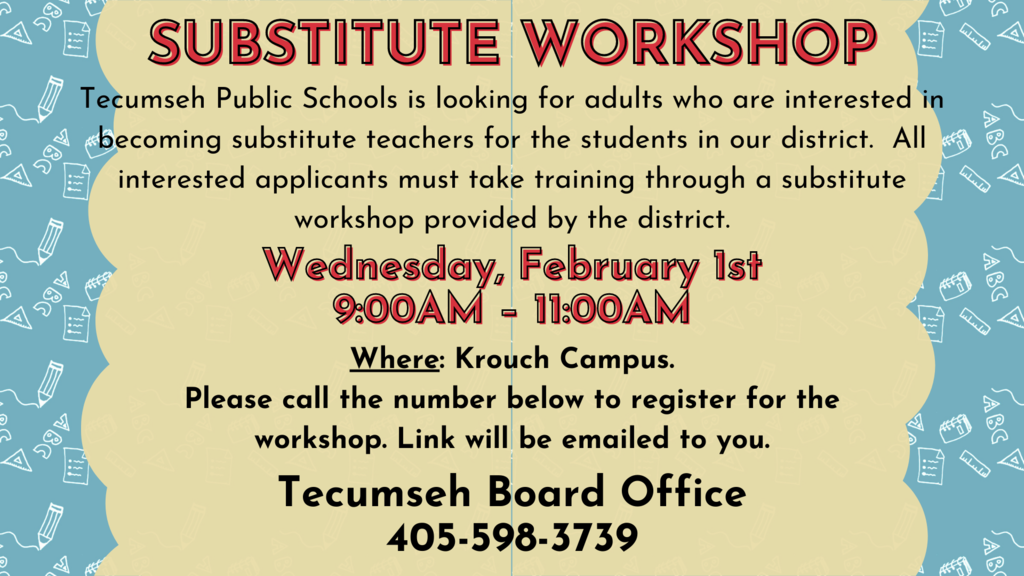 No School on Monday, January 16th

IMPORTANT MESSAGE FOR SENIOR PARENTS! If your student has not completed the purchase of their Cap & Gown, please click any picture below which will take you to
https://www.jostens.com/
to complete order.

Happy New Year!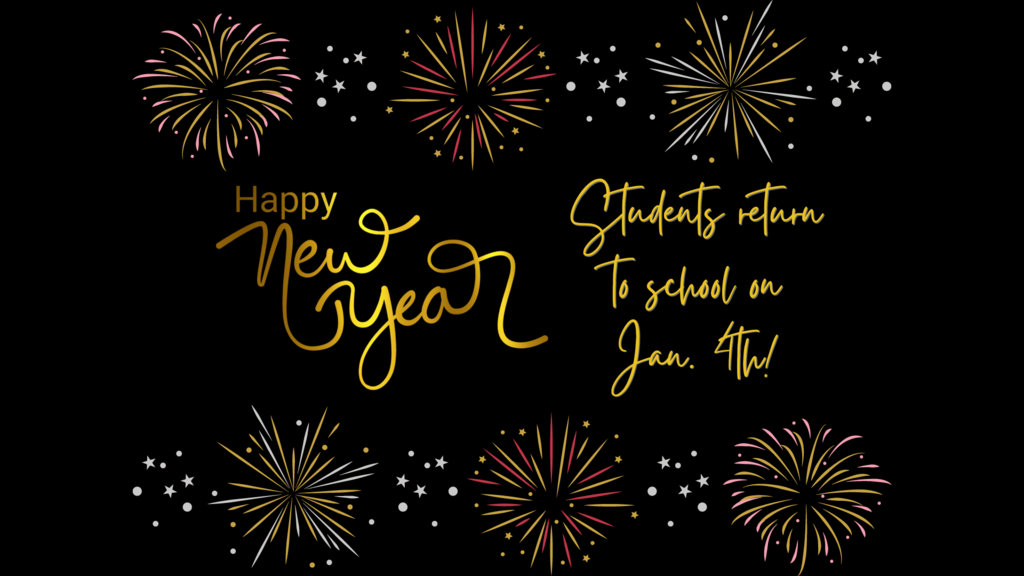 Parents and students please note that Thursday morning is class as usual. If your student will not be in attendance please call and verify. Thursday PM and Friday AM will be our semester tests. Have a wonderful Holiday Break!

Christmas dress up!!!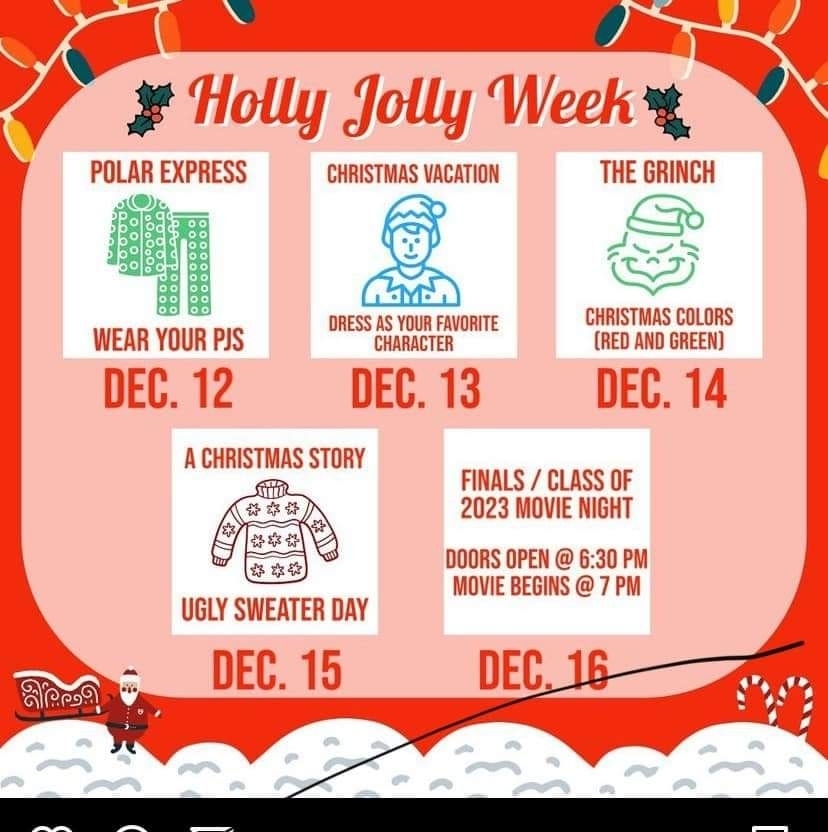 A slight change to pur Christmas Break - School will start back up on Jan 4th, instead of the 3rd like it says on the calendar. Enjoy that extra day with your loved ones!

The V and JV Basketball Game against Tuttle tomorrow will be at the Greg Henning Activity Center located at 300 N. Cimarron. There is a dedicated entrance on the south end of the facility, as well as ample parking in the lot to the south of the school. You must purchase tickets through GoFan - no cash for tickets.
https://gofan.co/app/events/721597?schoolId=OK21137

Josten's Ad Service is now open for guardians to purchase Ads for student yearbooks. You can upload photos and test from the convenience of your own home. No need to send those priceless photos to the school any longer! If you have questions please contact Mrs. Forrester at 405-598-2113.
https://www.jostens.com/yearbooks/students-and-parents/yearbook-ads

THS is starting an Esports group! Any high school students interested please go to the library the 15th/16th during 2nd/3rd period for more info.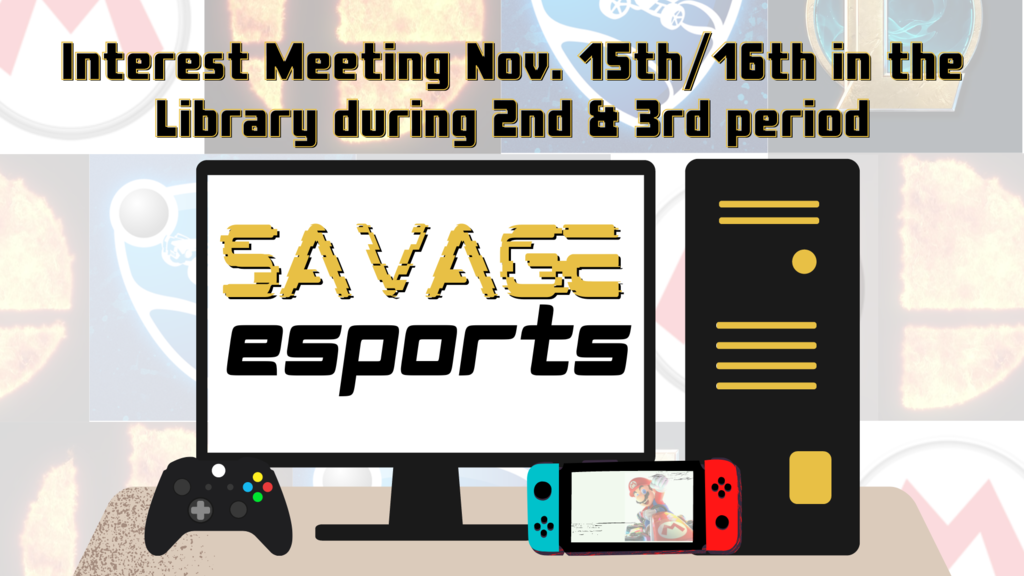 Support our cheerleaders on Nov. 15th!!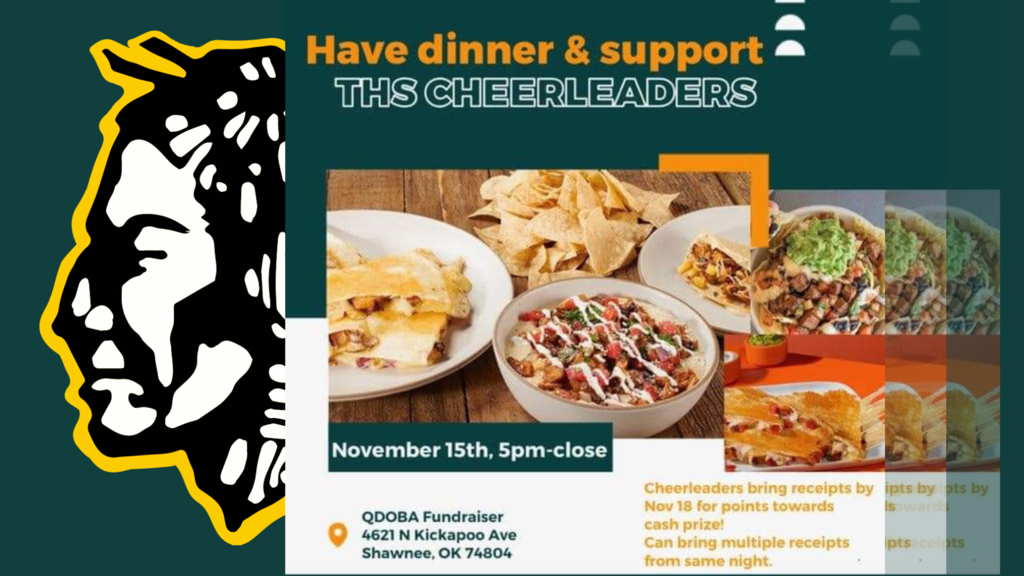 Blood Drive at THS Alumni Center - Monday, Nov. 14th - 9:30am - 12PM. Open to the community. Students must be 16 years old and have the form signed by parents. For those who donate there will be the options of two Bedlam shirts.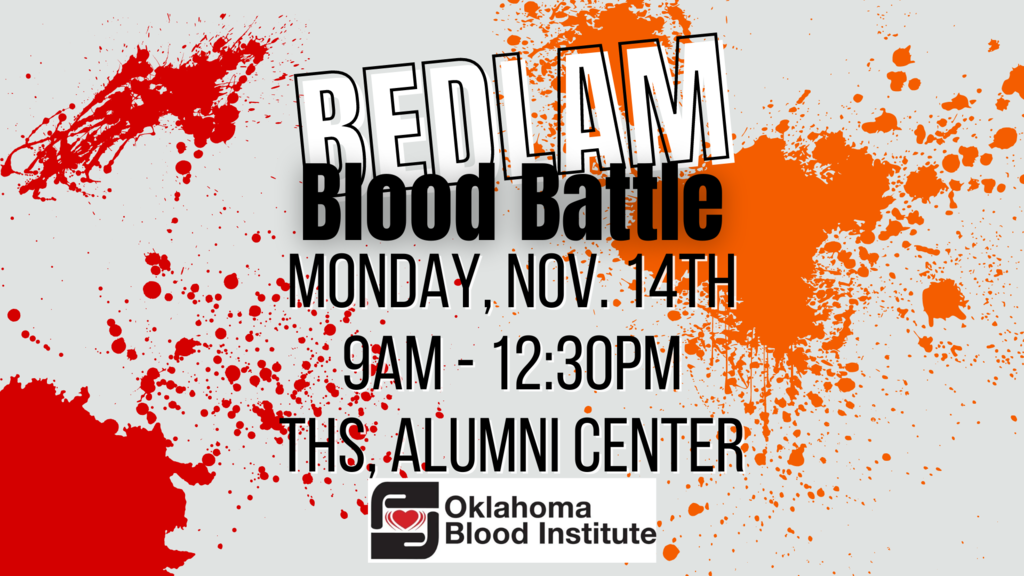 Progress Reports will be sent home today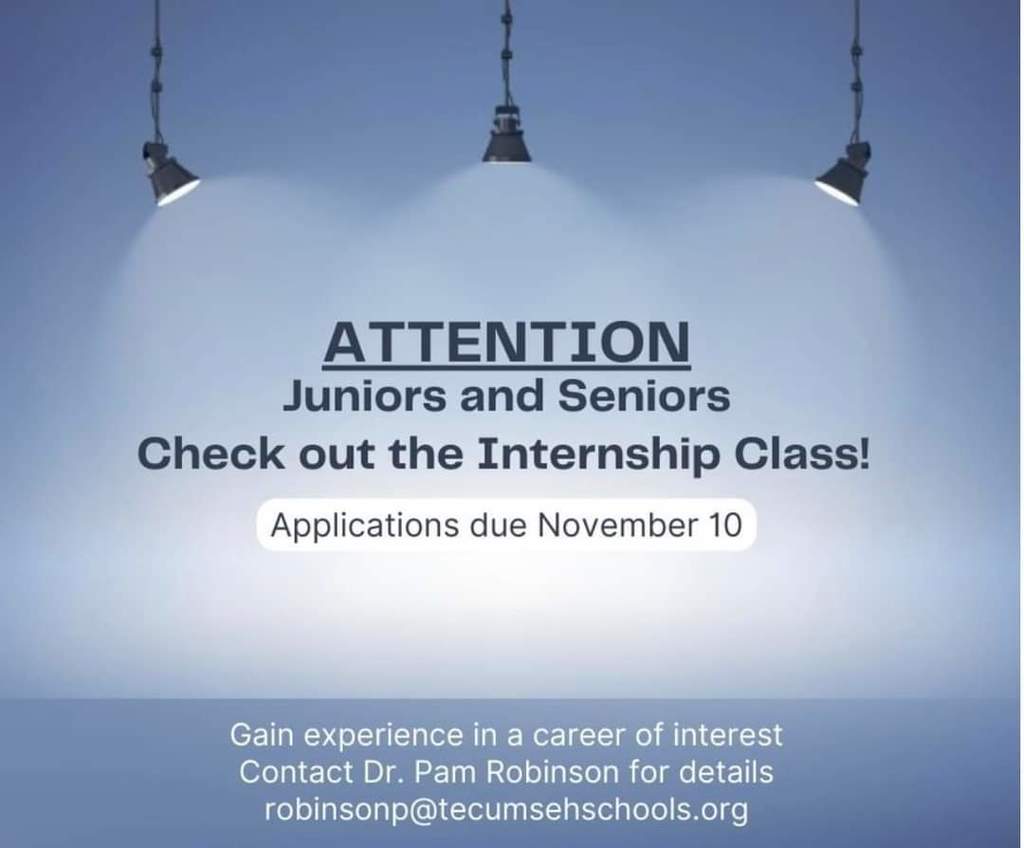 Nov. 9th-GCTC visit-all sophomores will visit Gordon Cooper.

The leadership students are sponsoring the annual Thanksgiving basket food drive. The third period class who brings the most canned food will get a surprise at the end of the drive. For the third period classes any canned food will be accepted. The food drive will start on November 1 and end on November 15. Thank you for your cooperation and if you have any questions or concerns please feel free to contact Coach McKnight.

Nov. 9th-ASVAB-see one of the counselors to sign up.