Due to shipping delays on the PreACT, we have been forced to move the test to the 19th (A-M) and 20th (N-Z). Sophomores only. Students need to bring #2 pencils and a calculator to the Alumni that morning!

Order forms for PINK OUT shirts for the THS football game on October 28th are available in your student's main office or on the website. Orders due by Thursday, the 20th. Let's join the THS students and PINK OUT the stands for the football game!

Fall Break is October 13th and 14th!

Report Cards come out on October 11th

Be sure to support our Lady Savages, for both Softball and Volleyball, this week as they head off to Regionals!!

This year STUCO will be honoring breast cancer survivors and warriors by fund raising for the entire month of October! Breast Cancer Awareness month will culminate in PINK OUT at the football game October 28th. All proceeds from sales will go to support Savage Breast Cancer warriors in their fight! ALL SHIRTS ARE $15. Click the link for the order form and turn it into Mrs. Lundgaard at THS.
https://5il.co/1iwr7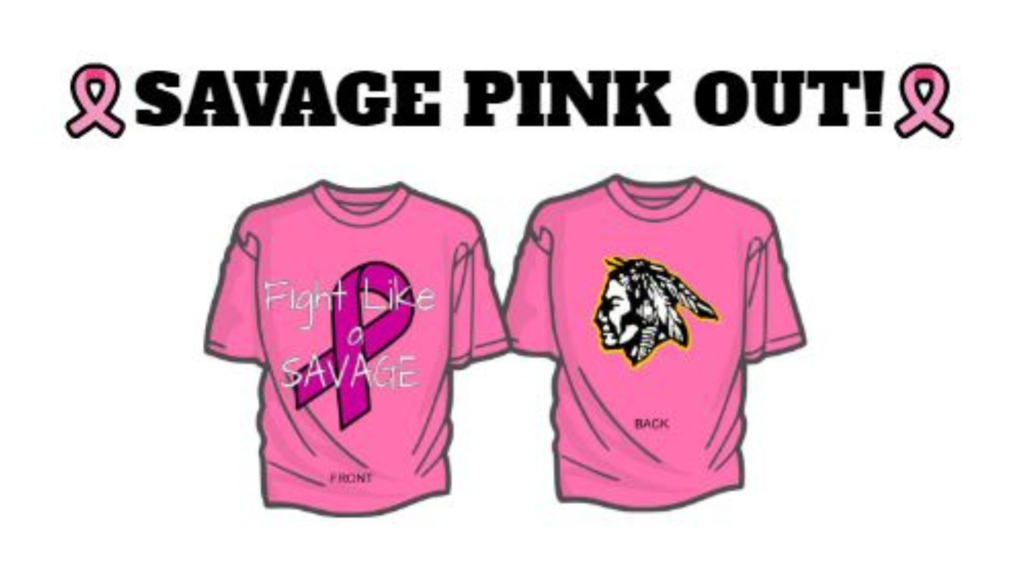 Come support our Lady Savage Volleyball team this Thursday for their Senior Night!

Josten's will be back on Tuesday the 27th to take orders.

Picture Day is this Thursday for 9th-11th Grade!!! Seniors need to schedule their panel pictures with Tom Flora Photography.


StuCo Bake Sale Monday!! Everything is a $1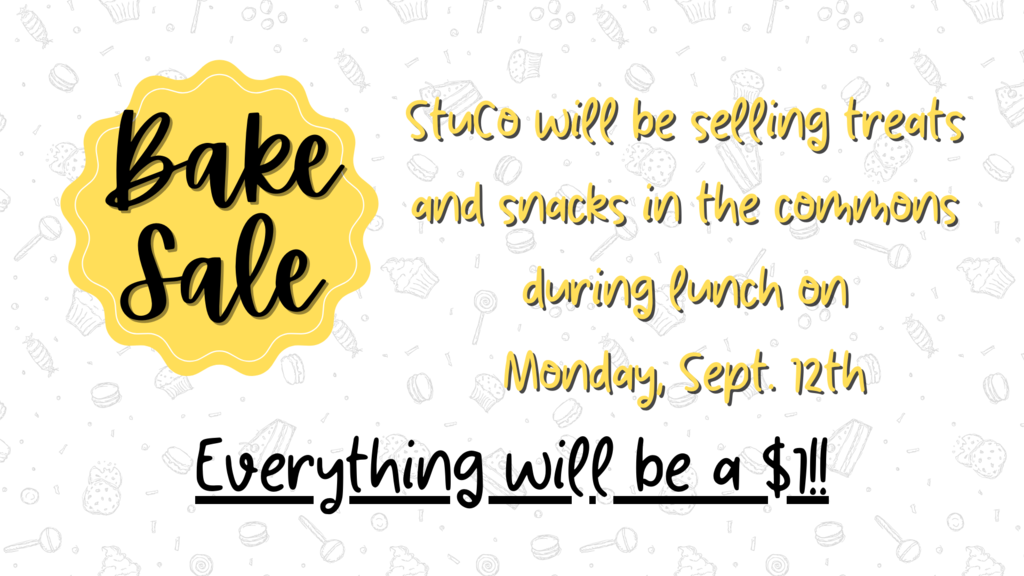 The 2023 Yearbook is now ready to purchase. Order through jostensyearbooks.com. Currently the price is $40, but it will start to go up in October.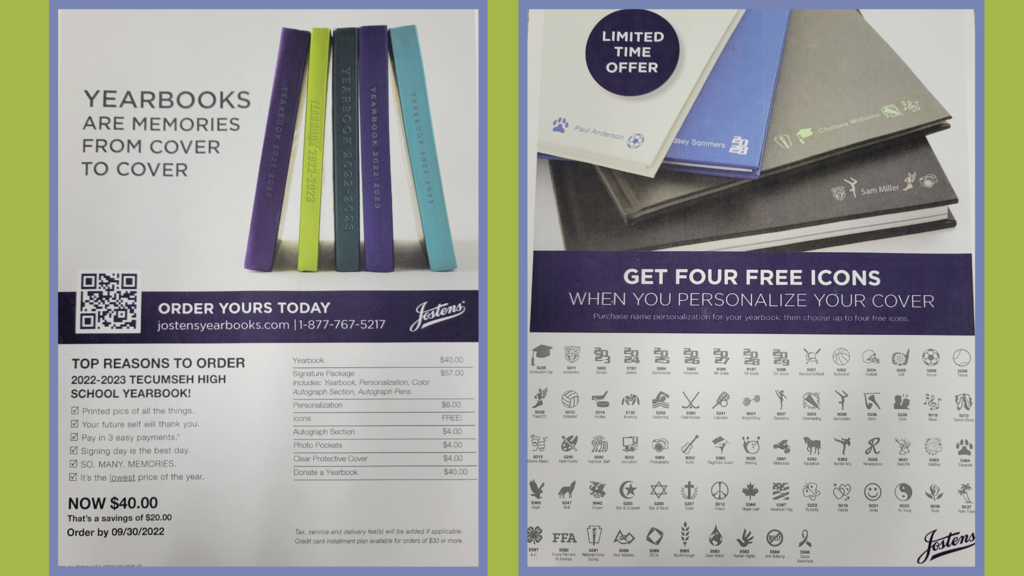 Don't forget to contact your student's site to set up an appointment for Parent/Teacher Conference next week!


Make checks payable to THS Student Council. Any questions please call 598-2113. Return order forms to the high school main office. Orders will be accepted all school year and orders will be placed the 1st and 15th of each month. You will be contacted when your order is ready for pickup. Click the link:
https://5il.co/1hfkn

Savage Family, it's time to SHAKE IT UP! It's time for cooler temperatures, the state fair, pumpkin spice, and SAVAGE HOMECOMING! Get ready to Rock On, Rock Out, and Rock the Field. It's time for ROCK OF AGES! Gameday is fast approaching, please get your HOCO Shirts ordered by Friday, September 9th. Shirt order forms can be picked up outside rooms 210 & 212, in the Main Office, in the THS Library, or from the Tecumseh Schools website. Click the link:
https://5il.co/1hfkl
Please get your order forms turned in to Sampson or Lundgaard-Hall.

Parent/Teacher Conference will be happening next month on Sept. 13th & 15th. Please contact your student's teacher/site for more details.

Welcome Back Savage Family!! Open House will be August 9th - Check with your student's site(s) for the proper times. IF you have not finished enrolling your student(s) for the 2022 - 2023 School Year that needs to happen ASAP.

If you were unable to come to Enrollment on July 19th you need to contact your student's site to ensure that all necessary paperwork has been filed for your child to be enrolled at Tecumseh for the 2022-2023 school year.