ATTENTION - The parking lots are still be worked on here at the High School. Please be patient this week as we work around this. Park in the field on the NORTH side of the building.

This weekend the Potawatomi Fire had an amazing game! Not only did they set so many records, they recognized our very own Mrs. Swinson as the Education MVP! Mrs. Swinson is the Tecumseh Public School's & Cross Timbers teacher of the year, and is constantly looking for ways to help her students grow as learners & as people. we are so excited to see her dedication & hard work celebrated.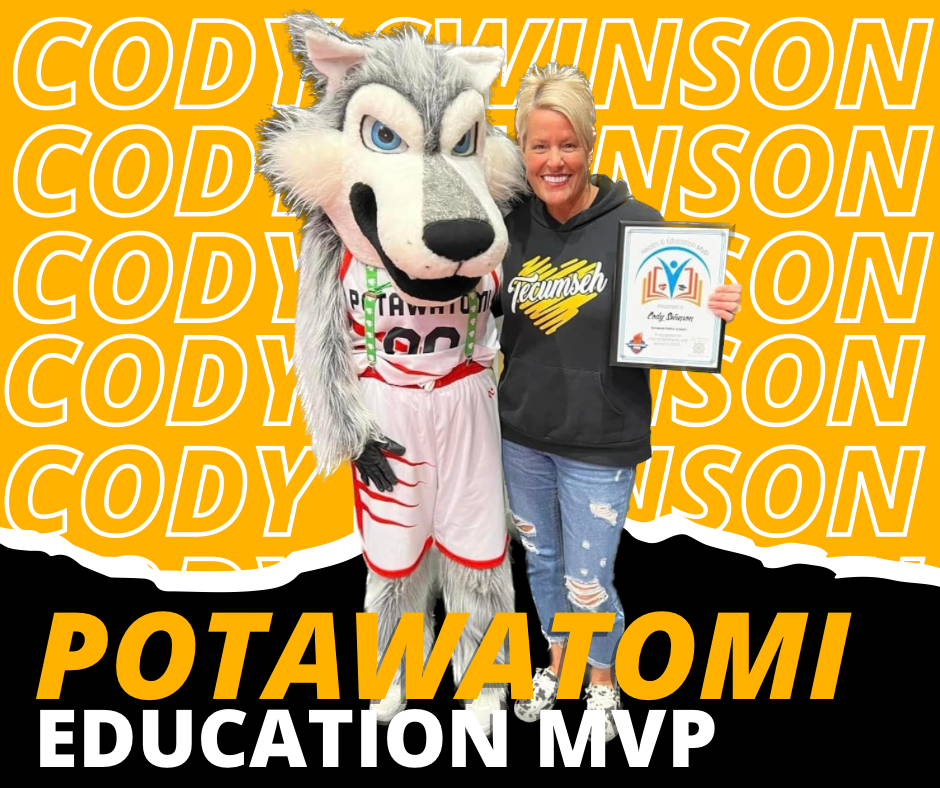 Check our the new EBT Summer Program!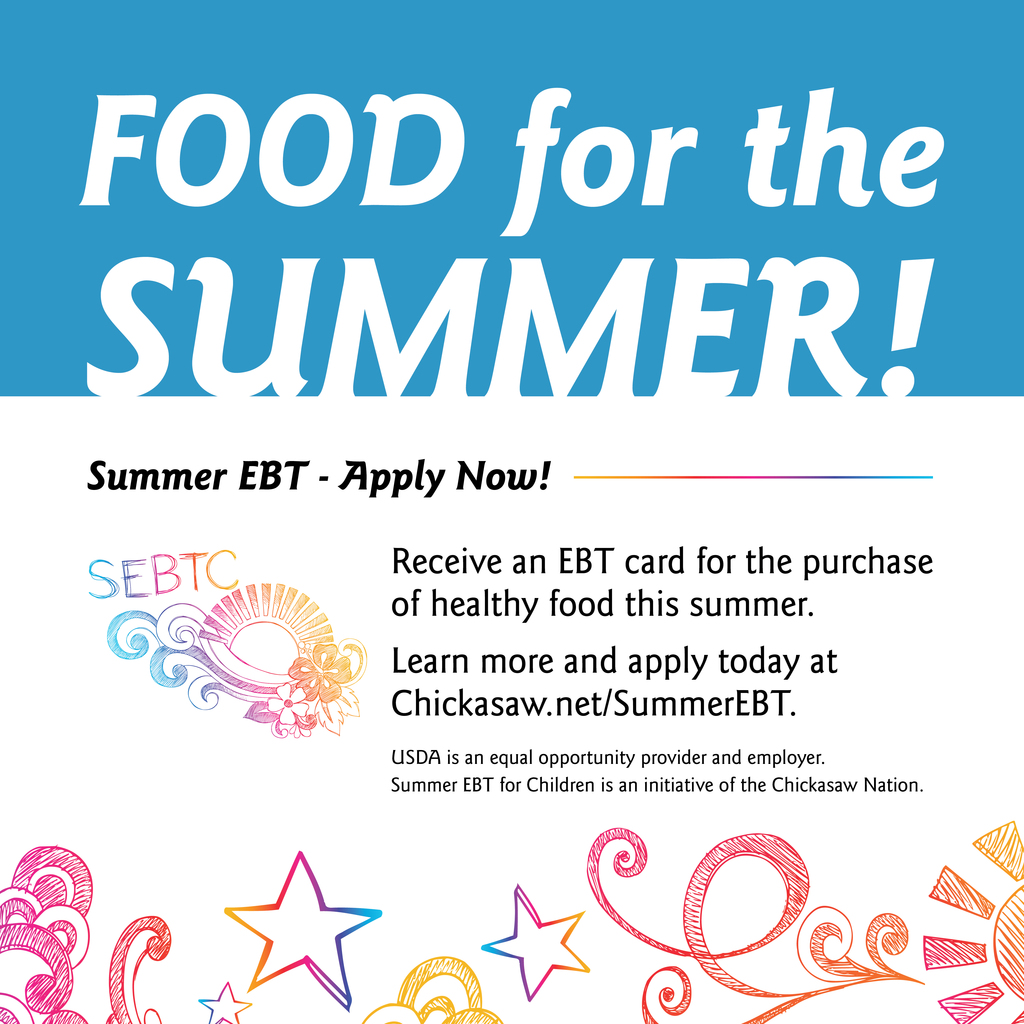 SPRING BREAK Starts March 10th - 17th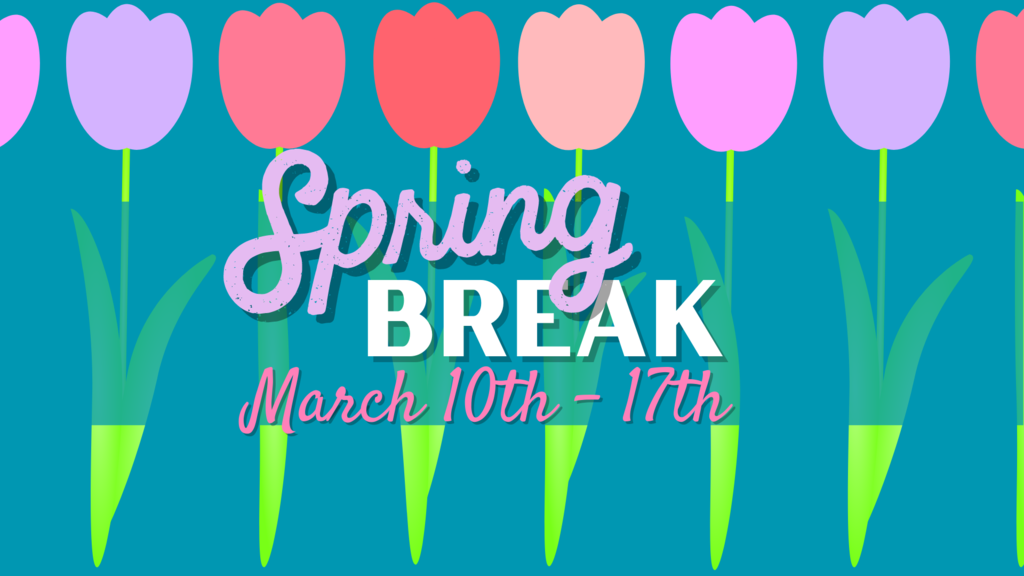 Parent/Teacher Conference is happening on March 7th & 9th! Please call you student's site to make an appointment. The High School will be working on get schedules ready for the next school year. Please be on the look out for paper to be coming for with High School Students.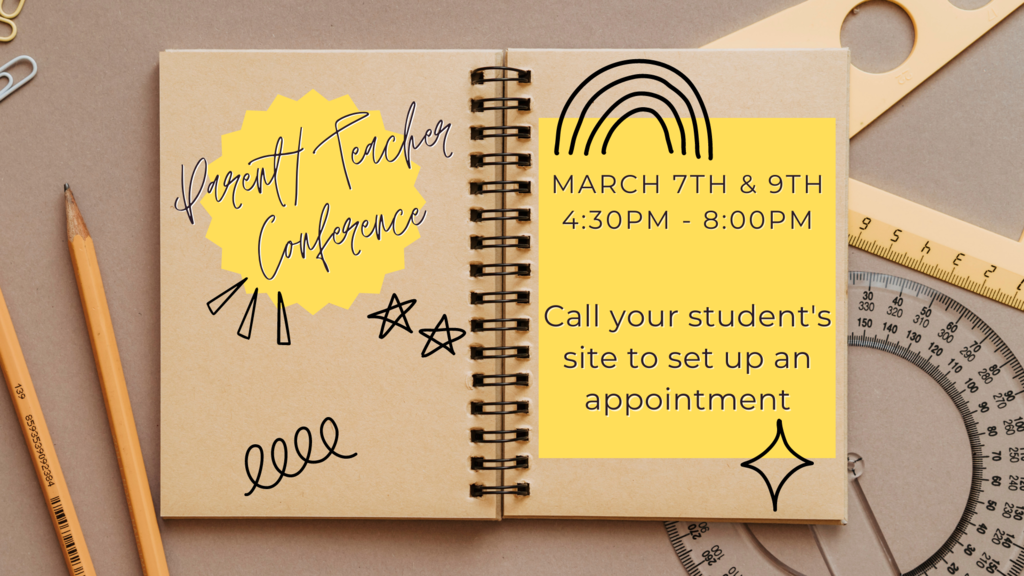 In an effort to create fewer lines and back up the flow of entering the arena, we highly recommend that our fans buy presale tickets online. The scan process is much faster and will shorten lines for buying tickets out front as well. We do not want to see any of our fans miss the action. We simply ask that you share this recommendation and information with your fans. Thank you. Fans Enter at the northeast entrance of the arena. The large parking lot located just to the east of the entrance will be open to fans. Tickets: Online - $10:
https://www.etix.com/ticket/e/1032842/2023-ossaa-wrestling-oklahoma-city-jim-norick-arena-oklahoma-state-fair-park
. For Coaches: Bracket Updates More changes to brackets are coming in, please be sure to check your brackets periodically to see any changes. The quickest update is on Trackwrestling, not the brackets posted on the wrestling page. We will update those as soon as possible.

High School Parents: Yearbooks are available to order at a discounted price until Spring Break. If you order before Spring Break the cost is $55. After March 10th , the cost will increase to $60 each. You can order yours by going to Jostens.com, selecting Tecumseh High School (make sure to choose Tecumseh, OKLAHOMA), and clicking on "2023 Yearbook". If you have questions, please feel free to contact Tracey Forrester at 405-598- 2113.

Basketball Playoff Tickets are now available. It will be $8.35 if they pay from the qr code or $10 at the gate.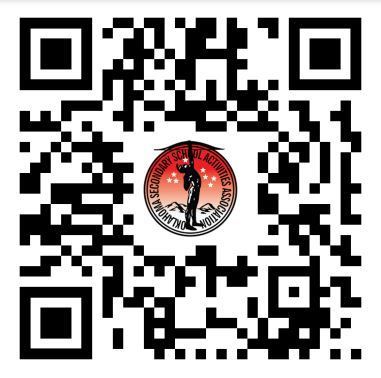 No school February 20th!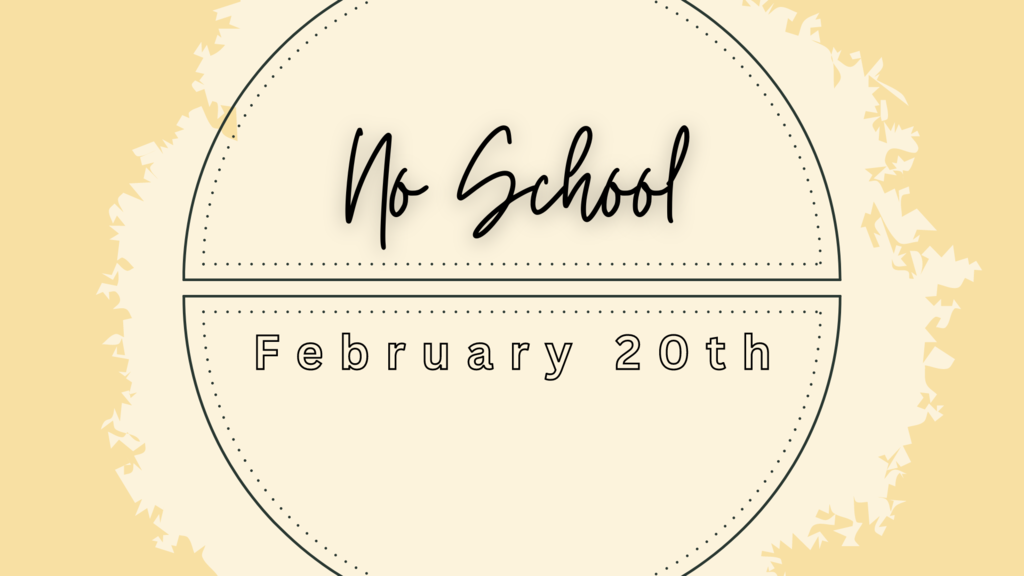 Progress reports will be sent home when we are back from the bad weather day.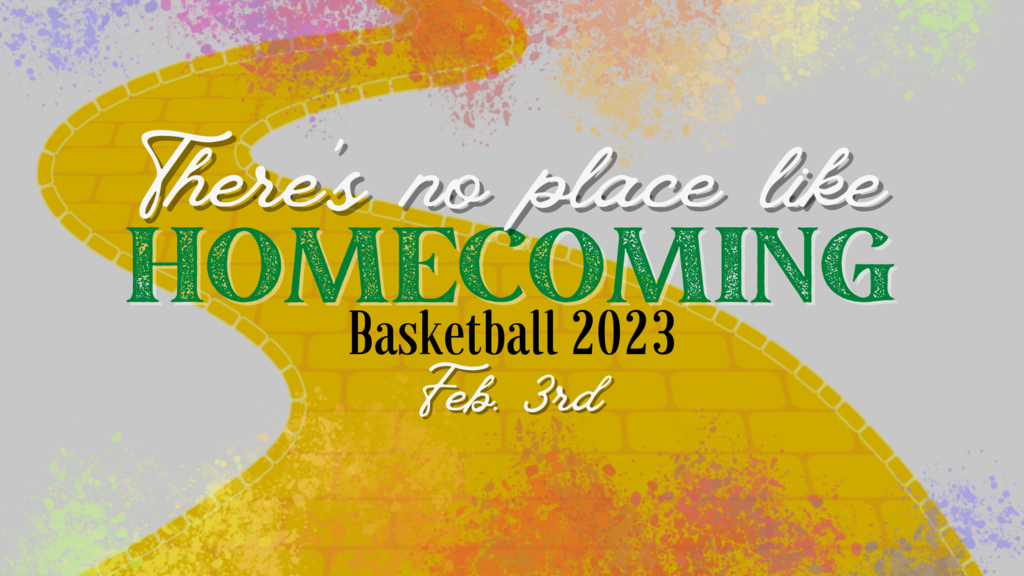 Substitute Workshop on February 1st. See image for more details.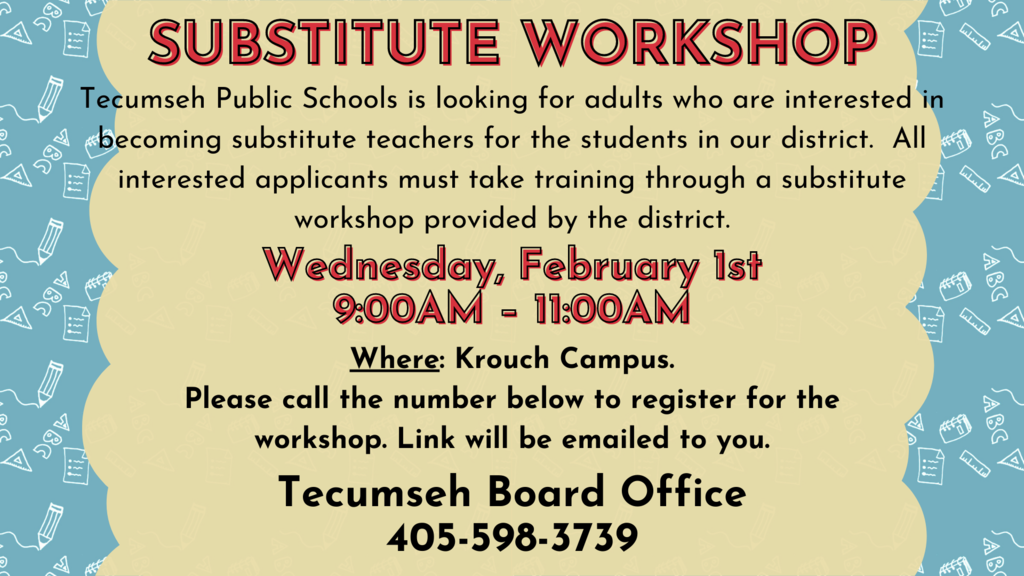 No School on Monday, January 16th

Happy New Year!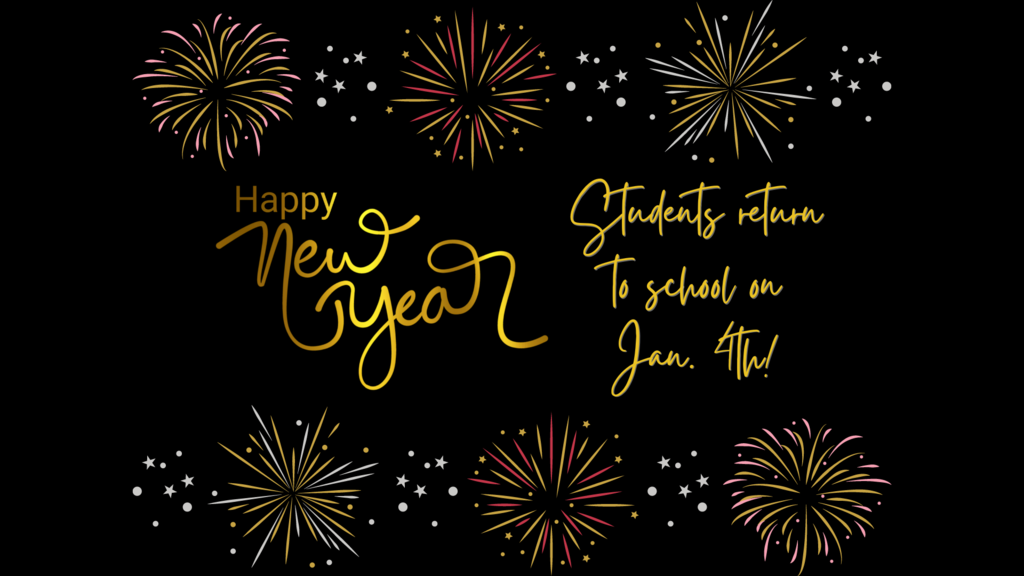 A slight change to pur Christmas Break - School will start back up on Jan 4th, instead of the 3rd like it says on the calendar. Enjoy that extra day with your loved ones!

The V and JV Basketball Game against Tuttle tomorrow will be at the Greg Henning Activity Center located at 300 N. Cimarron. There is a dedicated entrance on the south end of the facility, as well as ample parking in the lot to the south of the school. You must purchase tickets through GoFan - no cash for tickets.
https://gofan.co/app/events/721597?schoolId=OK21137

Support our cheerleaders on Nov. 15th!!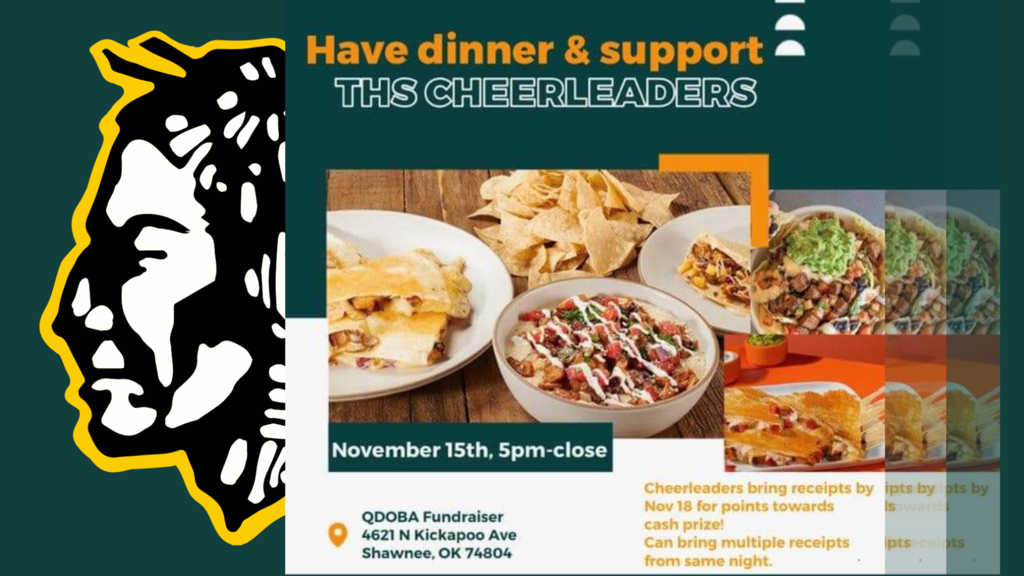 Blood Drive at THS Alumni Center - Monday, Nov. 14th - 9:30am - 12PM. Open to the community. Students must be 16 years old and have the form signed by parents. For those who donate there will be the options of two Bedlam shirts.